Its time to sit back, watch the rain, and bite into some good old comfort snacks with your favourite beverage.
Try these two easy recipes and have yourself a chill- out weekend!
1. Crispy pao or rolled up bread 
The basic idea is to use a filling of your choice, fill it in some bread and deep fry them till crispy.
You can use pao (cut in half, pull out the extra bread so that you have space for the stuffing), or bread slices (trim off the corners).
What you will need:
Quantities will depend on how many people you are making for, so please exercise your discretion.
Pao or bread slices

Filling – cooked veggies, chicken, prawns, paneer, etc

Egg – beaten with a dash of milk, salt, pepper
Method:
Prepare your filling. The filling should be dry. This could be leftover or freshly made vegetables,

kheema

, prawn chilly fry, chicken, paneer bhurji etc.

You can also boil some potatoes, add onions, garlic, ginger, green chillies, dry masalas and kothmir – if you like potato bhaji filling.

If using bread slices; dip each one in a bowl of water and press out the excess water gently.

Add your filling and roll it up in the bread slice.

If using pao; then add your filling in the hollow of the pao.

Dip the bread on both sides, in a mixture of beaten egg seasoned and with a dash of milk.

Deep fry till golden brown
Enjoy with some homemade green chutney or sauce of your liking.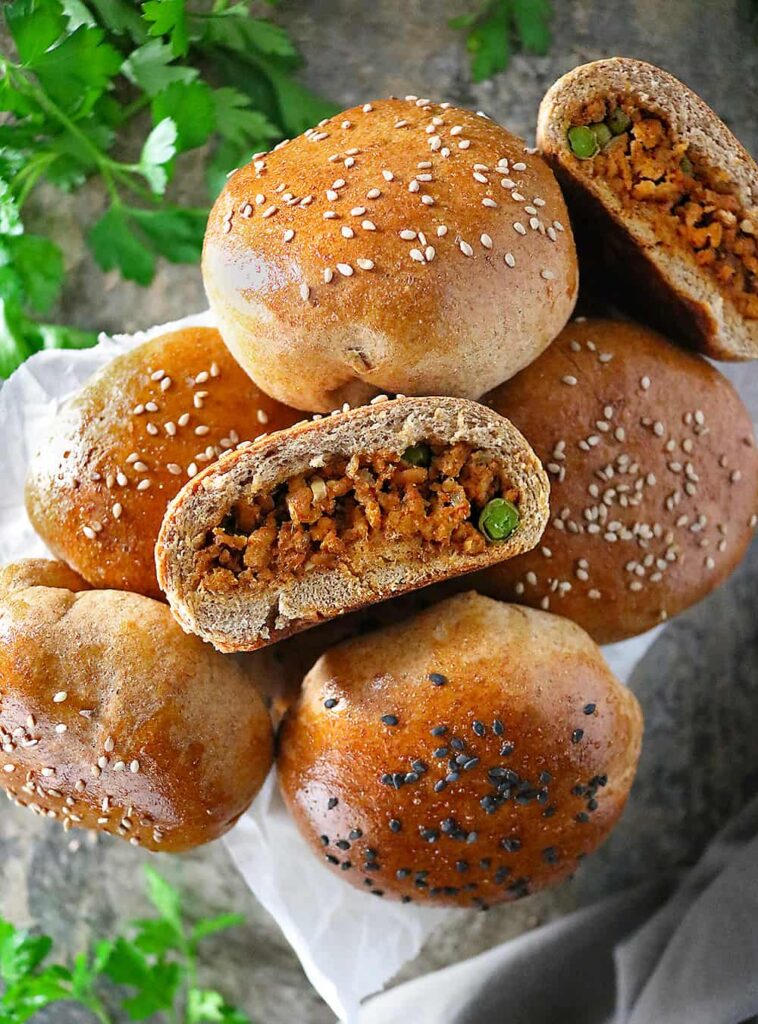 ---
2. Cheesy Corn Balls
The idea is to use fresh 'butta' available in this season. 
What you will need:
Corn kernels

Potatoes or sweet potatoes

Grated cheese

Grated coconut (optional) 

Green chillies

Onions

Coriander
Method:
Boil a couple of potatoes or sweet potatoes and keep aside.

In a pan add some finely chopped onions, chillies and corn. Season with some salt, pepper and red chili powder. Cook till the corn is tender.

Add some chopped coriander.

Add grated half a cup of grated cheese and a teaspoon of grated coconut (optional)

Add this mix to your potatoes and form small balls.

Roll the balls in bread crumbs and deep fry till golden brown.
Enjoy with some homemade salsa or green chutney.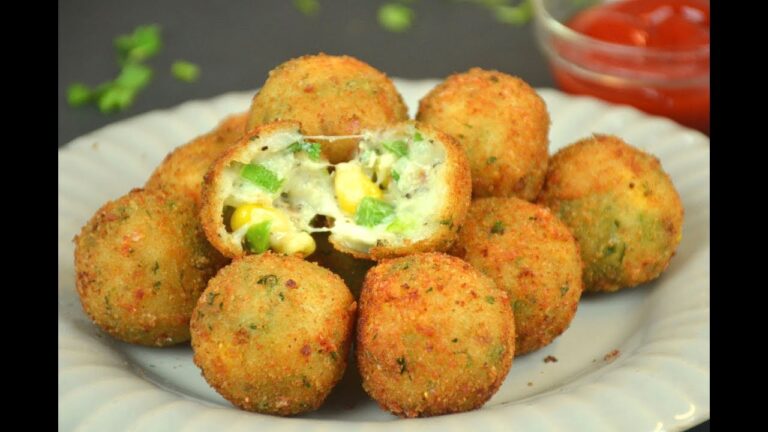 Have a great weekend!

If you have some yummy recipes to share, please write to us at inbox@seniorstoday.in