Returning to the Tatas, how will Air-India treat its mascot, wonders Prabhakar Mundkur
With the Tatas poised to gain control over Air-India after 68 years, speculation is rife on how they will handle their portfolio of airlines. After all they now have two brands already with Air Asia and Vistara. 
If they add Air India to the existing two, they will be faced with the difficulty of how to consolidate three different brands, a marketing complication that faces most companies when they have several brands in the same category.
There are of course only two answers to that question. One is to leave the three brands alone. And the second is to consolidate the three brands into one. No guesses for what the one consolidated brand could be. It has to be Air-India. Tata is expected to increase its stake in Air Asia to 86% and already has a stake of 51% in Vistara. Will re-naming Air-India make a difference? Shakespeare said it wouldn't make a difference. "A rose by any other name would smell as sweet" is a frequent and famous reference from William Shakespeare's play Romeo and Juliet. 
If it does acquire Air-India that will leave the Tatas with a 23.2% market share in the domestic airline market based on the data from DGCA (Directorate General of Civil Aviation).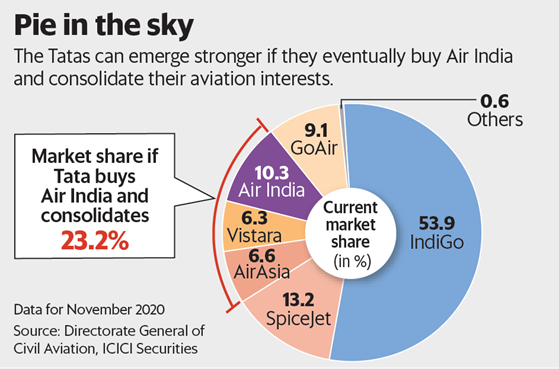 Which will be the lead brand for the Tatas?
My own guess is that the Tatas will consolidate all brands under Air-India. After all the acquisition of Air-India is a highly emotional one for the group. They were the front runners of aviation in the country, and time was when other airlines sent their staff for training to Air-India, such was its impeccable reputation. The Tata ambition would be to bring back the glory of Air-India and make it the Indian's first choice.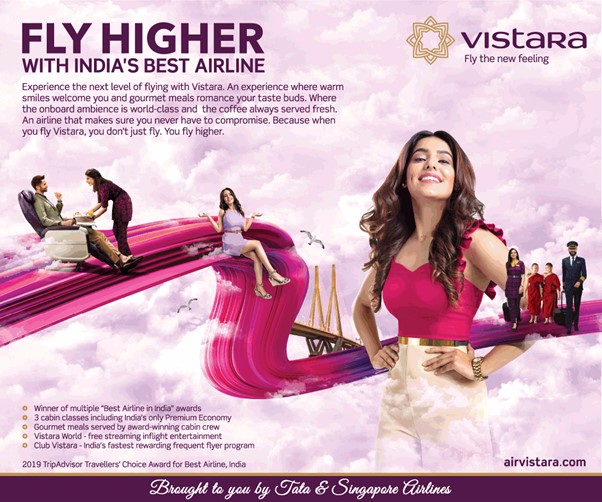 But this route is fraught with other difficulties because the three airlines have different personalities. Vistara is positioned as a premium airline, Air Asia has a discount airline brand. Air-India joining the fray, would necessitate a recalibration of the brands in their portfolio.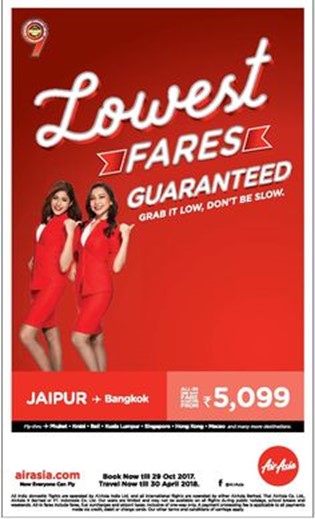 Vistara advertising reflects the premium service of the airline. Whereas Air Asia like most discount airlines has always put the prices upfront. Which raises the question of where Air India fits in this complex portfolio.
What is interesting is that Air-India already has a low-cost carrier called Air-India Express that was first established in 2005. If consolidation is a priority Air Asia would fit naturally into Air India Express and Vistara could be incorporated under the Air-India brand.
What happens to the Maharajah? 
Once upon a time, Air-India was the epitome of good service and airline hospitality. The famous Maharaja was designed by JWT to signify the feeling of being treated like royalty both in-flight and on the ground.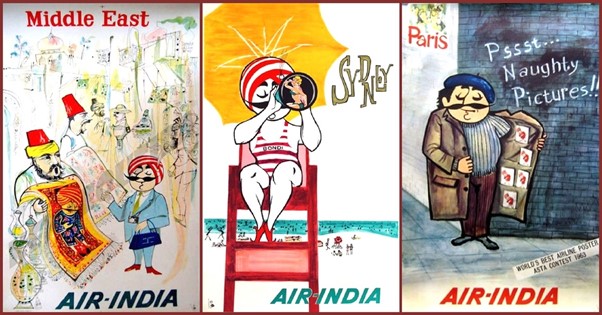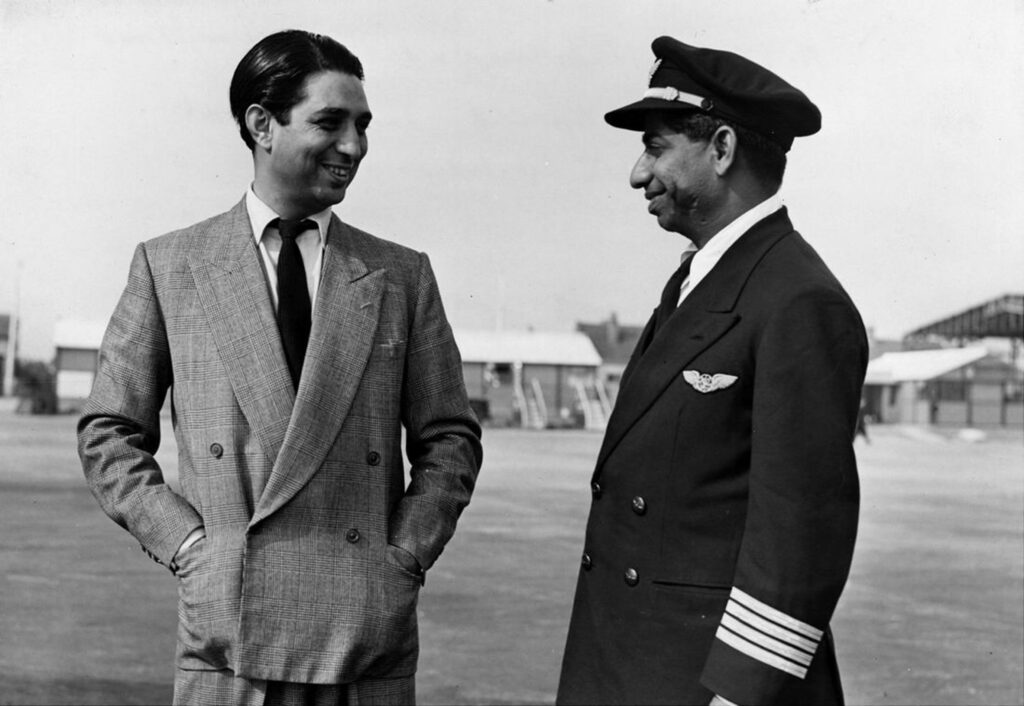 'We call him a Maharajah for want of a better description. But his blood isn't blue. He may look like royalty, but he isn't royal' is what SK 'Bobby' Kooka the Commercial Director of Air-India is once known to have said. Famous for having conceived the Maharaja along with Umesh Rao of JWT in 1946, the Maharajah is one of the oldest mascots in the world. Kooka was later Chairman of JWT (then Hindustan Thomspon Associates) and could watch the Maharajah and Air India advertising grow in stature and popularity.
Giving up the Maharajah is an emotional decision. I would bet that he would stay. On the other hand, many will argue that he is outdated and may not represent the 21st century.
But I think that if Air-India has to transform itself from a cactus to a rose, the Maharajah will help to make that transformation possible. Time was when every middle-class home in India proudly displayed a little toy Air-India Maharajah in their living room cupboards along with other curios. 
Long live the King!