Our society looks set to change forever with the experience of the novel coronavirus, writes Prabhakar Mundkur
Sometimes a natural event can be so tumultuous that it can change a society forever. So great is the shock that it could change habits and attitudes forever.
It is my hypothesis that Indian society might have changed forever with the experience of Covid-19. I have always seen Indians as being a little privileged when it comes doing housework. And I counted myself in that lot once upon a time.
I grew up as an only Indian child, petted and spoilt by my mother. Like most Indian boys I hadn't done an ounce of household work in my entire life. When I turned thirty, I had maids, nannies, a car and driver, a joint family, and of course my dear wife who would manage everything. If I was spoilt as a child I was even more spoilt as a young adult. This is not untypical for most Indian children and typically Indian men.
Shedding old habits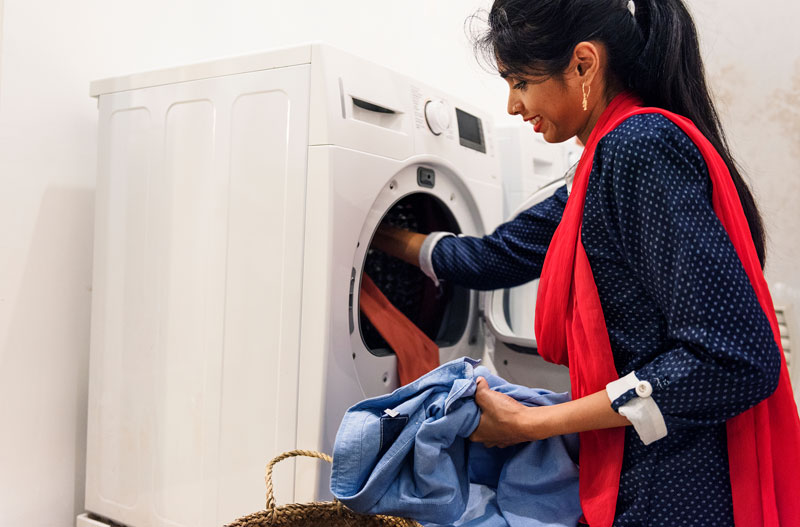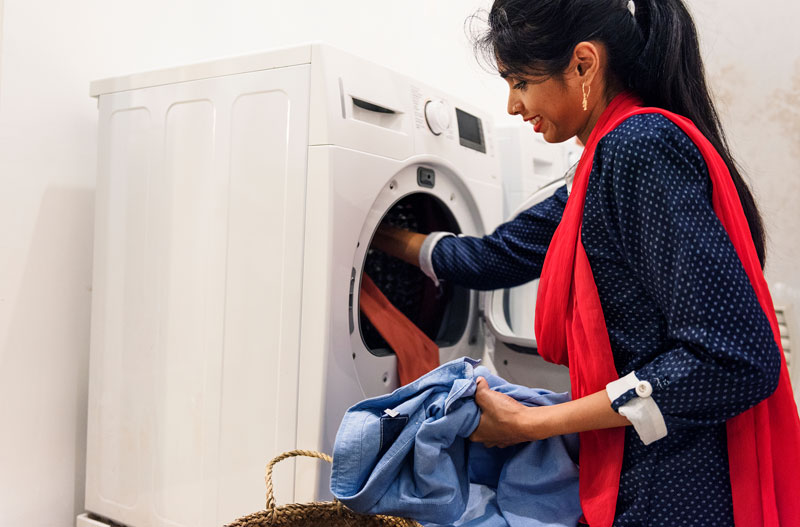 I had many life-changing experiences that helped me to shed my old shameful habits. But perhaps the most significant and most permanent was actually living overseas. Where drivers are hard to find and certainly quickly going into extinction. Maids, cooks, and almost all of domestic help is either way too expensive or almost doesn't exist in most countries in the West. This forces you to be self-sufficient, however spoilt you might have been in your earlier life.
Covid-19 might have caught a number of Indians off-guard. It may have suddenly dawned on them that they lack some essential life skills. When I was growing up, some career women boasted in party conversations that they couldn't cook and they were proud to show off their disability. In the 70s that drew some awe, I remember, but I think no more. Whether it is a man or a woman, a statement like that might draw disgust rather than awe in today's society. It might show that the person making those confessions is lacking in basic life skills.
So how has life changed?
As I observe life from my solitary confinement inside my flat, I notice some men with a broom and a mop. Today I heard some loud 80s music blaring out in my society, and I couldn't help asking my neighbour why he was playing his audio system so loudly today. He said he likes to hear music, when he is mopping the floor. Surprisingly I also enjoy listening to music, whether I am mopping the floor or cooking in the kitchen.
But in some traditional families I only see the woman working more than ever. And the man relaxing in his armchair, reading his newspaper which is online. I can't help feeling sorry for the wife in these families. Obviously Ariel's #sharetheload commercials are a huge waste of time, money and effort. Nothing is likely to change those families. When I worked in South Africa I realised that some deeply entrenched habits are very difficult to change. I worked on Kellogg's and discovered that it was easier to change local populations to cornflakes than some others who insisted on their ham, eggs and bacon.
The CEO of a well-known Indian company in his message to employees recently said, "During the present lock-down having to WFH, with the added pressure of absence of domestic help, our women are in an even more challenging situation. They are now required to balance work and domestic chores, childcare, home schooling; when all the family members are at home, including spouse, children, and elders in some cases." It gives me the impression that Indian society has not moved at all. That really is a deeply androcentric statement for an androcentric society and reinforces societal stereotypes that hold women back.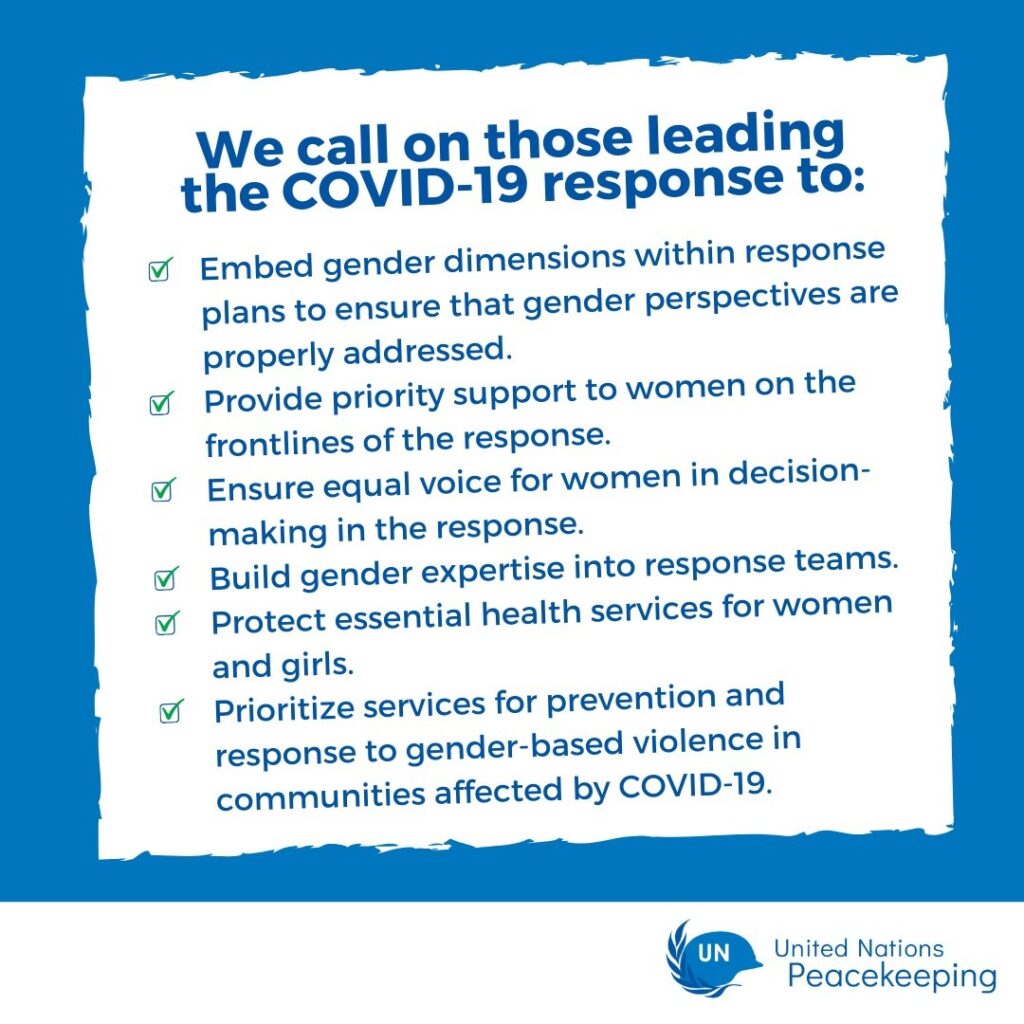 India ranks 129 on the Gender Inequality Index in the Human Development reports brought out by the United Nations. It even ignores the WHO guidelines on Covid-19 above. And if the front-runners in our society display this kind of bias, brought to us over millennia, I sometimes wonder when India will change.
Covid-19 in many ways has been a great time for the average Indian to get unspoilt. And trigger some profound changes in Indian society for the future.