Nutrition expert Manisha Mehta recommends monsoon-friendly foods that can strengthen your immunity and help you stay healthy
The arrival of monsoon is a pleasant experience after the scorching summer heat. The smell of petrichor, the sound of rains and the gushing wind through the windows, a cup of Adrak ki chai with bhajiyas and pakoras (baked instead of deep-fried) while you enjoy watching the rain. However, the change of the weather also brings infections and slows down digestion. Hence it is important to incorporate foods that will strengthen your immunity while you enjoy the rain. Also, drinking plenty of warm water throughout the day is essential.
Tulsi Leaves – The holy basil that helps prevent and fight infections, reduces stress, regulates blood sugar and has antiseptic properties. Add few leaves in your tea or simply boil them in water – Tulsi water.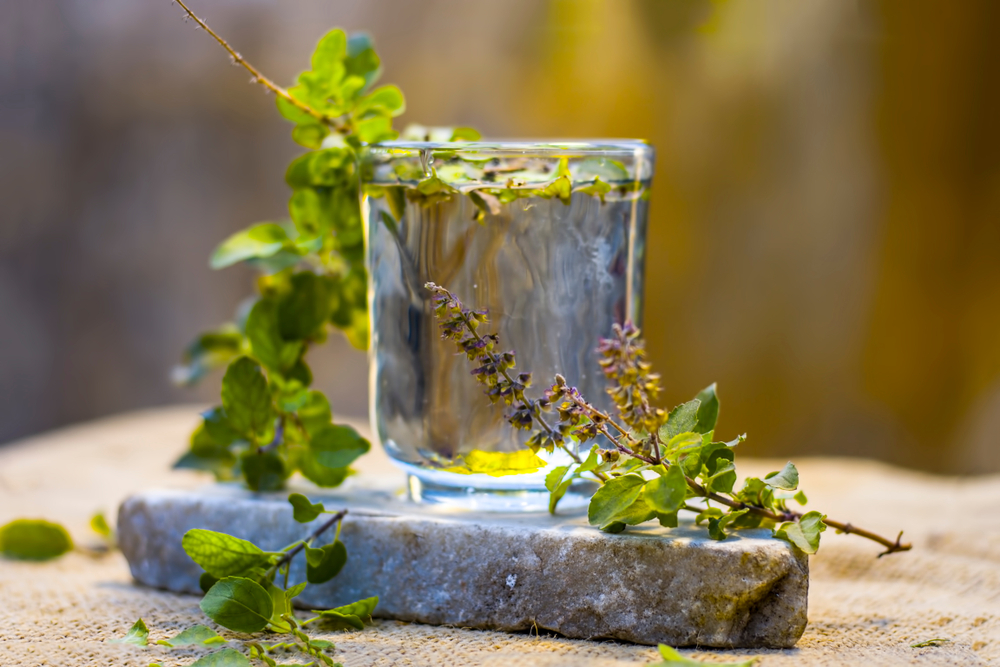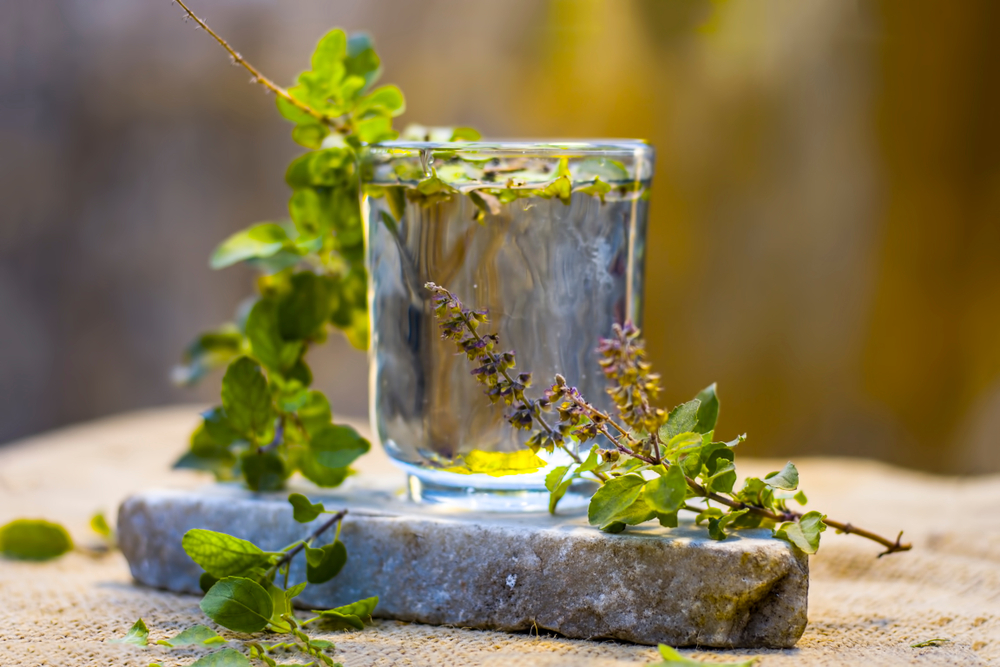 Green Tea – Green tea contains natural antioxidants and provides various health benefits. A cup of green tea will regulate body temperature, aid digestion, improve heart and mental health.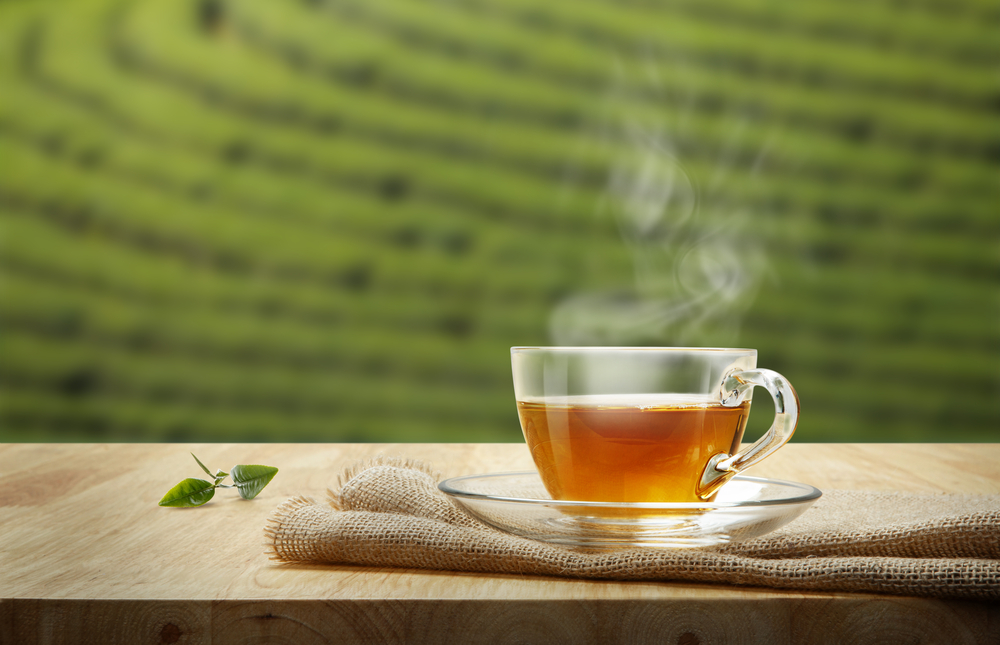 Amla – A rich source of Vitamin C, antioxidants and immunity boosting properties. You can consume raw amla or have the juice every morning for stronger immunity.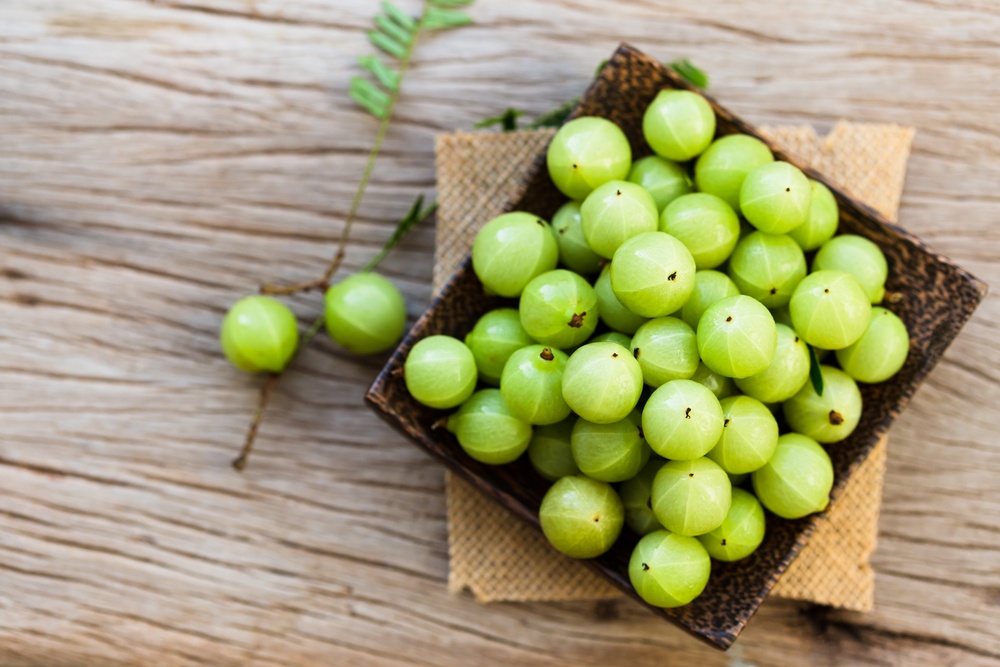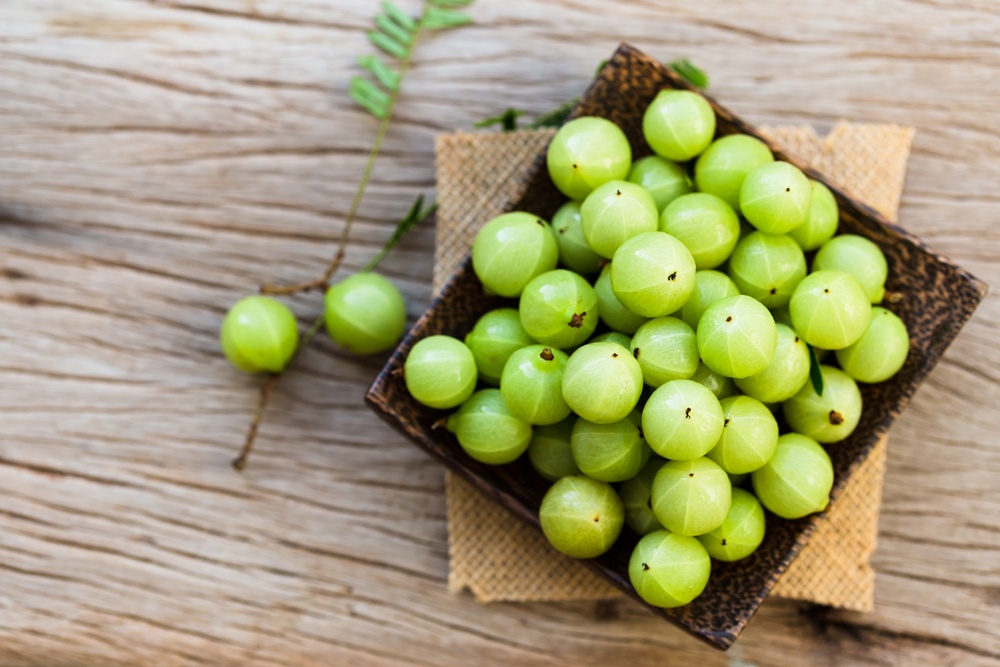 Fresh fruits – Cherries, peaches, plums, pomegranates, jamun and litchi – the monsoon fruits. These fruits are antioxidant, and packed with essential nutrients and fibre that will keep the flu at bay.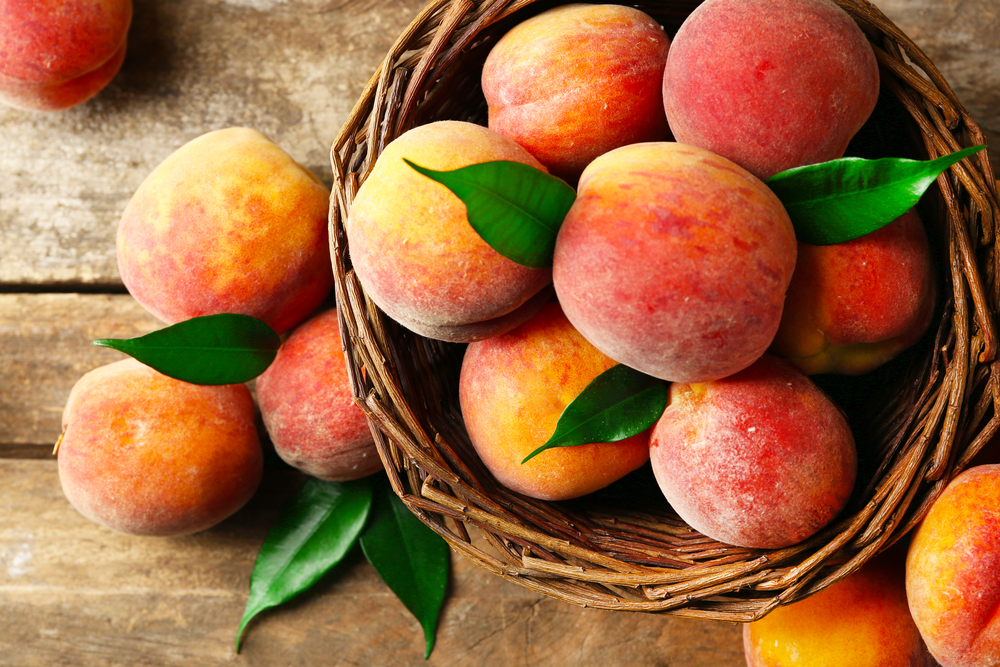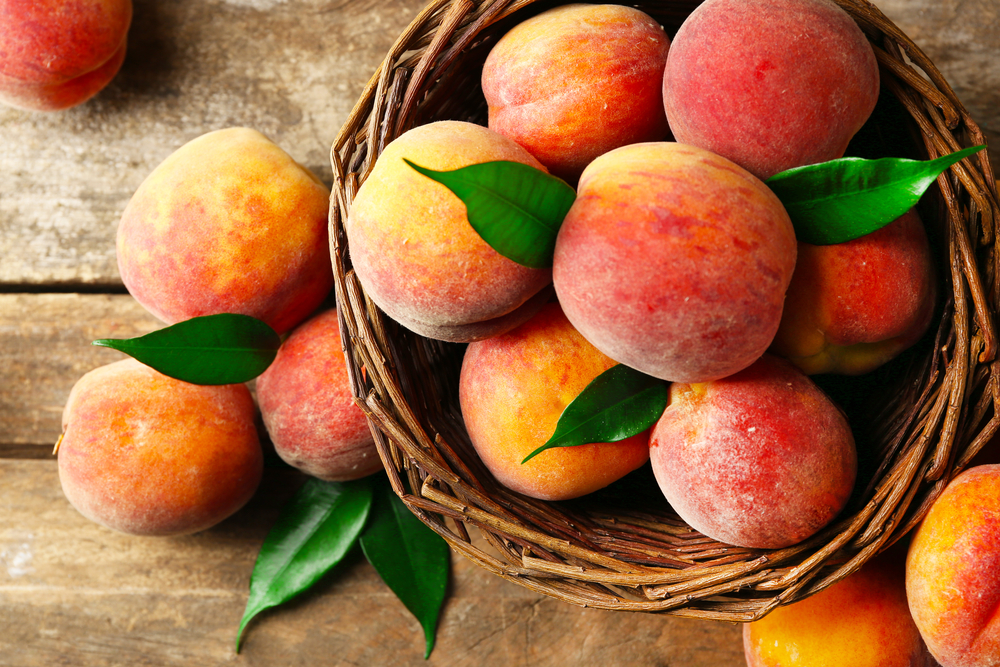 Nuts – A handful of cashews, walnuts, almonds, dates and figs will keep your body warm and protect from any virus attack. They are a rich source of energy and antioxidants but consume in moderation.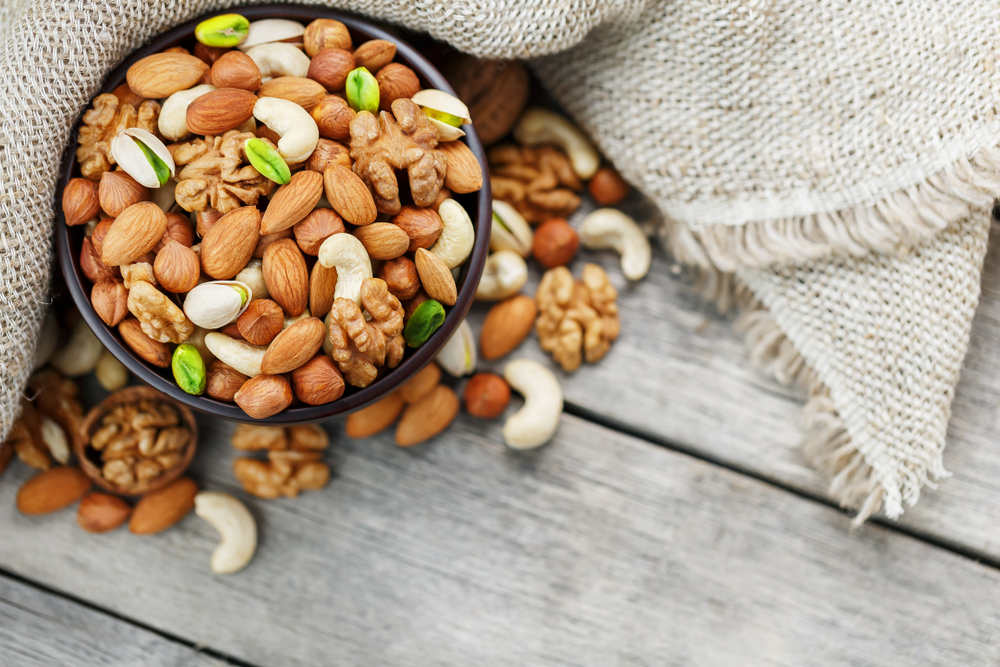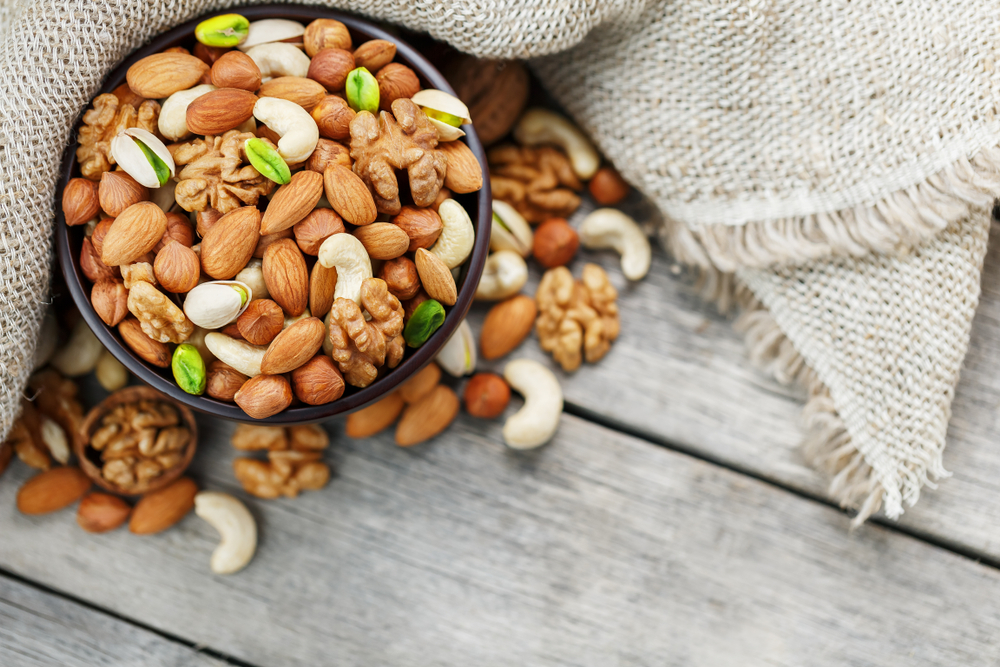 Turmeric – The healing spice packed with anti-inflammatory, anti-bacterial and antifungal properties helps strengthen immunity. A warm glass of turmeric milk is all you need.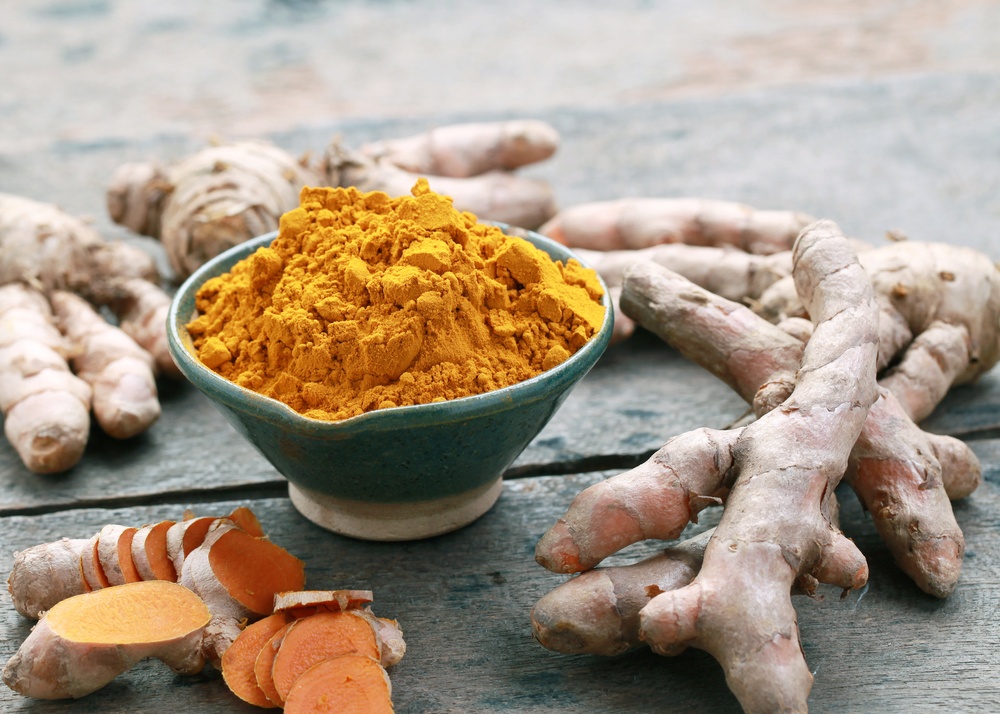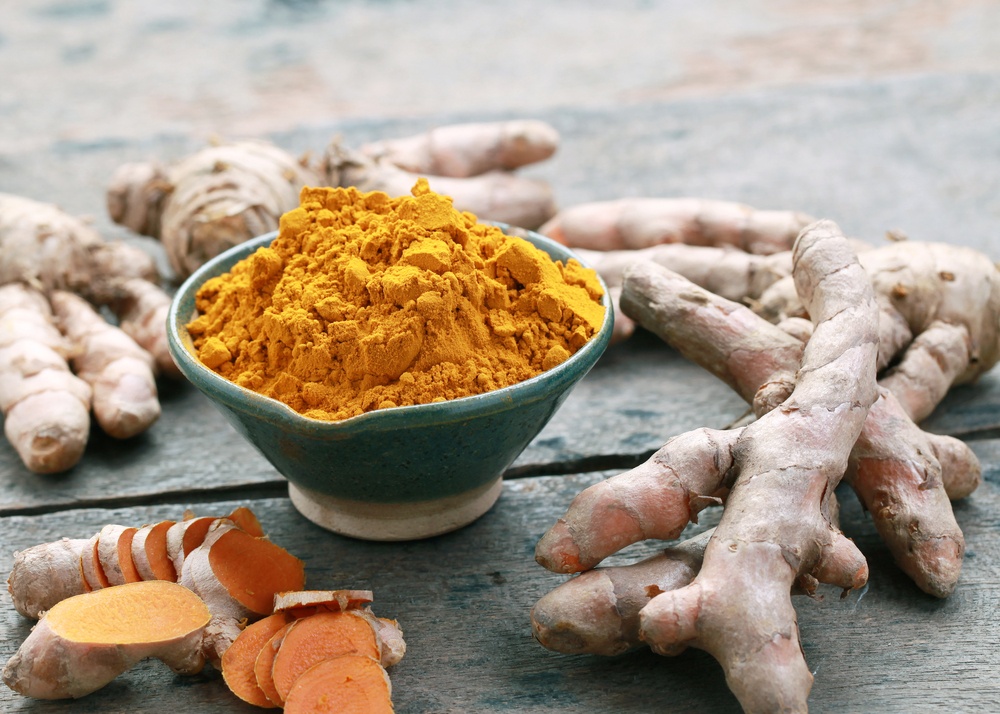 Garlic – Crush some garlic and add it to your food. It will not only enhance flavour but also ease digestion. Packed with antioxidants, immune boosting properties and health benefits.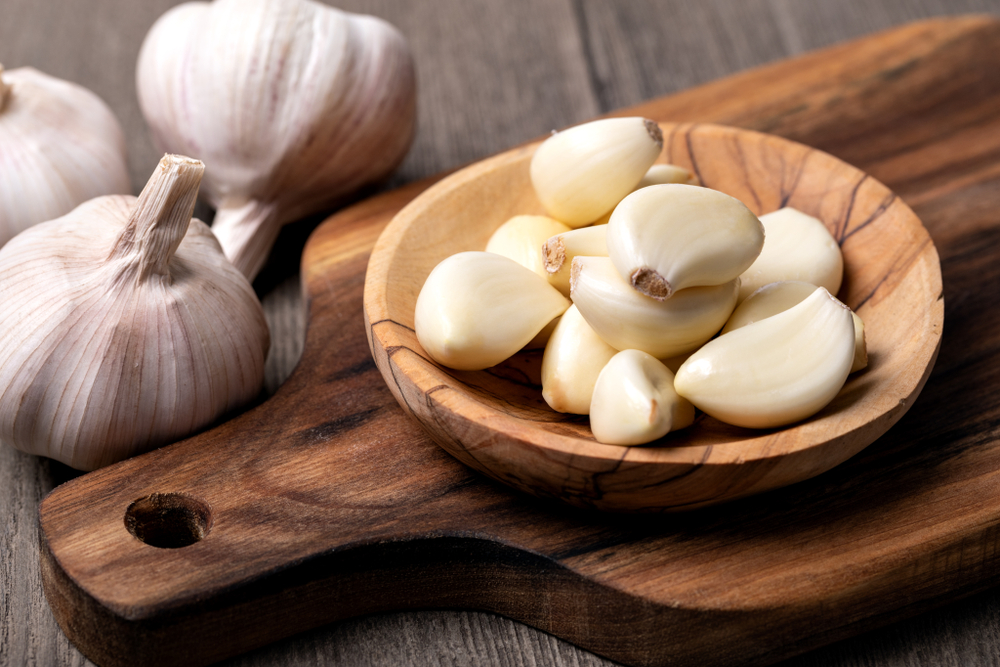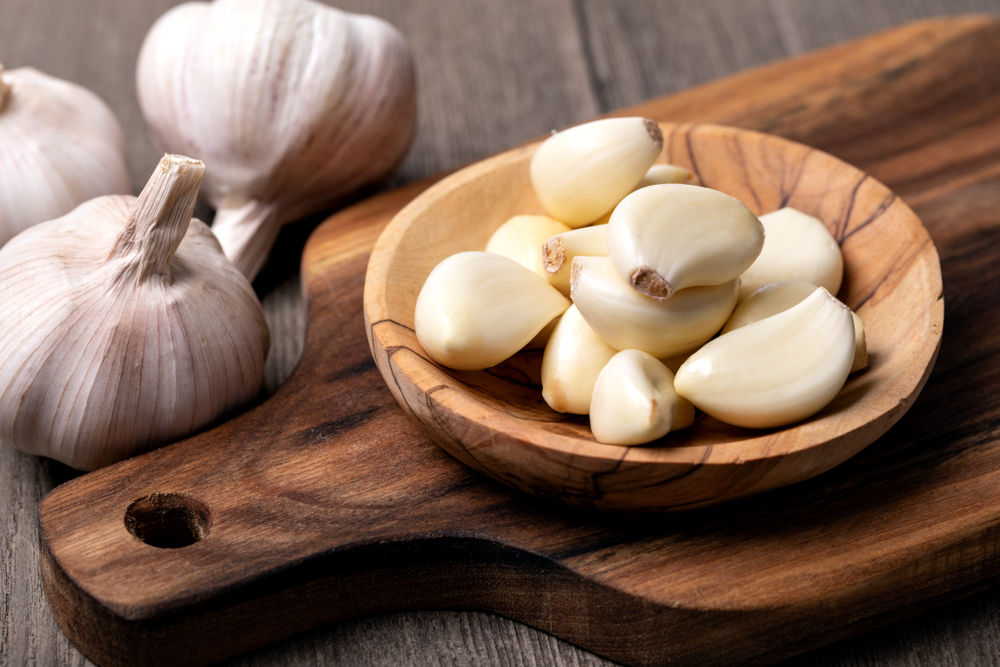 Ginger – Ginger tea aka adrak ki chai, the monsoon drink. The fiery flavour will keep you warm and your health in check. Loaded with antioxidant and anti-inflammatory properties.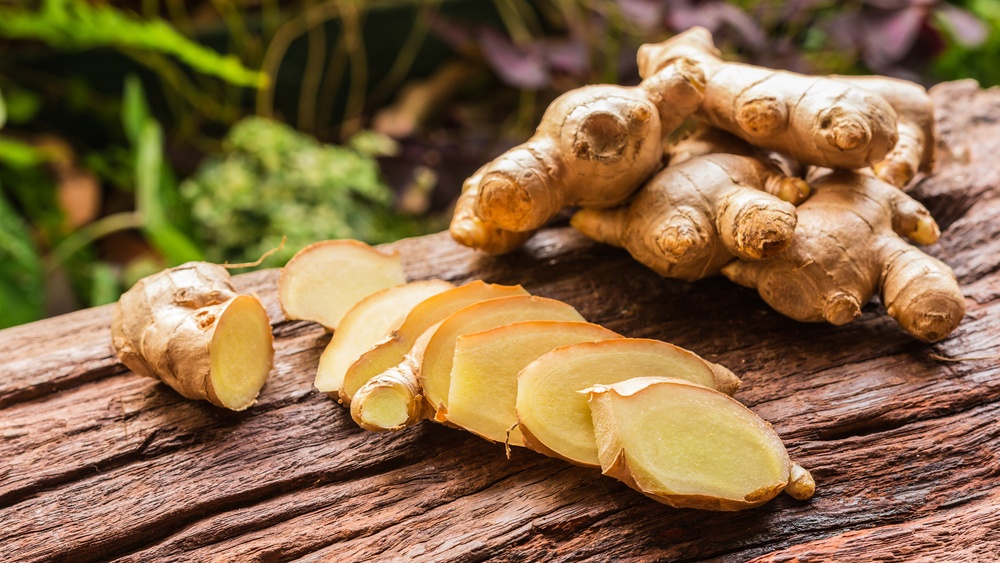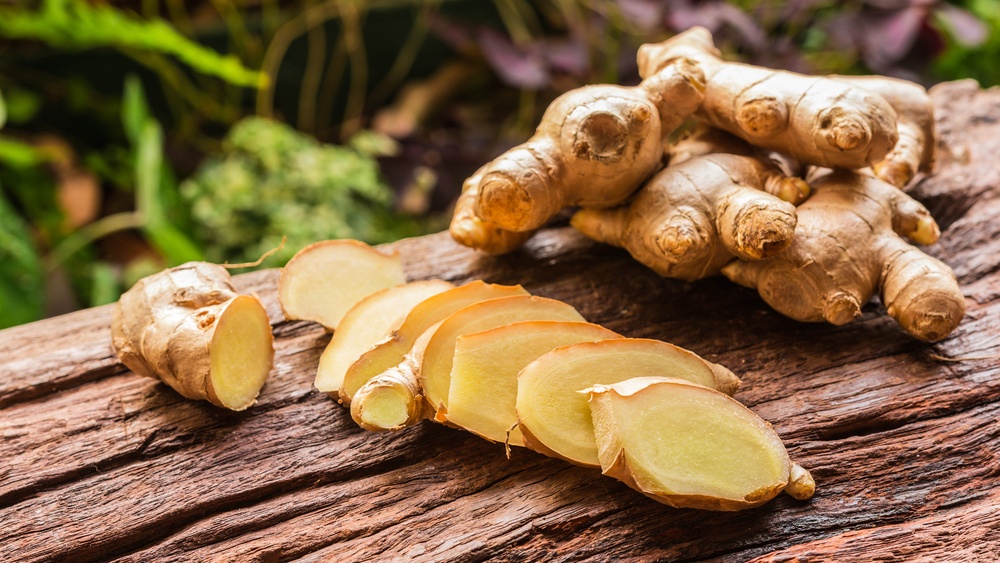 Black pepper – A powerhouse of essential nutrients and micronutrients. The must monsoon spice to incorporate in your meals. Whole, crushed or powdered, but make sure not to overcook it.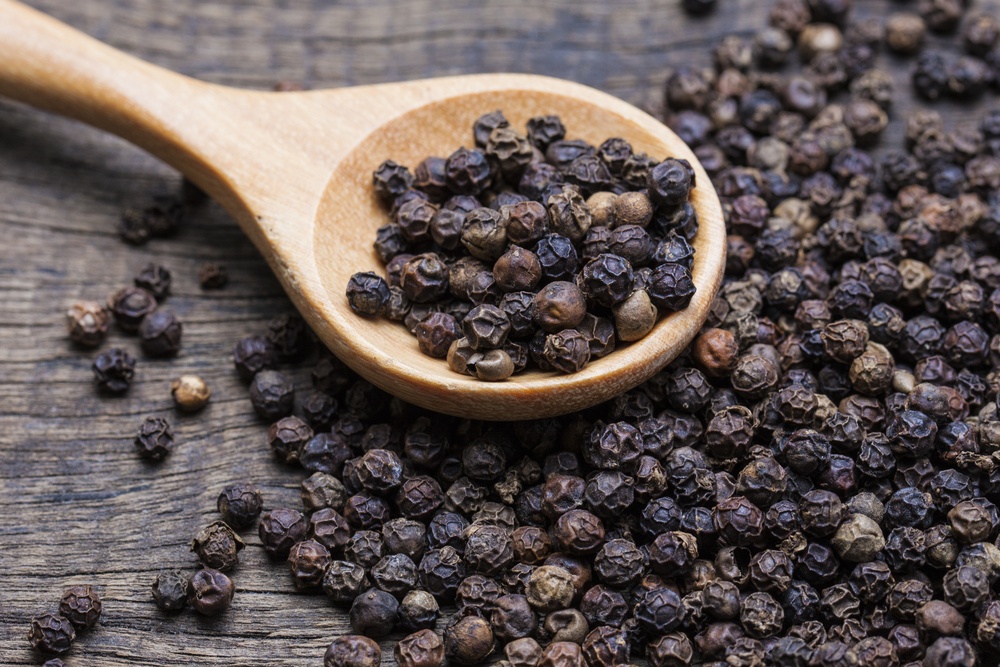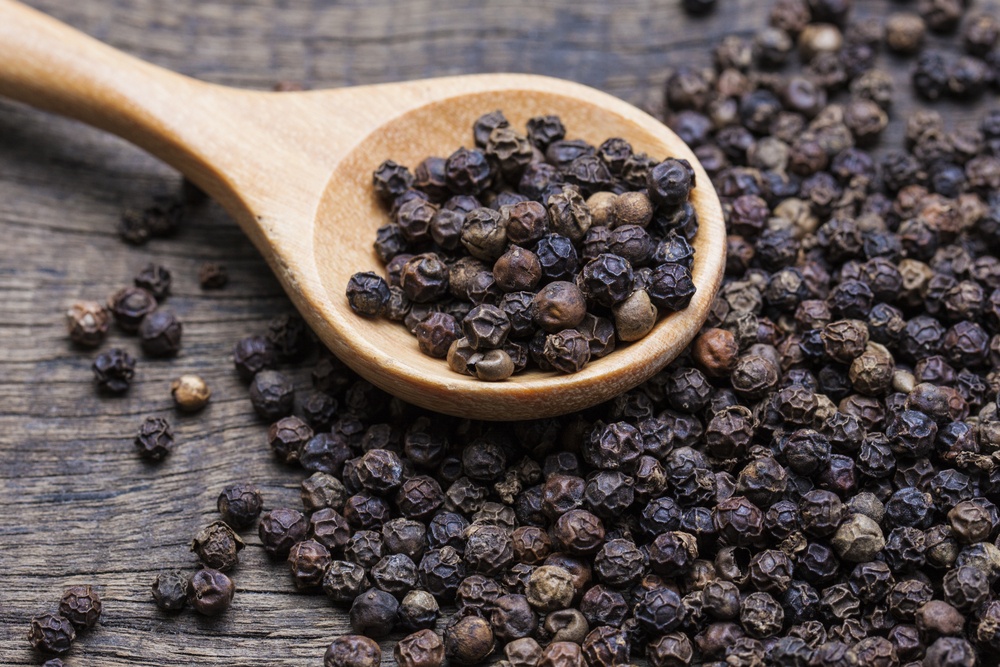 Makhana – This crunchy snack for the monsoon is fibre-packed, low in calories, a good source of protein and gluten-free. Roast makhanas in some ghee, salt and pepper and enjoy snacking.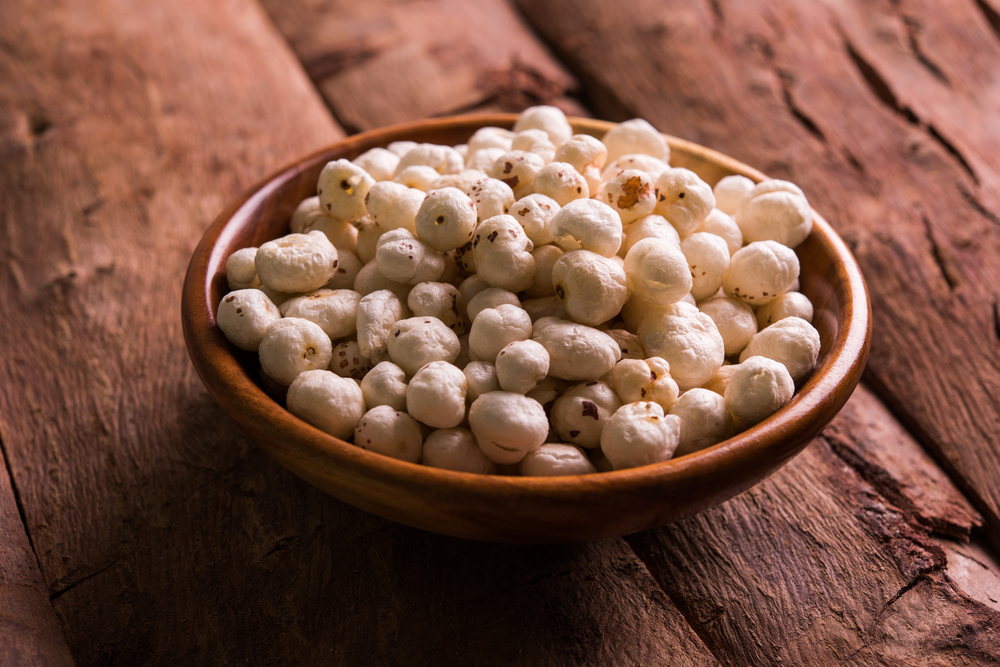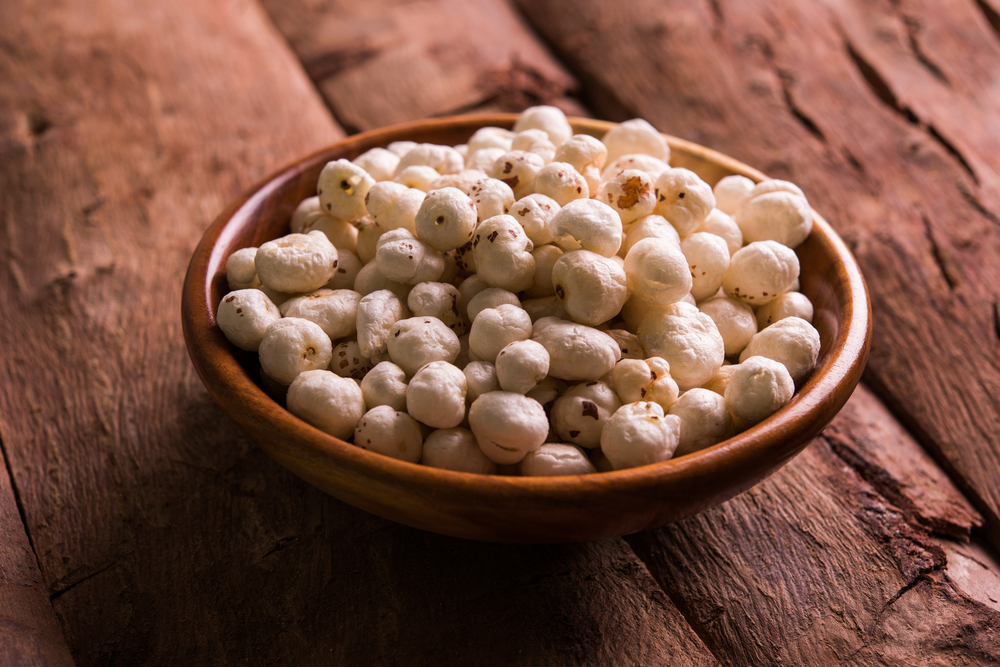 Pulses/legumes – It is the best season to consume pulses instead of green leafy vegetables. Lentils, kidney beans, chickpeas, black-eyed beans and such. They are rich in high-protein, essential nutrients and micronutrients. Also, they are excellent at regulating energy levels.