The stage is set for Semi-Final and Final of Seniors Have Talent Season 1 where 20 contestants are scheduled to participate. The online event will be held right here at 11am on Sunday, Nov 8.
Watch LIVE Here 11 AM onwards !! 
Seniors Have Talent is the online singing contest organized by Seniors Today.
Also, results of Semi-final and Final will be announced on at the end of the event.
Register Here for Seniors Have Talent – Season 2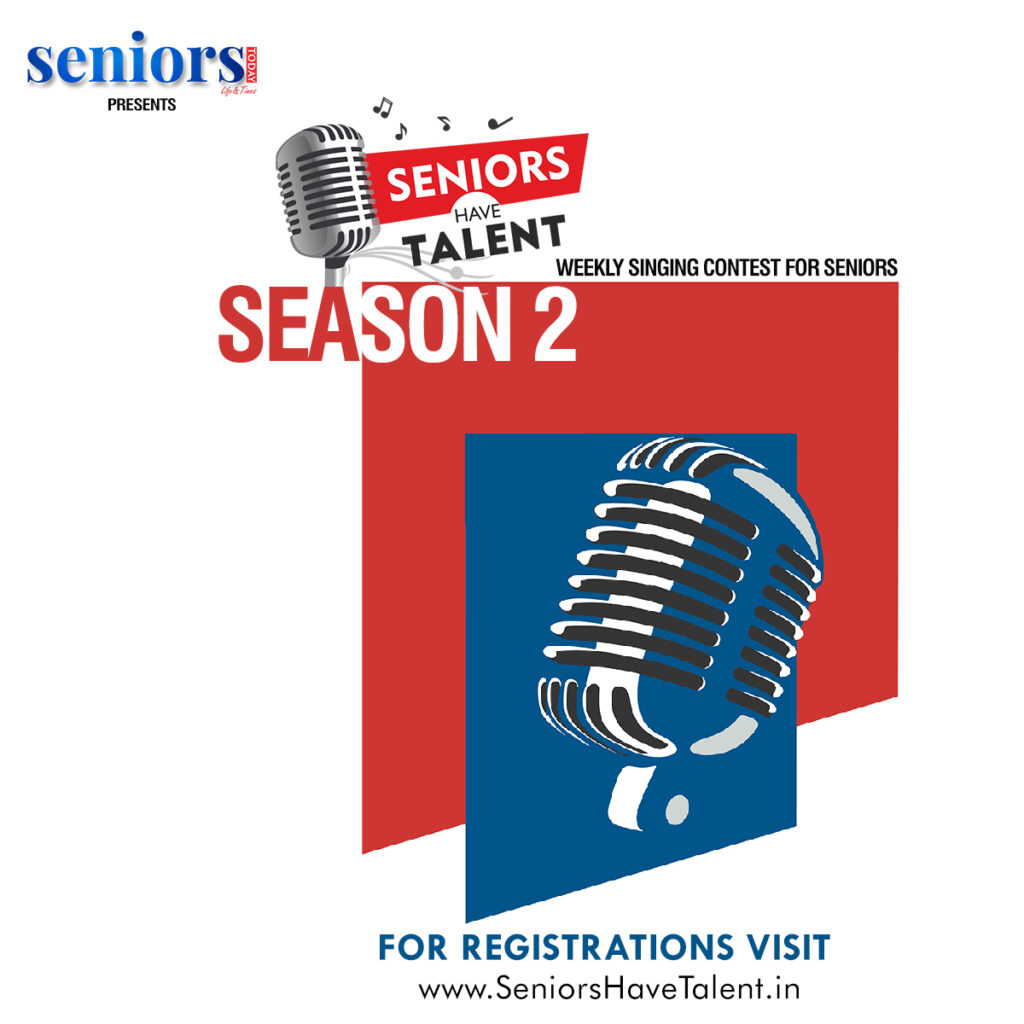 Email id: events@ec2-3-108-134-250.ap-south-1.compute.amazonaws.com           Call / Whatsapp No: 8928149469