Deepa Desa offers some wholesome tweaks to our daily diet that will also do us a world of good
As seniors we are told by nutritionists and doctors alike to make certain dietary changes in order to enjoy healthier and longer lives.  Often our health conditions or illness demand these seemingly dreadful diet changes. 
The truth is it's as distressing as you perceive dietary changes to be, if you go through these easy, healthy (low glycaemic index, keto, low fat and gluten-free), but tasty alternatives that you can replace with those not-so-good-for-you foods, you will experience the joy of life to its fullest without feeling  that you are forced to give up the ''good life. "
Some, if not most of you, could have already incorporated many of these foods into your diet.
Making small changes frequently will yield results that will help you feel lighter and healthier. The idea is to use variations that suit you and that you are comfortable with. 
As always, please check with your dietician and doctor before embarking on dietary modifications.
A few things to keep in mind:
Don't compare the original with the substitute

Be creative

Rev up your adventurous spirit 

Give it a try a few times. Your taste buds will gradually accept the changes. The challenge is – will your mind resist them?

Don't stress yourself. Make the switches you feel you can cope with whilst staying happy.
Tiny tweaks is all it takes and you will see and feel the difference!

1. Eat brown or red rice instead of white rice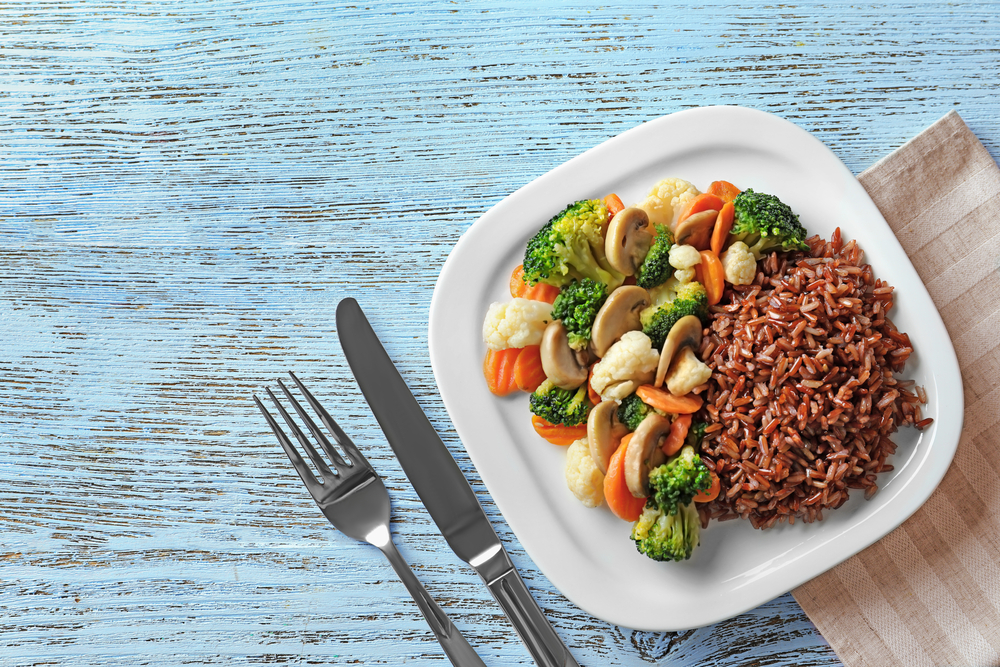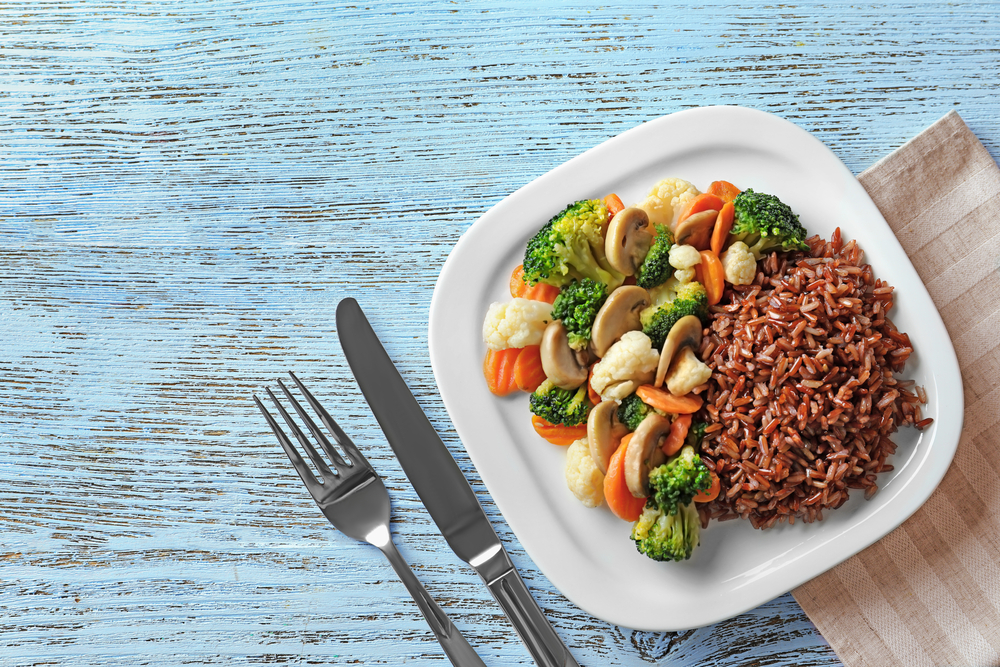 We know brown rice is more nutritious than white rice, but why is this exactly? It comes down to how quickly your body digests rice (and how full it will keep you over time). The main reason [brown and red rice are healthier] is around the glycaemic index. GI refers to how quickly the body will digest a carbohydrate. The number should be as close to one as possible. Quick cooking white basmati rice has a GI of 63. Whereas the GI of brown and red rice is about 50. Red rice is the most nutritious rice variety to eat being highest in antioxidants and fibre as well. 
2. Grated cauliflower as a pizza base is  far healthier than maida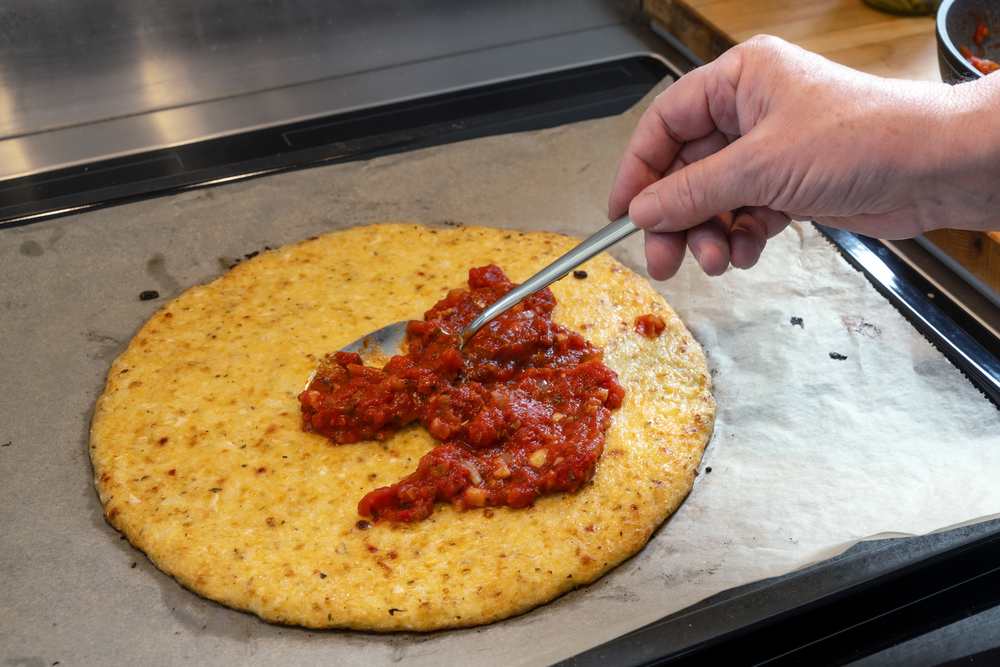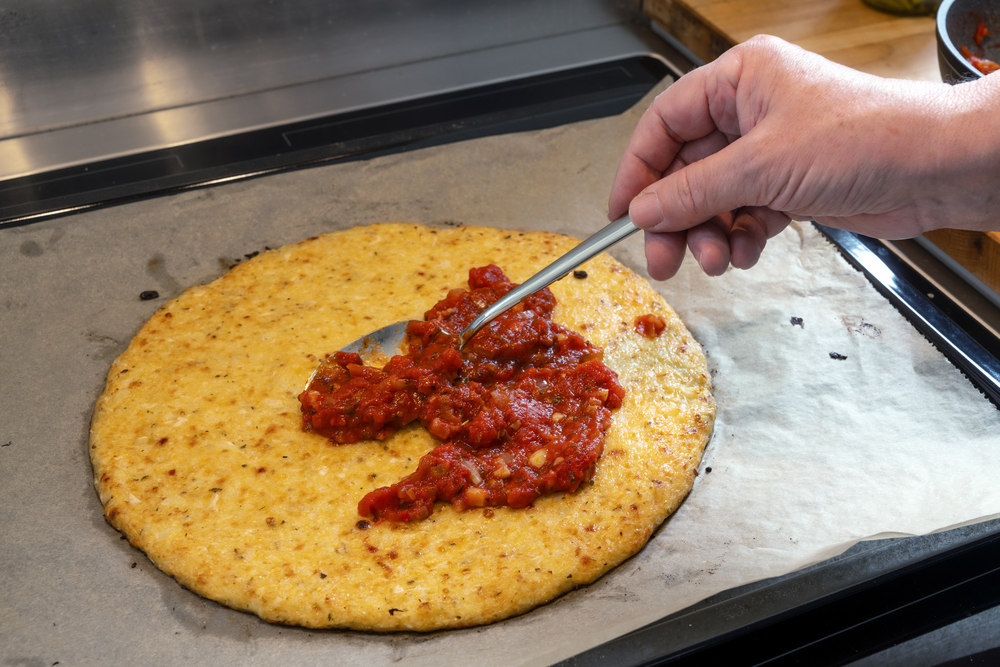 Eating maida raises your bad cholesterol (LDL), clogs arteries, raises blood pressure, disrupts blood sugar, keeps you hungry and want to keep eating, makes you crave for sweets. Everyone loves pizzas but the base is not so healthy. A good alternative option is a grated cauliflower, which is also good for those who are on a gluten-free diet. 
3. Choose multi-grains, or whole wheat flour for rotis instead of maida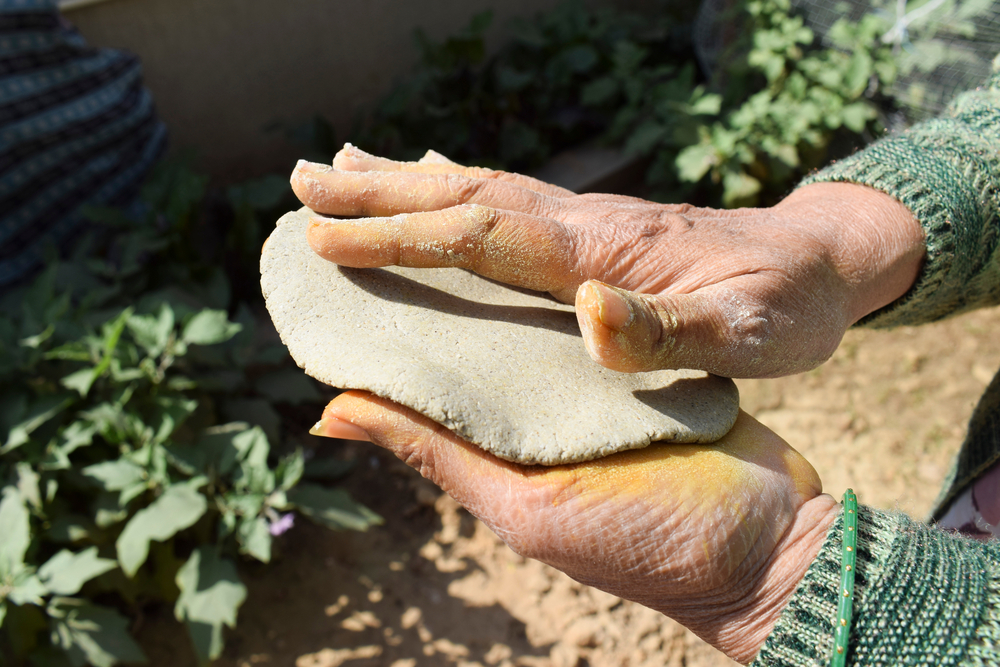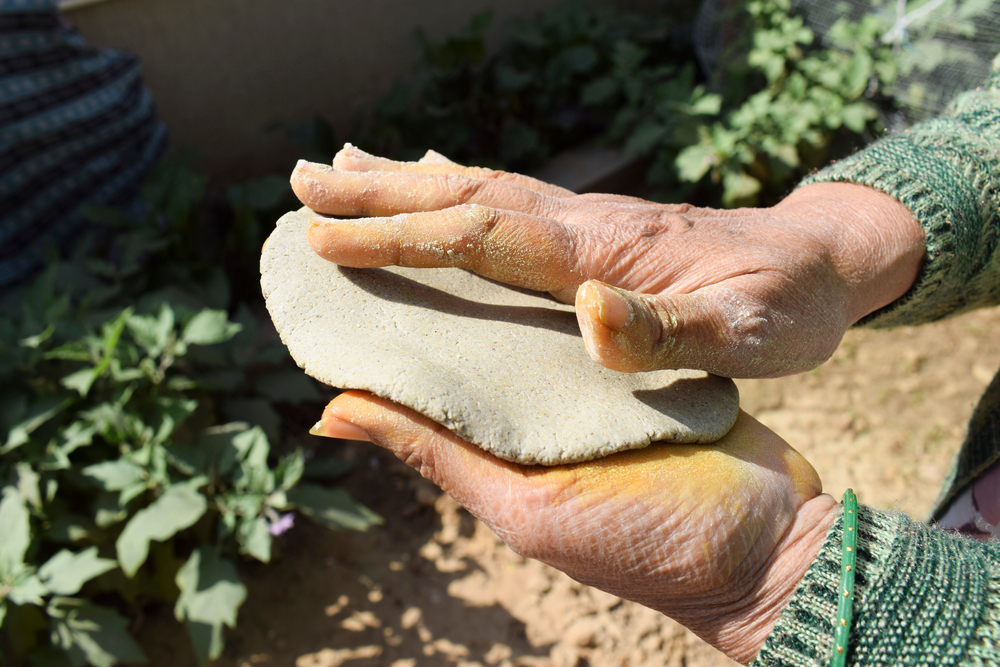 We have a variety of attas (jowar, nachni, rajgira, soya, etc) that you can mix and match. The chapatis taste delicious and are brimming with nutrients that are excellent for you
4. Use fat-free yogurt or homemade dahi instead of cream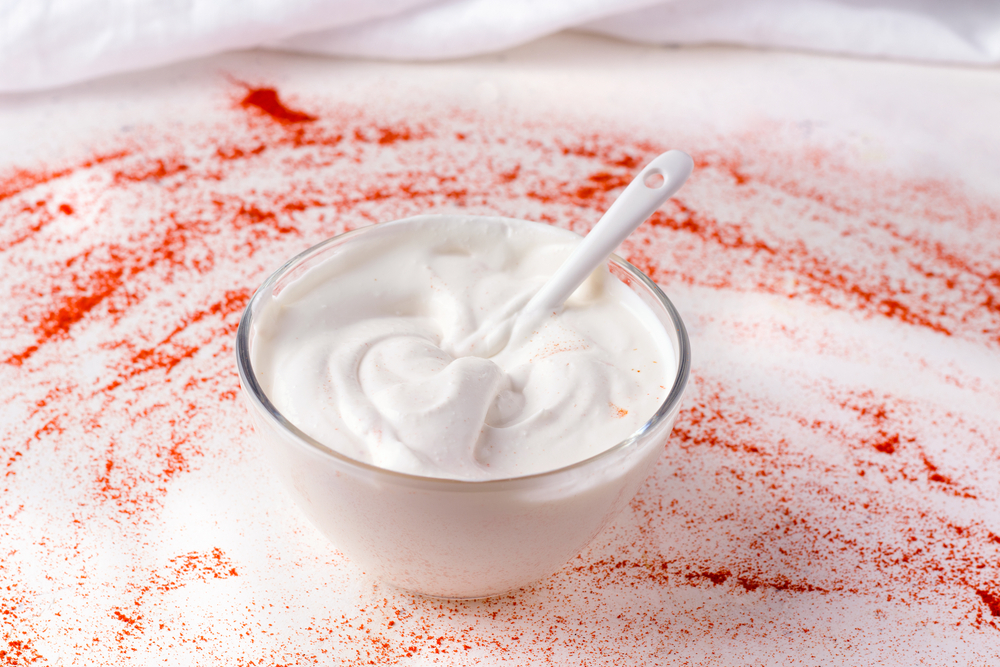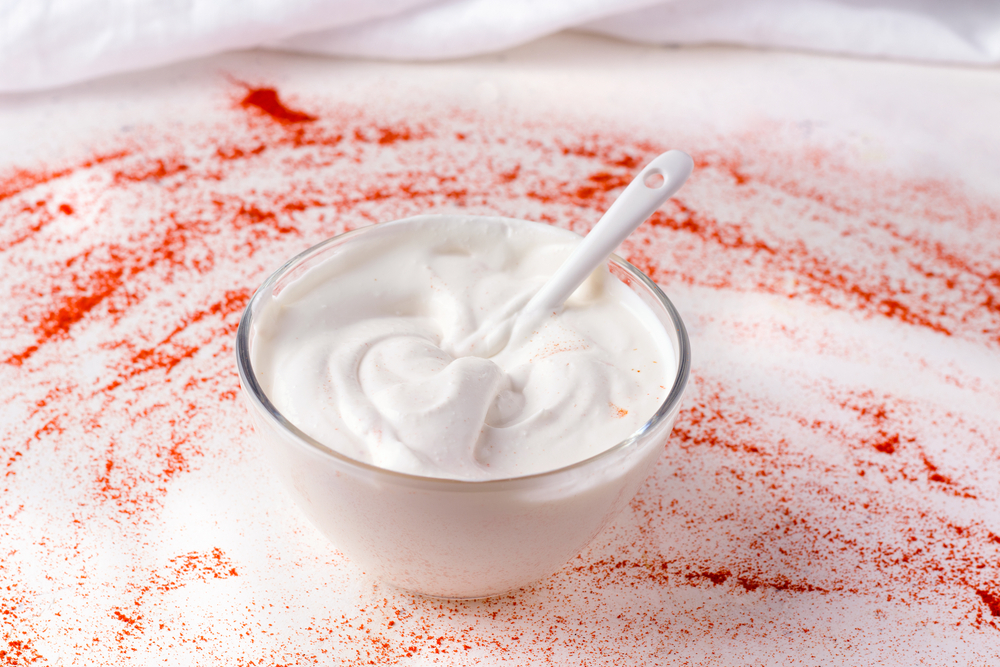 To cut calories and saturated fat and leave you feeling better about your meal, try homemade dahi always, or fat-free yogurt.
5. Replace white sugar with stevia or jaggery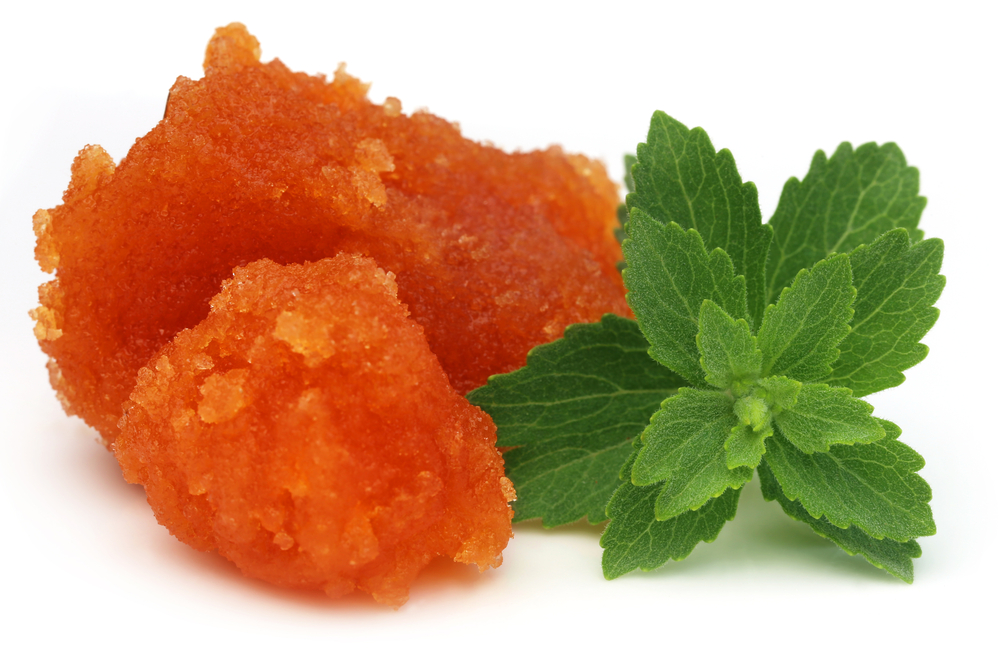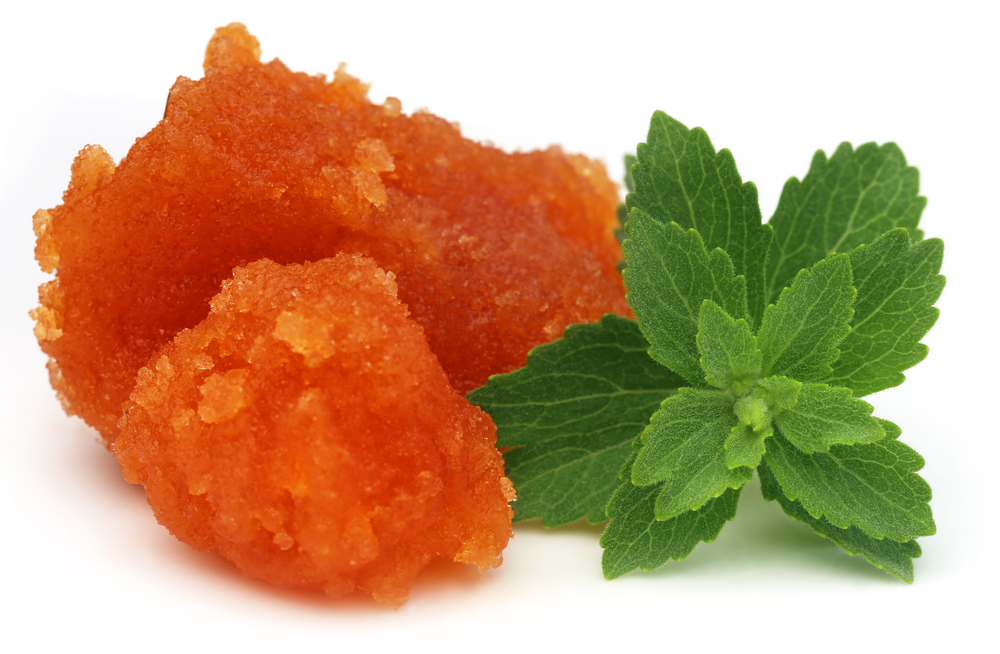 White sugar is poison. Sorry. There is no other way to say it! Refined sugars may increase your risk of obesity, Type 2 diabetes, and heart disease. They're also linked to a higher likelihood of depression, dementia, liver disease, and certain types of cancer. And raw sugar is not much healthier than its white counterpart. I must mention here that though jaggery is nutrient-dense, it has a high GI (84.1), so it's definitely not diabetic friendly.
6. Use ghee instead of vanaspati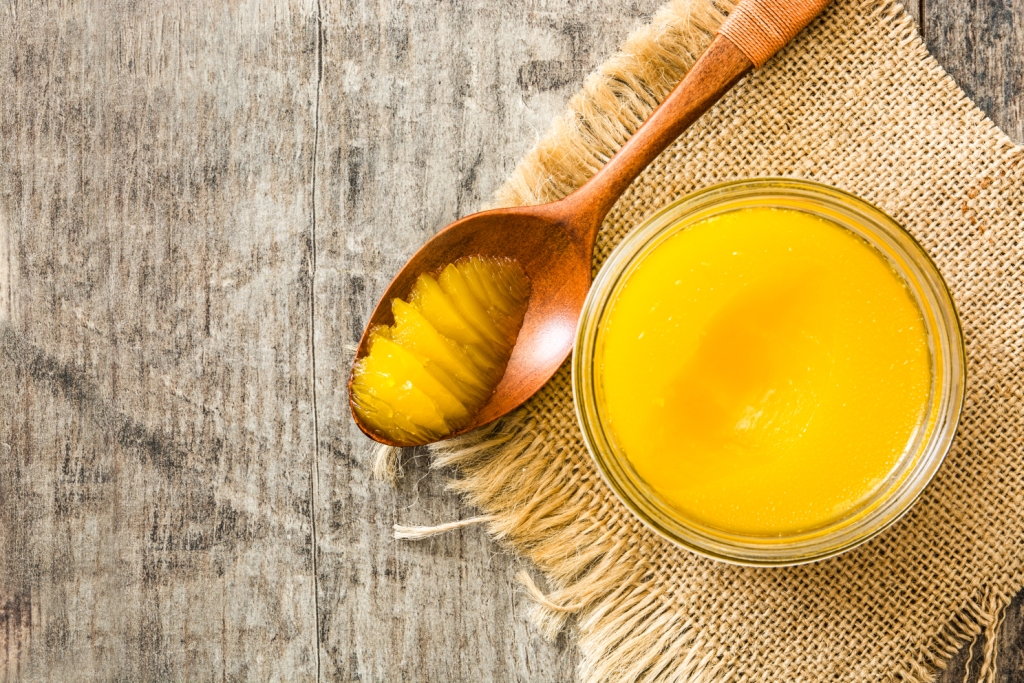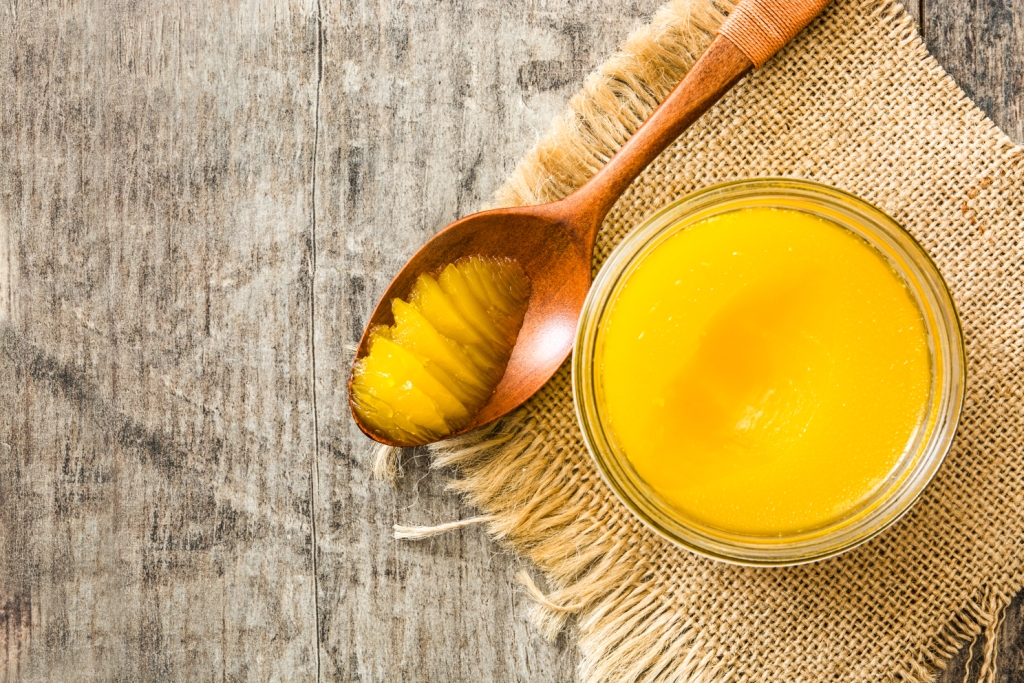 Vanaspati ghee is hydrogenated refined oil – a trans-fat which blocks your arteries and is a no-no for heart health, while desi ghee only consists of healthy saturated fats. 
7. Choose skim or low-fat milk over cream to reduce calories and fat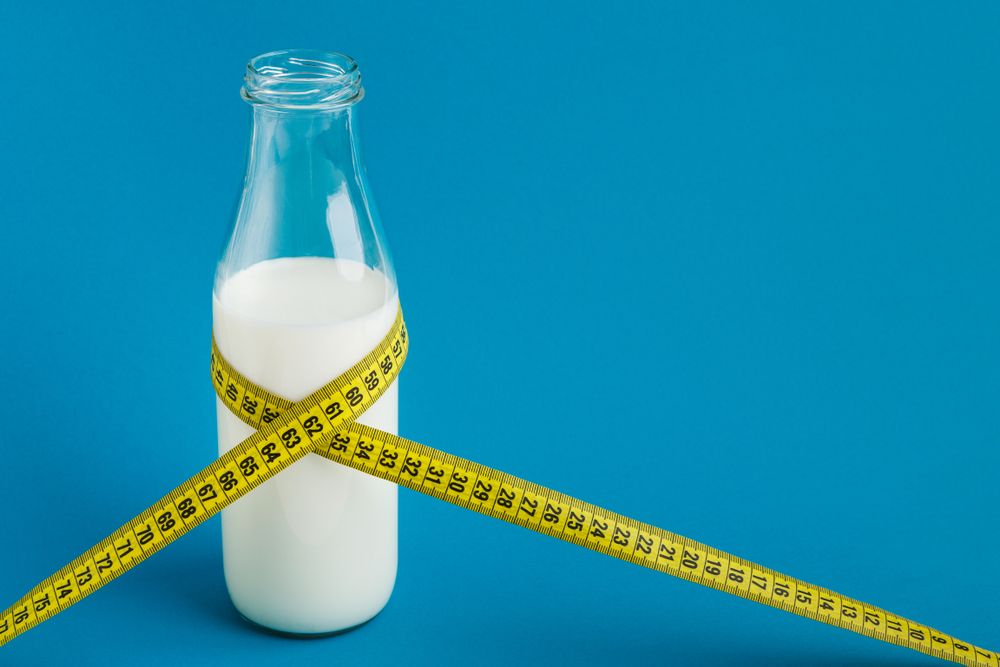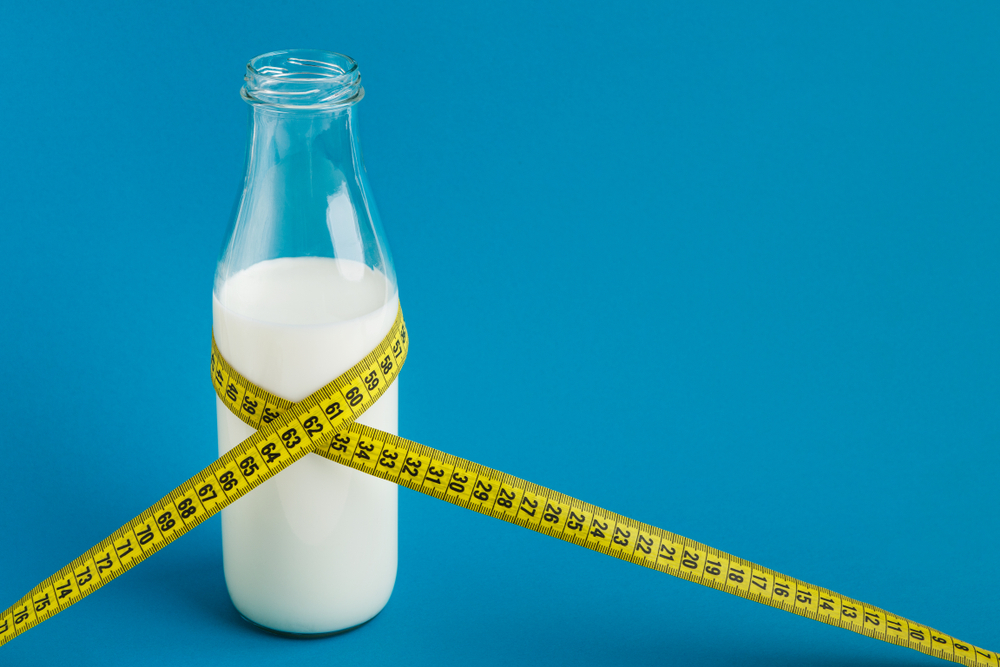 Much of the fat found in cream comes from saturated fat. Though enjoy cream once in a while, numerous studies have linked too much saturated fat with an increased risk of high cholesterol. And if you regularly go overboard with cream, your waistline will pay the price. 
8. Eat more dark chocolate instead of sugar laden milk chocolate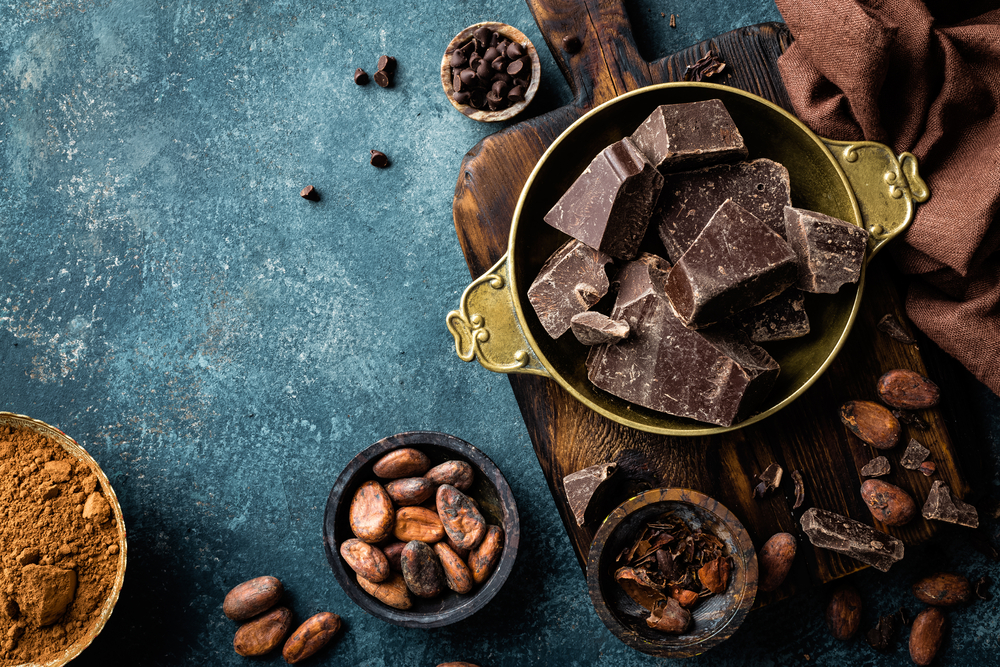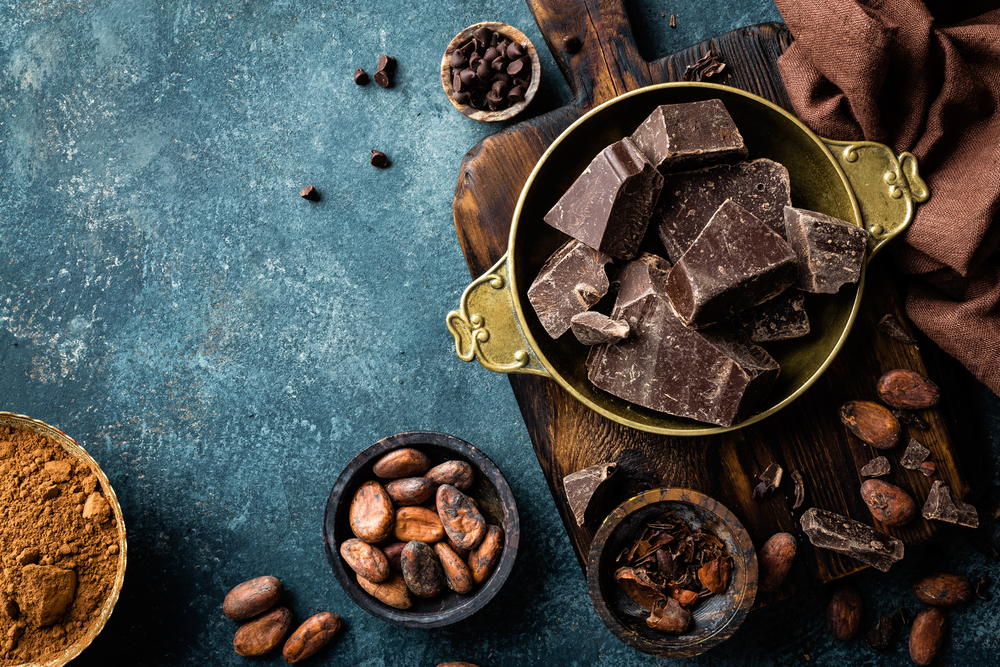 Dark chocolate is a rich source of antioxidants and minerals, and it generally contains less sugar than milk chocolate. Dark chocolate may help lower the risk of heart disease, reduce inflammation and insulin resistance, and improve brain function.
9. Instead of regular milky sugary tea and coffee, try the black variants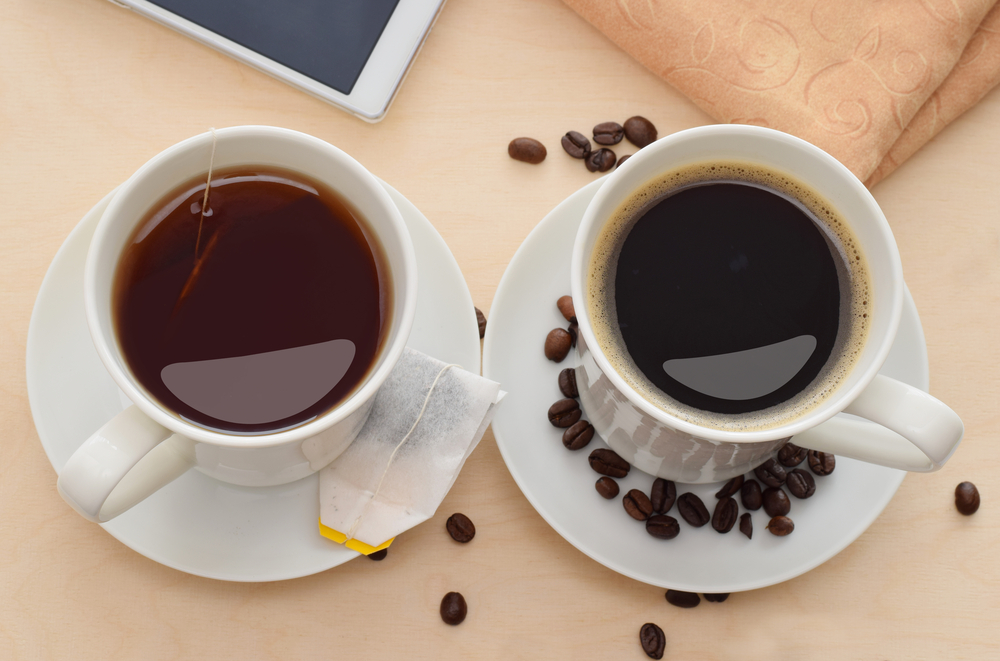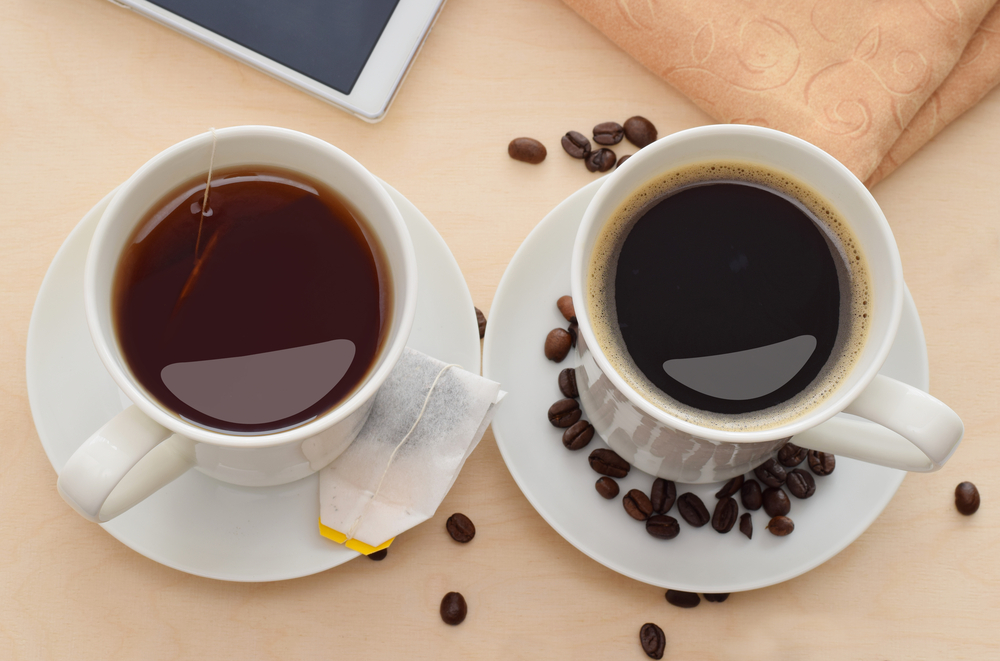 If you can't bear its taste, substitute dairy milk with very little almond or soy or coconut milk till you slowly inch your way to at least one cup of tea or coffee without milk.  Black coffee and black tea may aid weight loss and protect against certain chronic diseases via various metabolic processes. Plus, the high caffeine content of coffee may give you a quick energy boost, whereas the combination of caffeine and L-theanine in black tea offers a more gradual increase in energy.
10. Frozen yogurt and sorbets instead of dairy ice cream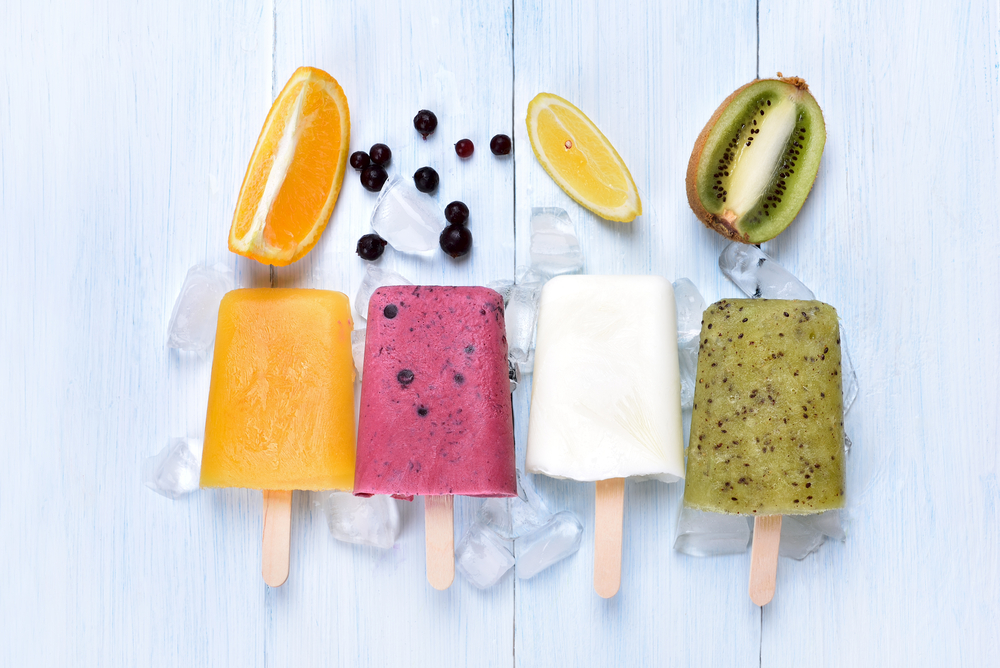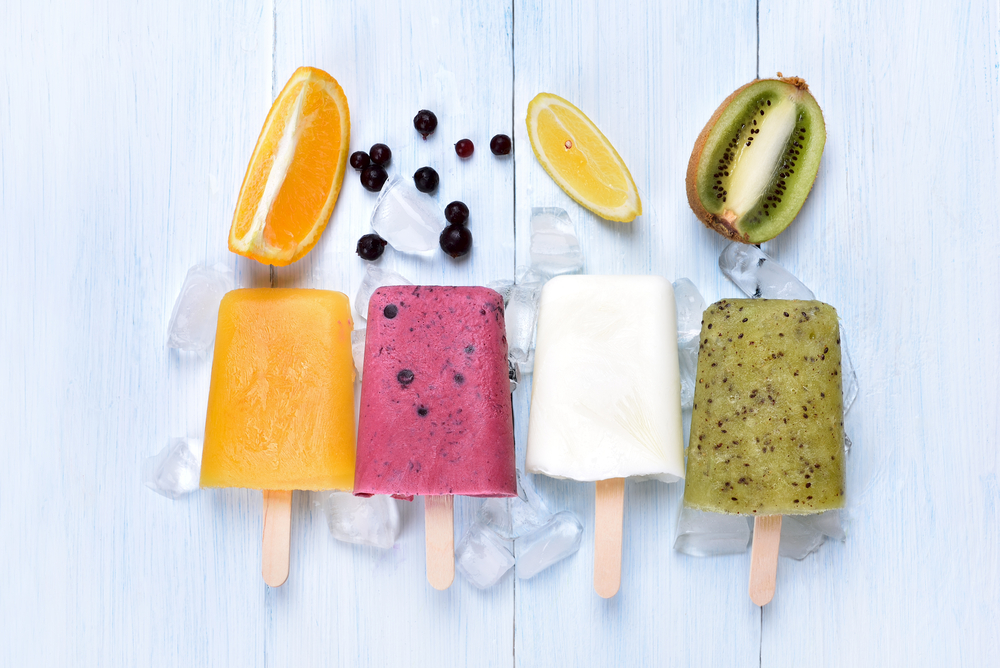 Frozen yogurt contains only 40% of the fat of ice-cream and sorbets are almost fat-free. There is nothing wrong with ice-cream. If eaten too often and in large quantities, be aware that it's high in carb, has sugar and fat. Plus too much dairy leads to bloating and indigestion.
11. For cream-based soup recipes, use oats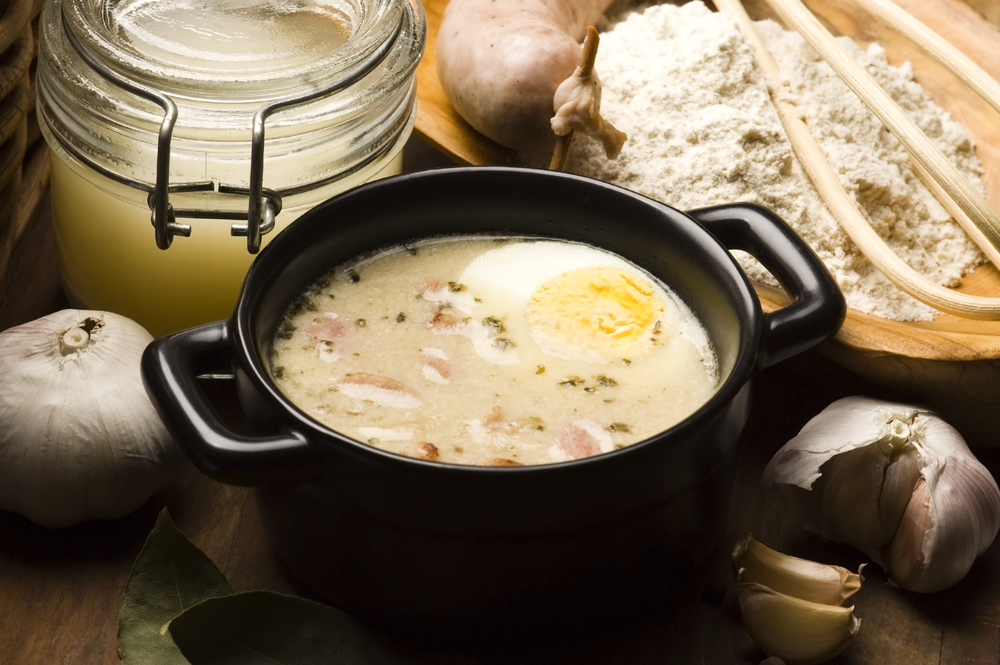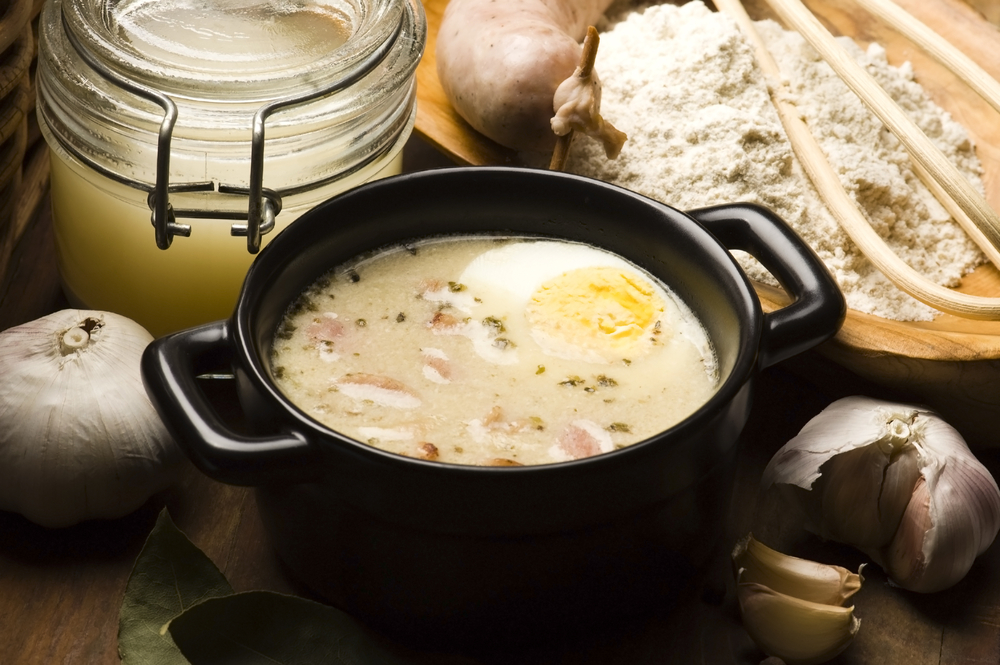 Oats finely ground give the soup texture and taste whilst being great for your health. They are a very good source of fibre, especially beta glucan, and are high in vitamins, minerals, and antioxidants. A great way to end your day with a healthy soup!
12. Homemade aioli instead of salad dressings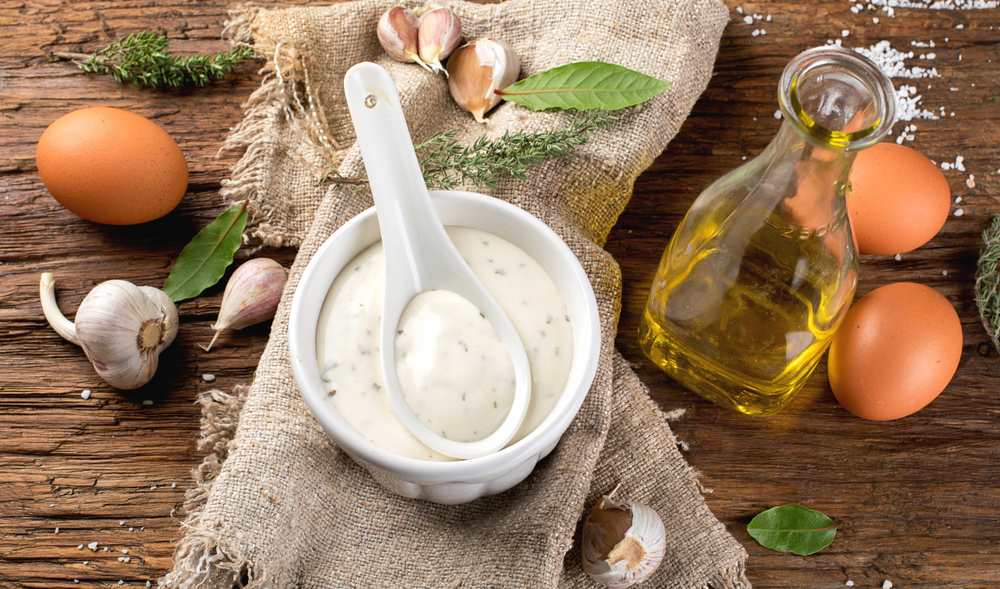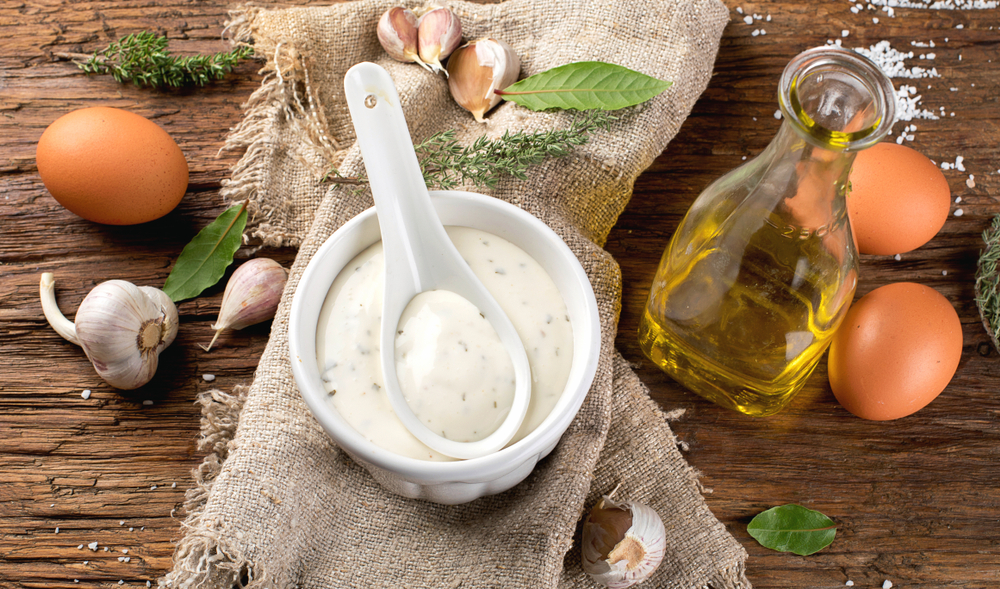 Packaged salad dressings are usually very high in sodium content and contain unnecessary amounts of fat. Combine some lemon juice, salt, pepper, olive oil and garlic for a healthy and flavourful replacement!
13. Foxnuts, jowar and nachni nuts instead of fried farsan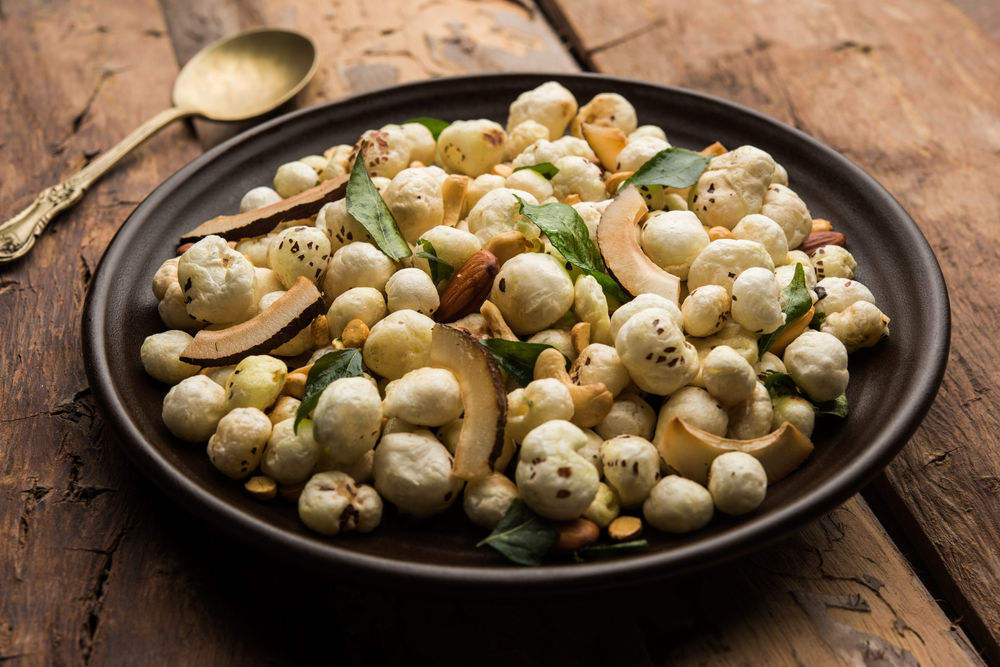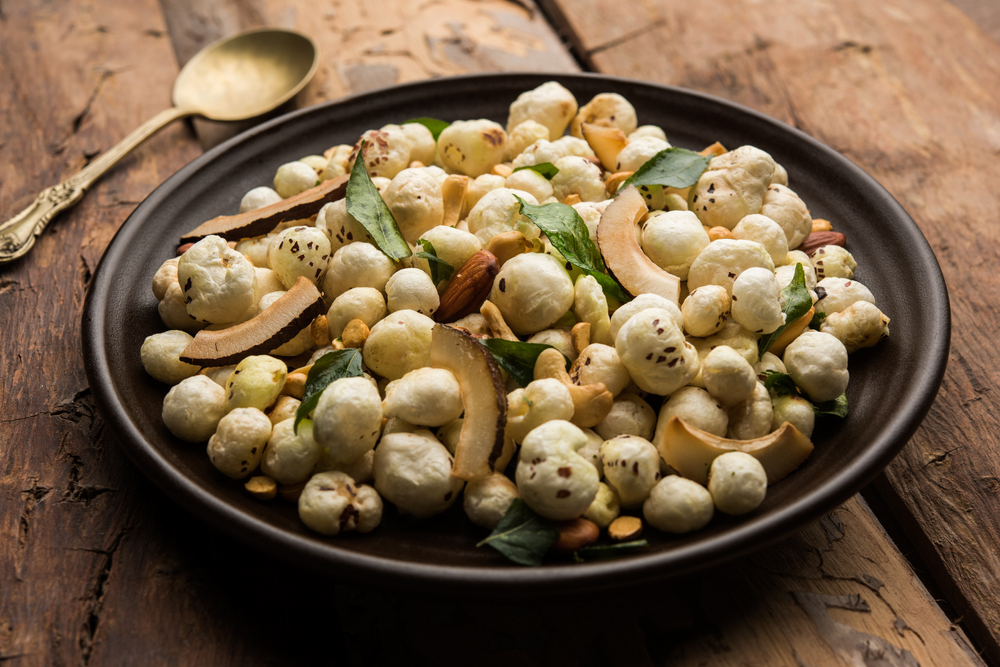 Foxnuts or Makhana contain low sodium and cholesterol. Roast some in ghee along with some nuts, herbs and seasoning and you won't stop eating them!
14. Hummus or cottage cheese dips instead of cheese or sour cream dips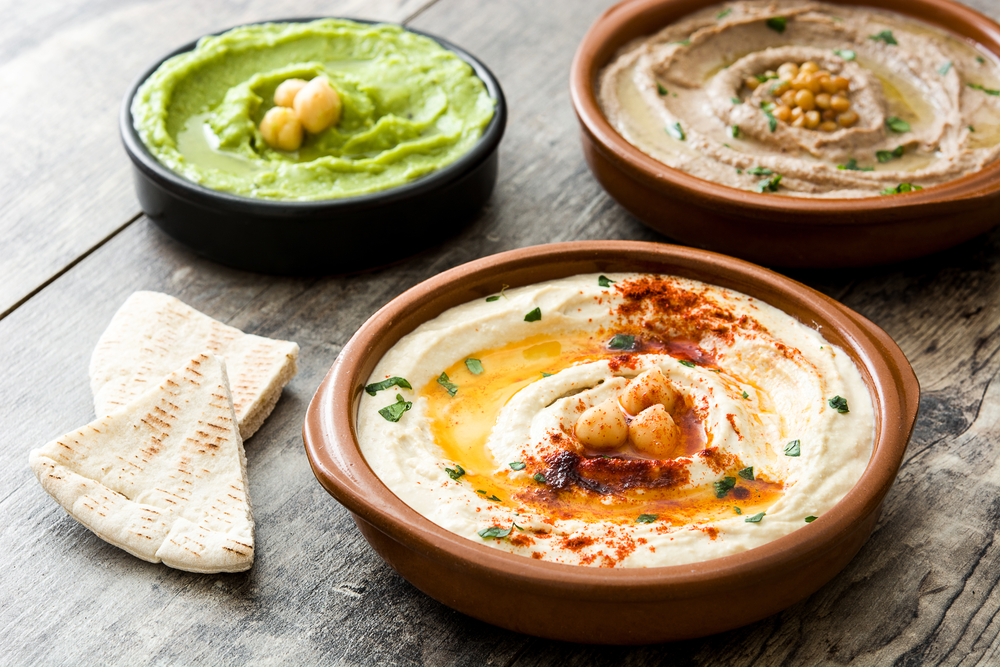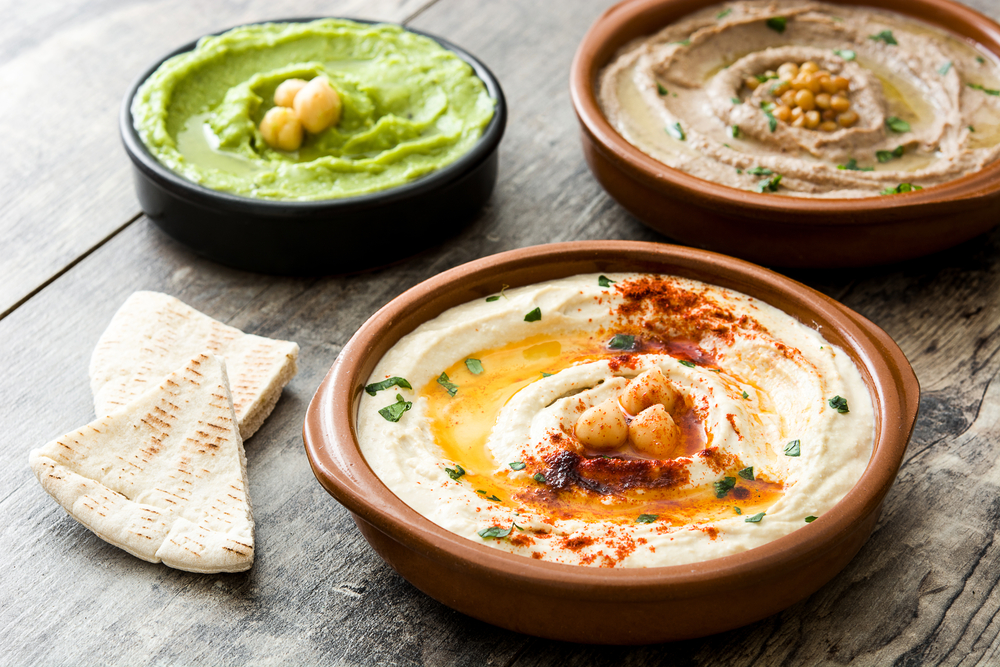 The chickpeas and olive oil in hummus are great for you and cottage cheese with finely chopped spring onions and carrots make for perfect party dips.
15. Replace canned and packaged fruit drinks with freshly squeezed juices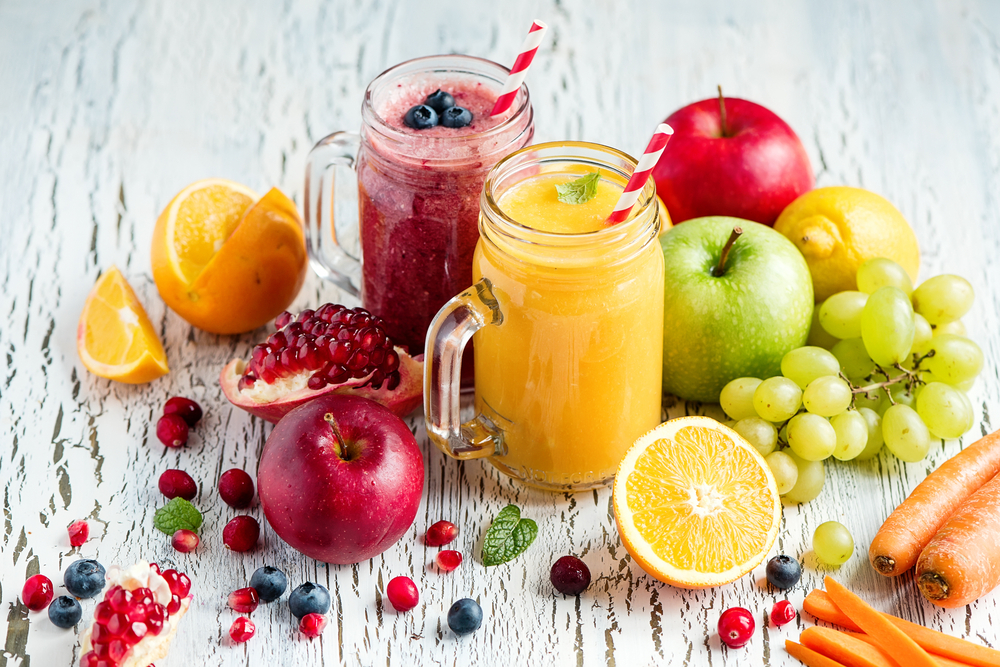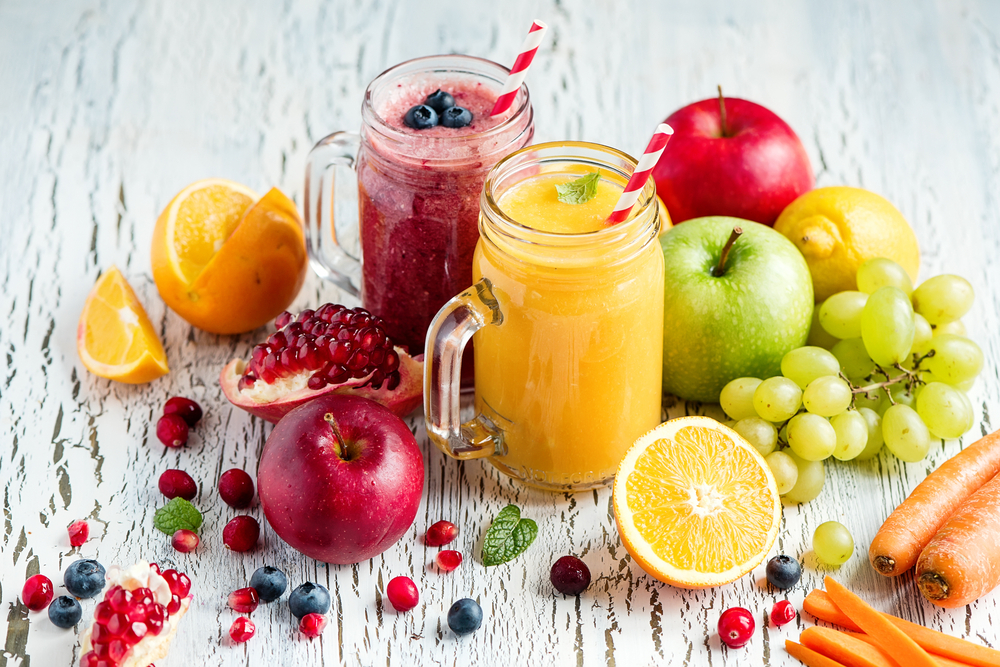 Packaged juices are packed with sugar, artificial colouring and preservatives to increase their shelf lives. Freshly squeezed juices give you super nutrition and hydration.
16. Vegetable pasta instead of flour pasta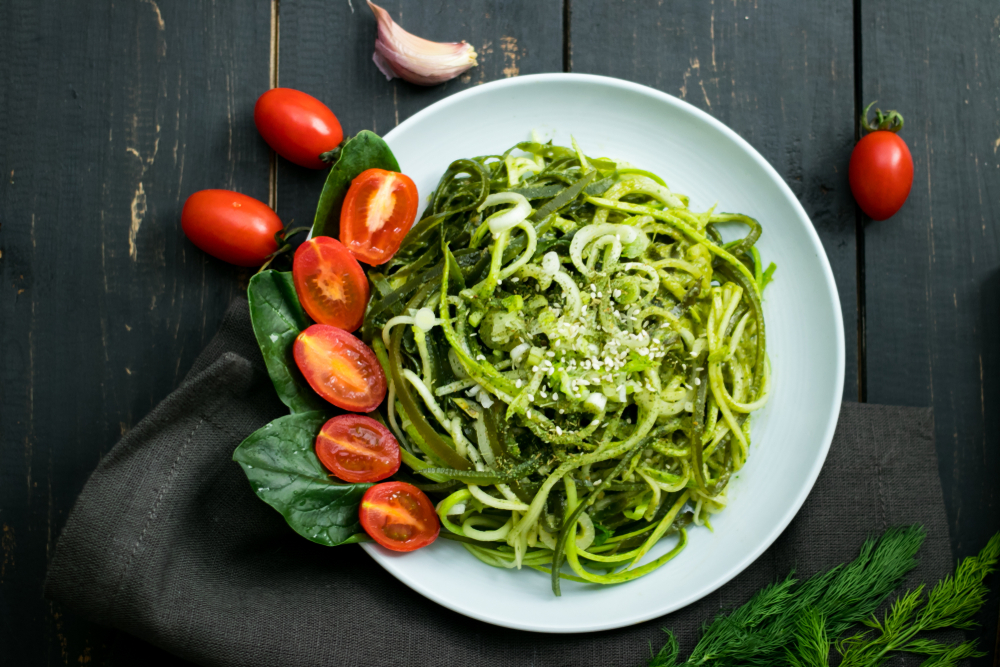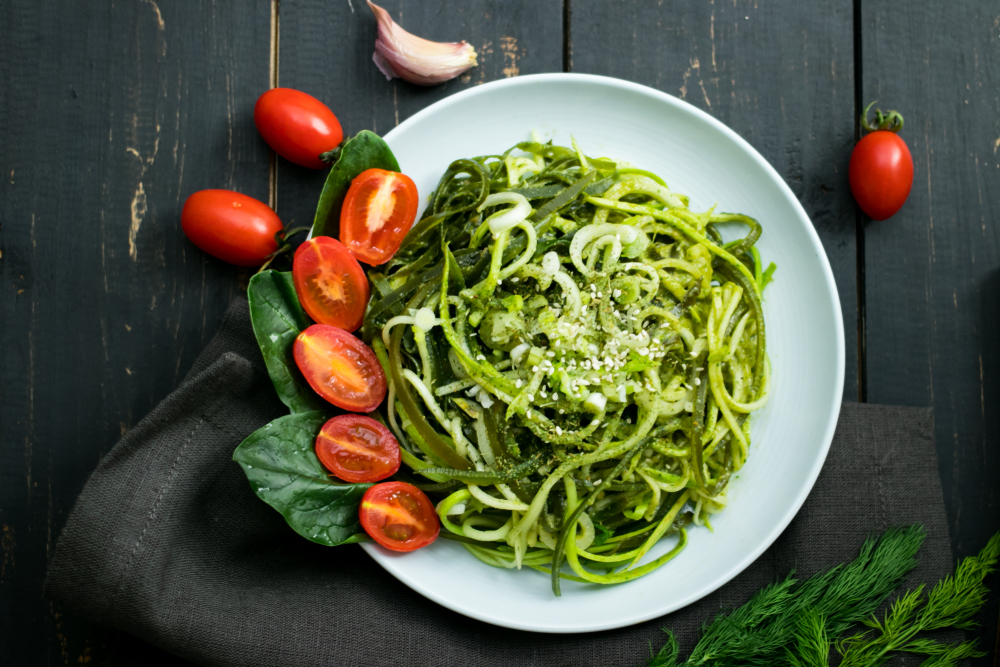 Zucchini, spinach pasta are delicious nutritious alternatives to heavy laden carbohydrate pasta. For those who want to incorporate gluten-free items into their diet this is a 'grate' alternative!
17. Toss the unhealthy ketchup bottle away and make your own salsa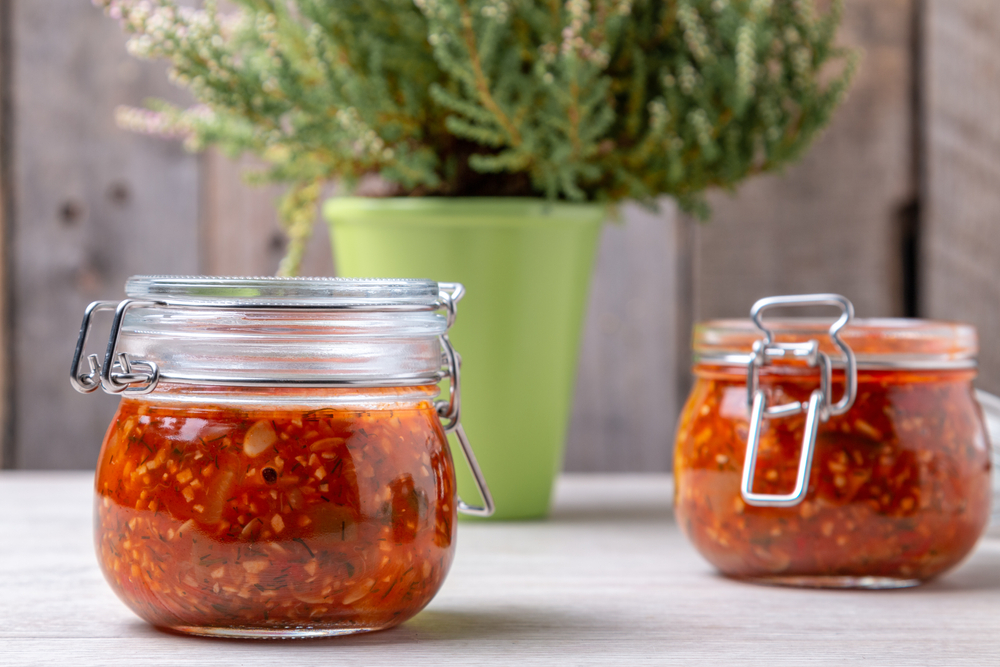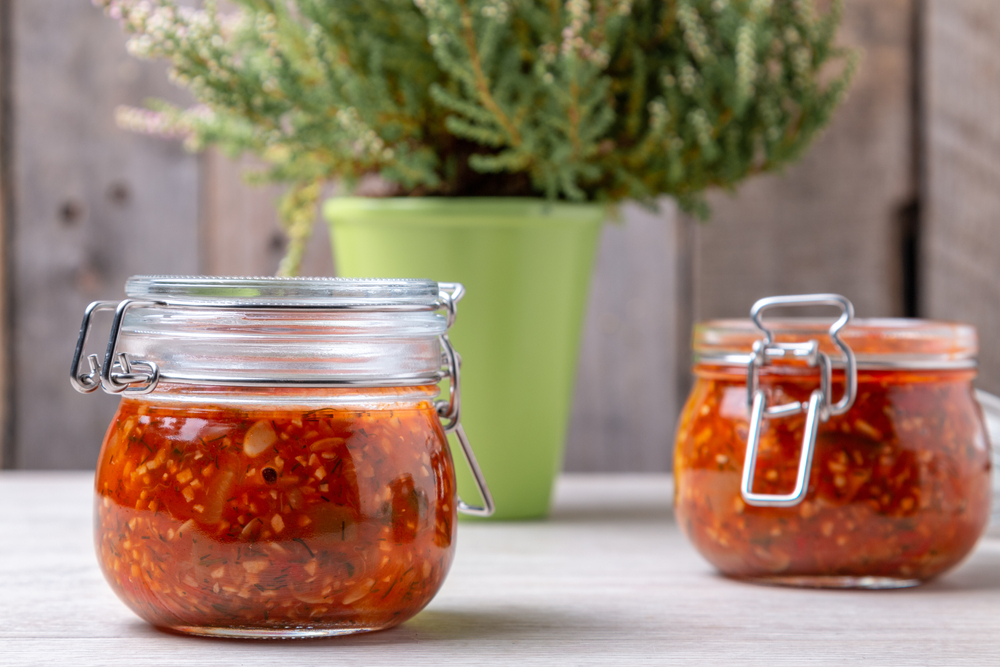 You can tweak it according to your taste. Simply chop up tomatoes and add seasonings and herbs. Garlic peps it up, and with a dash of apple cider vinegar the zing seals the flavour. Add ingredients to suit your taste. Delicious!
18. Shout out to all you home chefs – use applesauce instead of oil when baking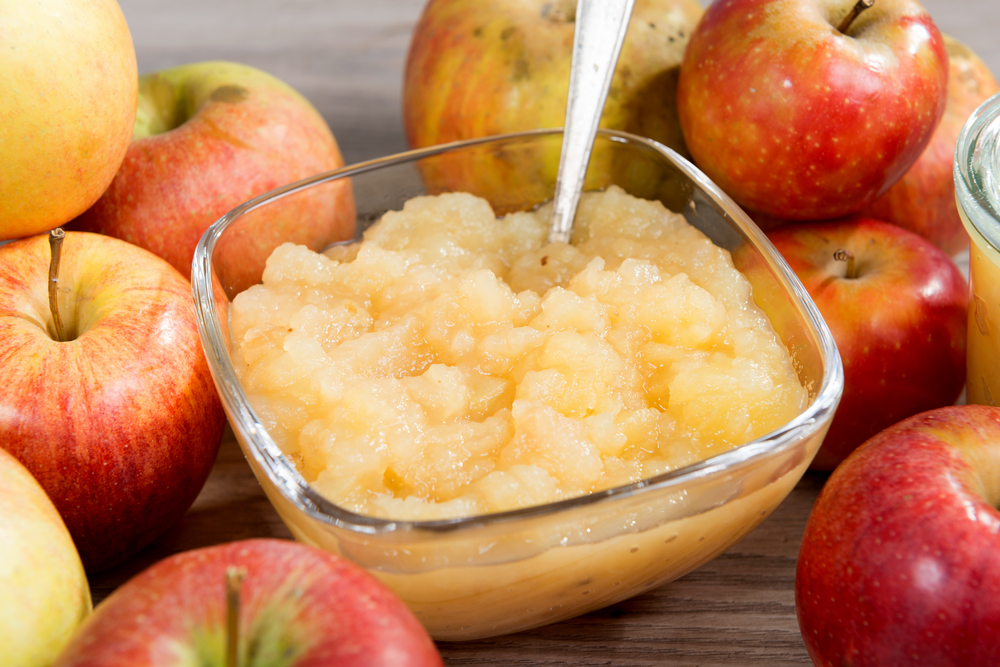 Try substituting applesauce for half the oil in baking. You'll cut down on calories without losing flavour or texture.
 Besides being a nutritious and filling snack, applesauce is a great fat-replacer in  many baked goods. Baking with applesauce instead of butter or oil adds fibre and reduces calories in cakes, muffins, and breads. And, because of its water content, applesauce will also keep your baked goods moist and fresh longer.
19. Mashed cauliflower makes for a delicious substitute to your traditional mashed potatoes side dish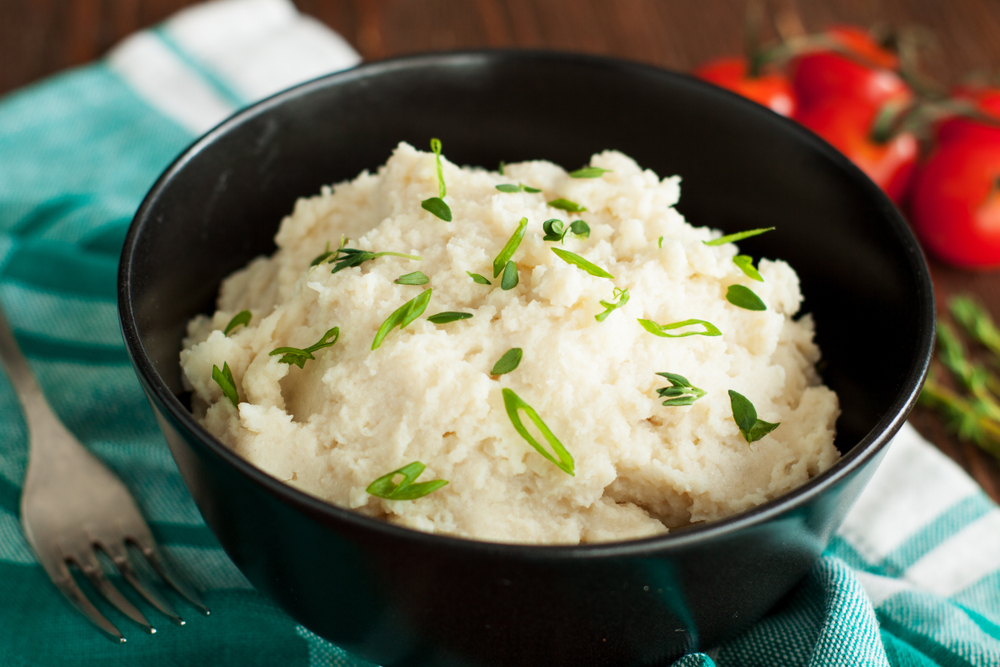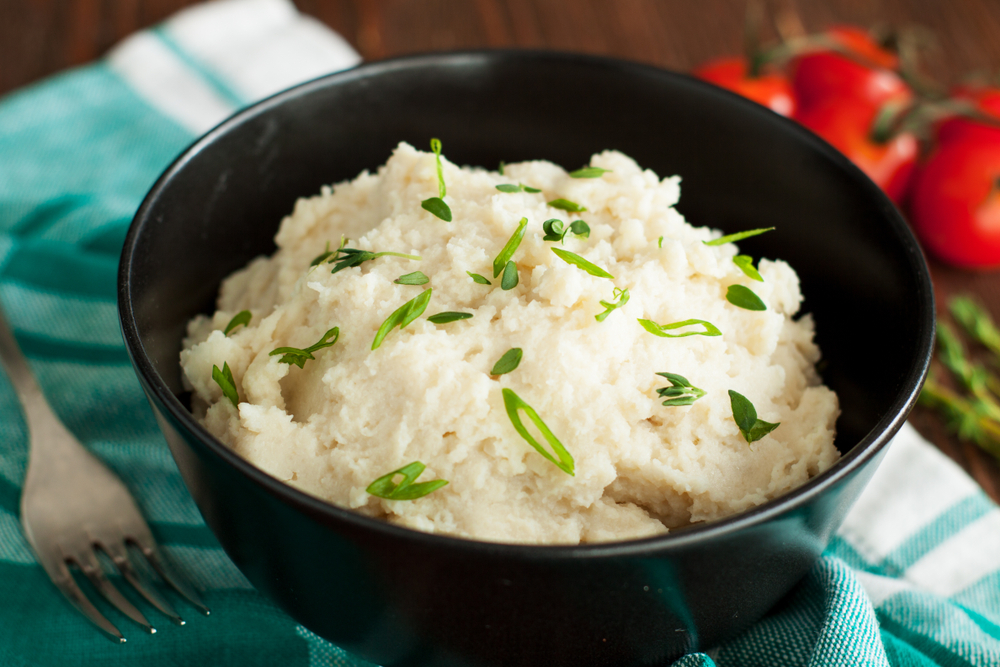 I cheat and mix one potato sometimes, but it's better than to consume a load of starch which is avoidable for diabetics. You can also use a whole grain such as quinoa, bulgur, couscous or brown rice in place of your potato. Whole grains contain fibre which can help you feel full, lower blood sugar levels and may help lower cholesterol.
20. Instead of processed jams or jellies, choose a homemade fruit compote or salsa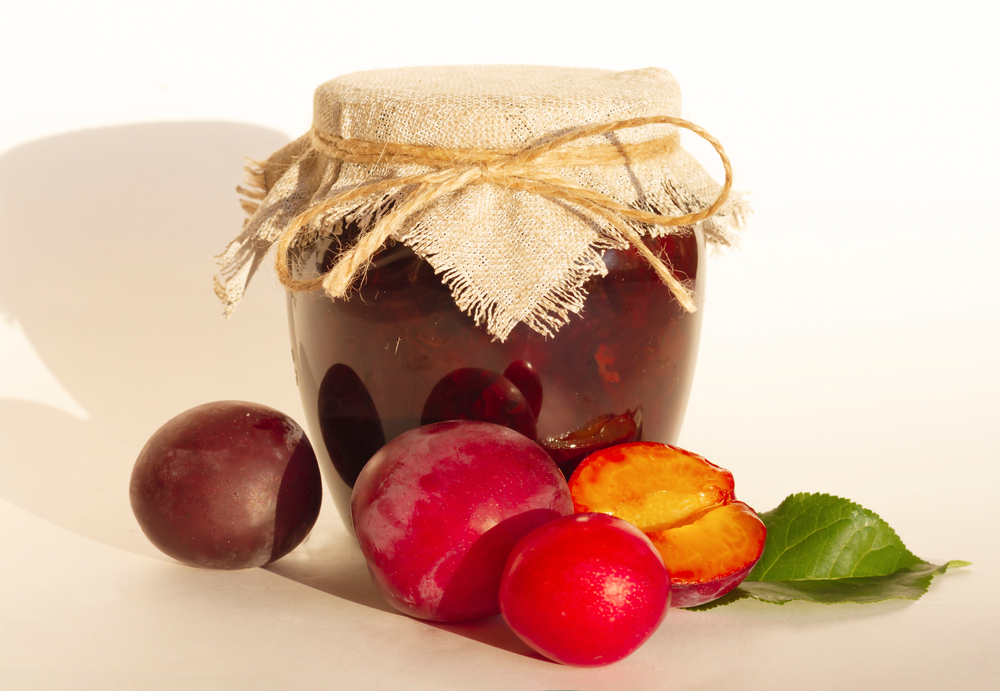 Processed jams and jellies may provide some benefits, but they're high sugar products, and consuming too much sugar may lead to weight gain, cavities, heart disease, and Type 2 diabetes. A fruit compote is essentially fruit that has been chopped and cooked down to form a delicious gooey topping. Use jaggery or stevia as a sweetener. Fruit salsa is simply cut fruit, usually marinated in an acid like lemon juice and served cold.
21. Swap everyday desserts for your own home – made trail mix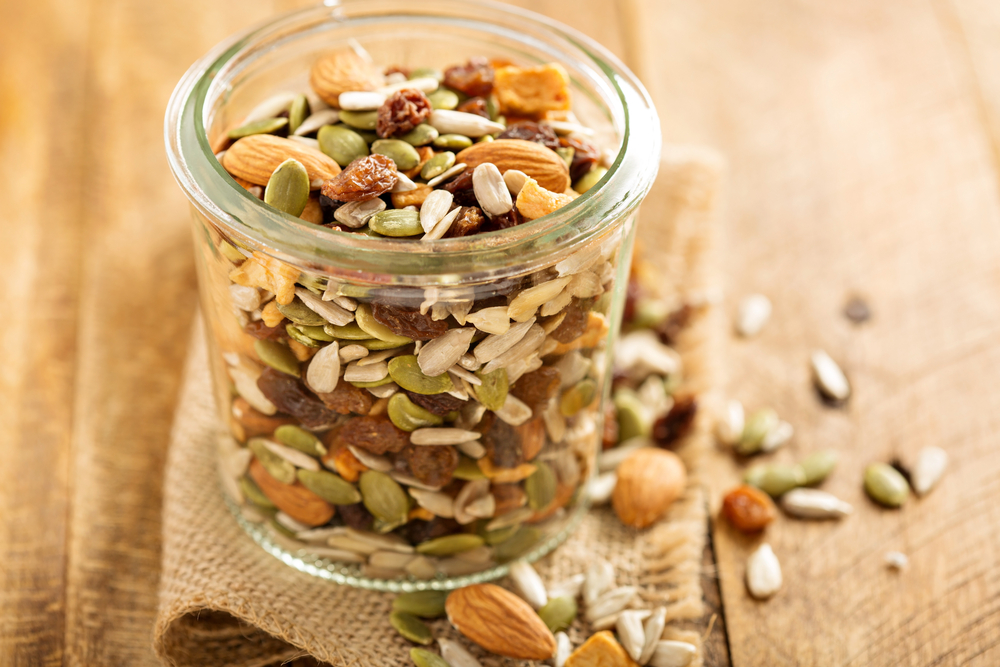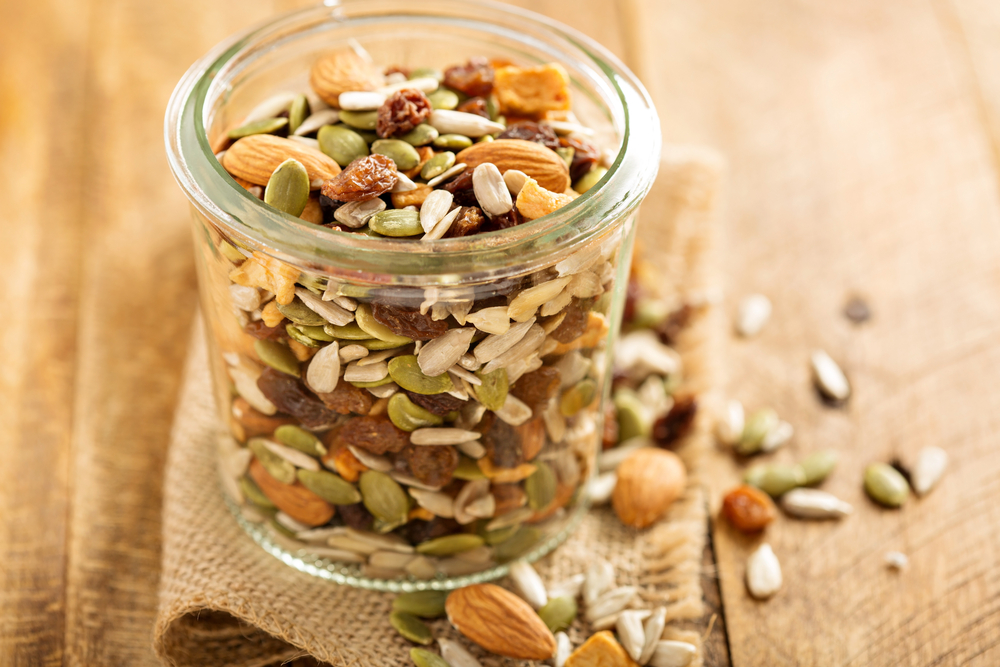 Since I have a deadly sweet tooth – I do this and it works wonders! Simply mix your favourite nuts – pistas, almonds and cashews, along with unsweetened dried fruit (cranberries work well) and dark chocolate chips. This ensures you'll have a snack teaming with whole grains, protein fibre healthy fats, and chocolate, whenever hunger strikes.
The great American essayist and philosopher Ralph Waldo Emerson famously said: Our first wealth is our health! As seniors, these words resonate well. While we have fun and enjoy our twilight years on this planet, a few healthy tweaks to our diet will add value to our time here.