The Shakuni Mama of BR Chopra's epic serial Mahabharat Gufi Paintal alias Sarabjit Singh Paintal was three years old and in Lahore when he was suddenly yanked from his roots, put in a military truck from Lahore and taken to India. By the time they had reached the border town of TarnTarn, young Sarabjit had seen too many dead bodies to his comfort but realized how important a role the army had played in his life and wanted to wear the fatigues as he grew up.
The option was to be an actor. But his father – who had grown up as a cameraman for the noted Punjabi filmmaker from Pakistan Dalsukh M Pancholi at the Pancholi Arts Studios – was not keen that his son do any of that. "Back in the day, we all had to do what our fathers wanted us to do. There were very few options then. My father was keen that I take up engineering. I was not someone who opened his mind to my father back and though I was disinterested, went on to do mechanical engineering," Gufi told this writer once.
Suddenly there was a clarion call for Indians to join the army when the unfriendly neighbours China and Pakistan started skirmishes and then wars with India and Gufi along with 59 others from his college, left their studies to join the army for a few years. "Back then patriotism had a different meaning, we were a young country free from the clutches of the British. A list of patriotic stories were being imbibed into us and hence we had to respond to the call of joining the army and one of my childhood ambitions was fulfilled," he added.
Having said that, Gufi one met his uncle – who retired later as a Lt General then the latter was on an inspection and he was surprised to see him there. "I was only a gunner in the artillery division of the Territorial Army and even my uncle's younger brothers later on retired as LT Gens. I told him that I had become an engineer because dad wanted me to do so," he revealed. In 1967 he left the army and returned to the engineering college, wrapped up his studies and joined Tata Engineering and Locomotive which was the time when he connected with Ratan Tata. "I met him at the hostel. He was and still is a fine young man. There was one more Bakshi in my college who was related to the Kashmir Prime Minister Ghulam Mohammad Bakshi," Gufi had told back then.
One day Gufi received a call that changed his life and that was when his brother Paintal a.k.a Kanwaljit Paintal popularly known as the king of mime back then called him up after becoming an actor in the Hindi movies. Paintal told his brother to stop his "nuts and bolts" job and enter films.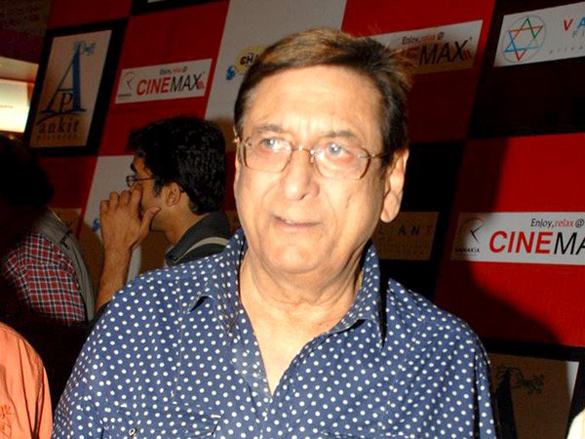 That is when Gufi decided to become an assistant director because he always wanted to be a director as he along with Paintal indulged in shadow play during childhood. He also did a bit of modelling for money and even doubled up as a casting director at times. Gufi got his first big break as an assistant director when he assisted HS Rawail in his film Laila Majnu starring the heart throb Rishi Kapoor. Later he got to work with his son Rahul Rawail in the classic hit Love Story starring Kumar Gaurav. Then came his big break when he got to assist Raj Kapoor in his films and managed to learn a lot from the showman.
The film, that however changed his life, was the BR Chopra backed and Ravi Chopra directed one – The Burning Train. Gufi had joined BR Films – a company that was to give him his permanent identity. He was assisting in the movies and also involved in the casting, took care of the newly formed Ad department in the company and started acting as well. He also got an opportunity to direct many tv serials under the BR Films banner.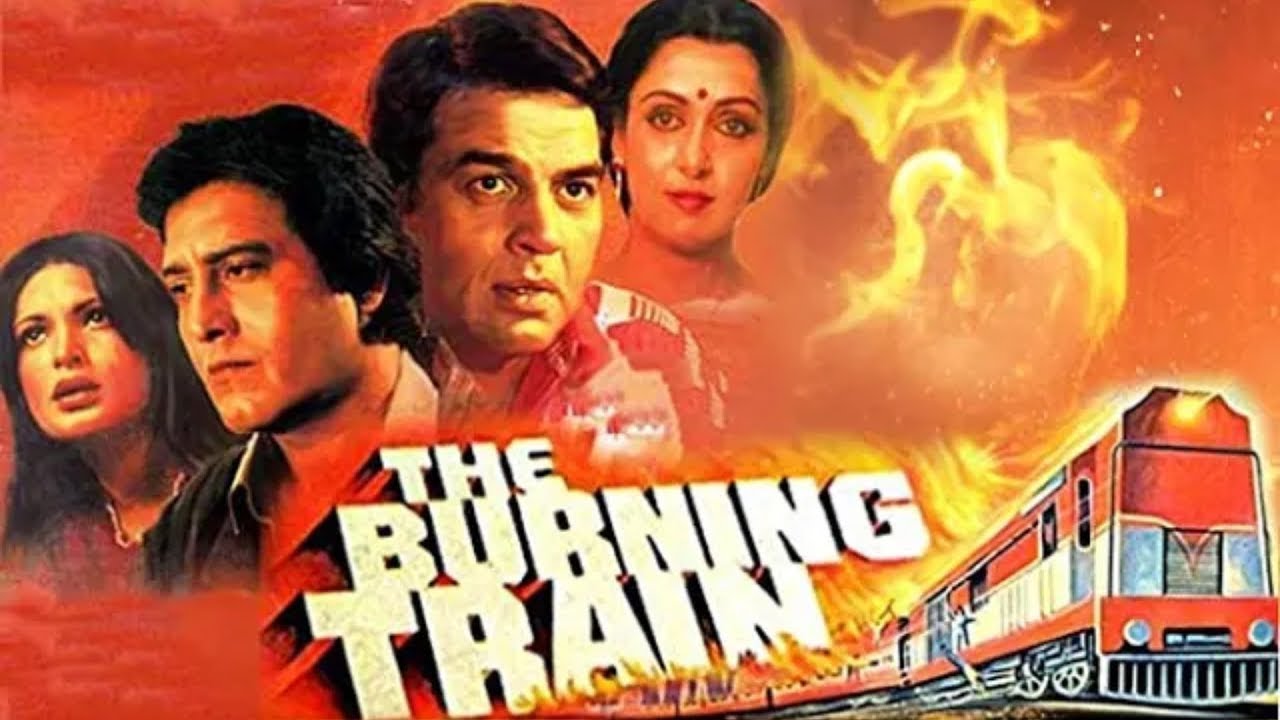 Life did change when the time came to cast for the role of Shakuni in Mahabharat. Gufi was already the casting director of the serial and would show the auditions of several people who were to be introduced one after the other in the show to enable the team led by BR Chopra, which included Ravi Chopra, Dr Rahi Masoom Raza, Satish Bhatnagar, Hasan Kamal and Mahavir Adhikari pick out each character.
It was only when the scene to be shot was that of the wedding of Dhritarashtra and Gandhari when Gufi realised that they had not cast an important character of Shakuni. He was already serving as the production designer, casting director and an associate director of the film when he reminded BR Chopra that Shakuni had not been cast and that is when he was told that he was playing the said role and they had kept it a secret because "Choprasaab felt that only Gufi could play the role."
Gufi had given them a shortlist of three actors, but Chopra was impressed by his role of Thomas Metcalfe in the project – The Last Emperor: Bahadur Shah Zafar.  "It was luck that I got the role on a silver platter," Gufi had mentioned.
Gufi's slight limp as the scheming Shakuni Mama is forever etched in our minds.
But his acting career was not that easy. My first role was when he had to kidnap Leena Chandavarkar in the Atmaram film Qaid when Vinod Khanna and his friends thrash him and take away the heroine. Gufi went on to direct Vinod Khanna later in the TV serial Maharana Pratap.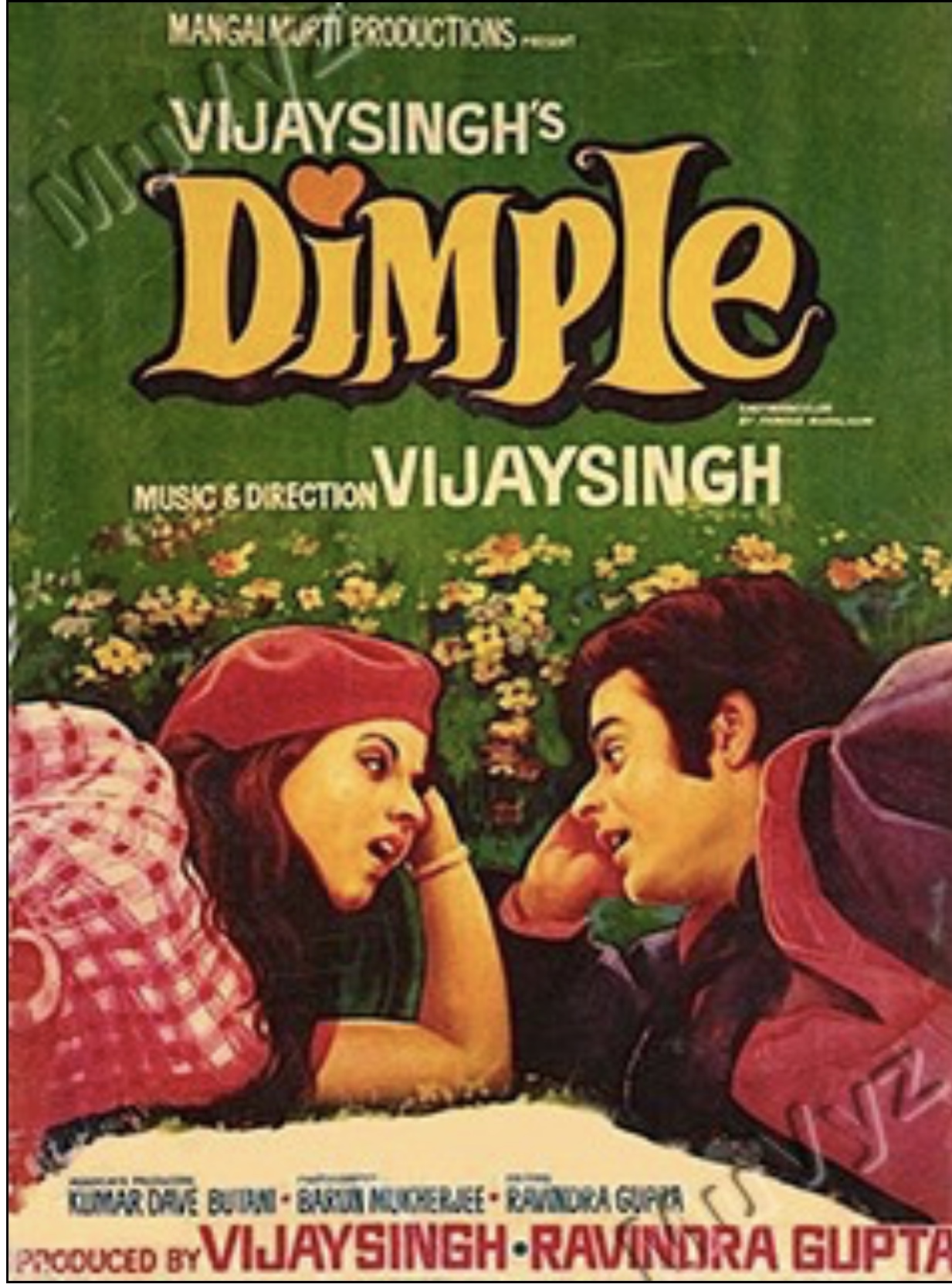 Another tale of a desperate attempt to act came in Bhagyashree's father Vinjay Singhrao Patwardhan directed film Dimple when he had to again kidnap the heroine in the film starring Rita Bhaduri and Satish Kaul. It was in December when Gufi had to enact another kidnap scene with the heroine in a boat in a chilly evening at a lake in Mahabaleshwar. The hero, who was in another boat, rescued the girl and sank his boat, now knowing that Gufi could not swim. After shouting "bachao bachao," Gufi disappeared into the water. They realized his goofy act was for real when he didn't come up and then he was saved and the water pumped out from his body. Only then did he reveal that he did not say that he could not swim because he didn't want to lose the role!
The same Shakuni Mama went to rock the Pandavas' boat in Mahabharat and etched the character in Indian television history.
Dr S Ramachandran is a veteran film journalist and filmmaker