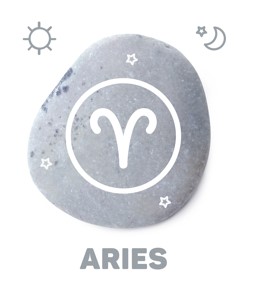 ARIES 
Ganesha says this might be a week of stability for you and may give standardized outcomes for you. People engaged with the hotel and educational industries will get fantastic outcomes. There might be an accomplishment in foreign countries with positive outcomes. Students may get satisfactory results for their efforts. They may come out successful in presentations or exhibitions. Children may get clearance for a foreign living. A spouse may have exceeding pressure in a career. He/she may raise a loan to meet the obligations. Father will have financial uncertainty throughout this week. His funds may be blocked by a cunning friend or relative. Elder siblings may get a new job after a long time. Younger siblings may hire a vehicle for business.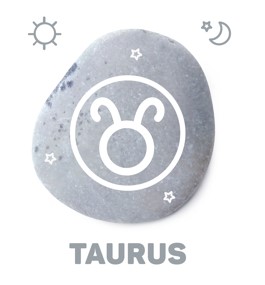 TAURUS
Ganesha says this might be a usual week for you. There might be good happenings in spite of your underperformance, and you may have attractive financial benefits. Seniors of the family may support you. You should give top priority to health matters. Students may be worried about tough competition. They may be successful in their efforts. There is a possibility for surgical treatment for her. Children may have obstructions in the completion of higher education. They may be distracted by love affairs. A spouse may have new business opportunities from childhood friends. Father may have huge losses in speculative activities. He should not trust anyone in financial decisions. Elder siblings may get some bad news about a friend. Younger siblings will enjoy ultimate success in life.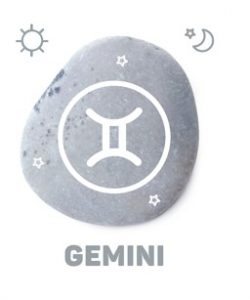 GEMINI
Ganesha says this might be a prosperous week for you and will favor you with achievement in all matters. You may accomplish some of your certain objectives. Development of business or advancement in the job is normal during this week. People engaged in employment overseas may get renowned projects. Students will get the most convincing results for their performance. Children may have trouble with a spouse. They may decide on permanent separation. Father may have a competitive outlook throughout this week. He may be reluctant to the problems of family members. Elderly siblings may suffer from multiple disorders. They may reduce participation in career matters. Younger siblings may resign from their current job. They may be fascinated by their own business activity.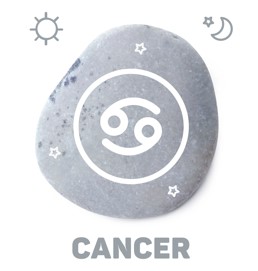 CANCER
Ganesha says this might be a dynamic week for you. You may meet reputed people or associate with higher authorities during this week. People involved in trade business will flourish well. You may bless with a child in the month of this week. There will be pleasant happenings in domestic life. Students may work hard to gain more knowledge. They may be interested in diversified subjects. A spouse may get employment abroad. He/she may have smart gains in speculation. Father may have conflicts with business partners. He may bag foreign consignments this week. Elder siblings may be involved in illicit activities. They may be trapped by some selfish people. Younger siblings may visit beautiful locations along with family and friends.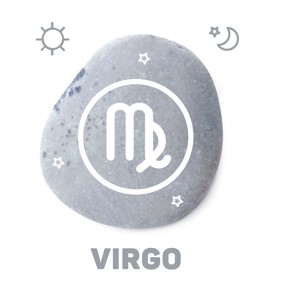 VIRGO
Ganesha says this might be a difficult week for you and may not be satisfactory returns for your hard work and may bring expenditure and losses. You may not be happy with your present status you may require great control in the work area. Students may underperform in their presentations. Children will have financial inconsistency throughout this week. They may decide to dispose of an asset. Spouse will have success in an interview. He/she may get profits for investment in forms. Father will enjoy stability in his career after a long time. He may commend a better financial position. Elder siblings will have an expansion of business in different locations. Younger siblings may be troubled by superiors. They may have a loss in the sale of the vehicle.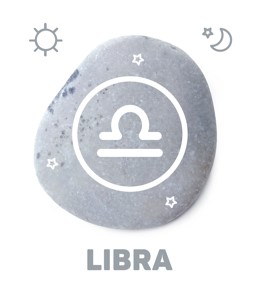 LIBRA
Ganesha says this might be a problematic week for you and may cause trouble in the fulfillment of your work. However, you will confront conditions with divine grace and beneficial vision. You should attempt to be more punctual and disciplined. Students may get average results for their endeavors. Children may have success in education but delay in career matters. They may postpone a long journey program this week. Spouses will have financial freedom from this week onwards. Father may have peace of mind and interest in occult matters. Elder siblings may get positive communication regarding a job opportunity. They should give top priority to health. Younger siblings may have permanent separation from a spouse.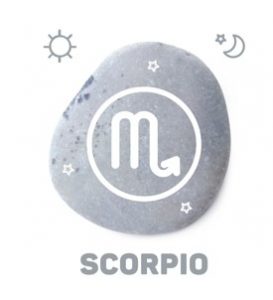 SCORPIO
Ganesha says this might be a dynamic week for you and give an independent perspective. You may make choices to shape your profession and financial earnings. There is an extraordinary requirement for discipline and commitment. Students will get acceptable results for their hard work. They should have a strong determination to achieve the objectives. Children will enjoy memorable moments with friends. A spouse may have an aggressive outlook throughout this week. He/she may be perturbed by the behavior of superiors. Father will have enmity with close relatives. He may have a spiritual bent of mind during this week. Elder siblings will have all-round success in life. They may elevate to new heights this week. Younger siblings may indulge in a serious accident during night hours.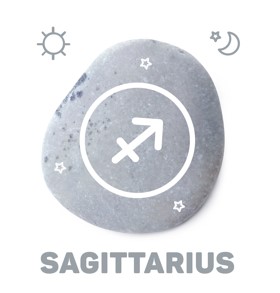 SAGITTARIUS
Ganesha says this might be a lively week for you full of positive vitality. You will have positive perspectives about prospects. You ought to be wary of a couple of diversions in your way. There will encouraging news about your proficiency rating. Students should be more disciplined in their preparation. Children may have indifferent health for this week. They may not be able to recover from health complications. Spouses will receive financial benefits from a career. He/she will receive encouragement from superiors. Fathers may have profits in business activities. He may enter into new agreements or contracts this week. Elder siblings may decide to separate from a spouse. Younger siblings will enjoy all-round success in life.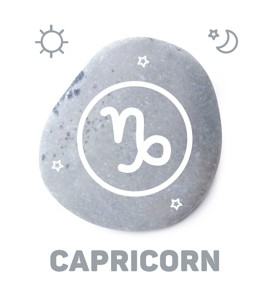 CAPRICORN
Ganesha says in this week, you will get attracted to the opposite sex. Married people will get benefits from their spouse and there are also chances of getting gifts this week. You may have to do some expenses for your family members. Persons involved in business or administration work will be able to do their best. Enemies will not have enough courage to come in front of you. Good support from your younger ones and friends is seen in this week for you. If you are associated with music, drama, and cinema, this week is not at all going to the best results. A sort of disappointment is seen for you. Students will do a slow study and not be able to get good marks in their exams.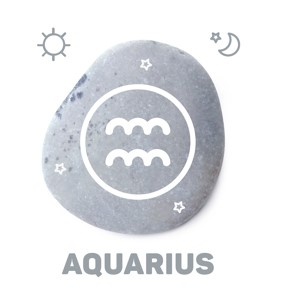 AQUARIUS
Ganesha says this week brings a lot of expenses and general tensions for you. You may have to spend more money on your family and spouse. Many innovative ideas may come into your mind to control the situations and to increase your professional growth, but you will find yourself unable to implement them and convert them into reality right now. You have good courage and little luck to remain stable in your position. Try to avoid any argument with a superior or elder person in the family. This will give you mental tension only in return. Students need to give more attention to their studies.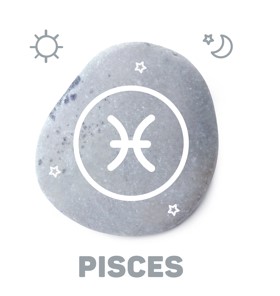 PISCES
Ganesha says this will be a fantastic week for those people who are working in partnership and doing export-import of decorative items. Rest will get average results. Few obstacles may disturb you and a lot of effort is required to establish yourself. Few competitors are excellent as compared to you. To defeat them, you need to be courageous and mentally healthy. Be religious. Doing religious activities will surely help you in giving the best results. Try to visit a temple or other religious place on a regular basis in the morning. Give respect to your mother or any lady in the family. Sometimes, a few problems may arise due to your neighbors, and in total, you have to waste your energy on unnecessary things.