Weekly Predictions – 21th to 27th November 2022 By Chirag Daruwalla – Son of Astrologer Bejan Daruwalla  
Aries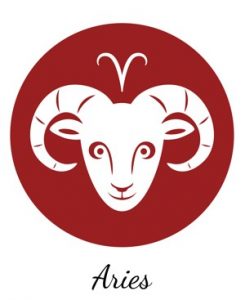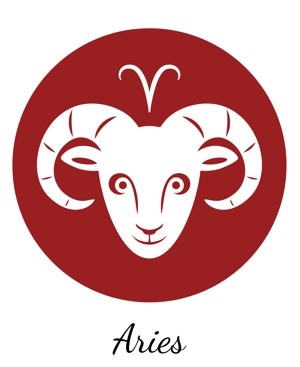 Ganesha says this week your health can be better than usual. This can make you feel refreshed. This can be the time when you too can be seen laughing out loud with others with your cheerful attitude. You need to keep yourself alert to avoid any adverse situation. Otherwise, your carelessness in these matters can harm you a lot. This week you may need to understand that you should spend some of your time with the children of the house. Even if you have to do something special for this because only by doing this you will be able to understand what is going on in their mind and improve your relationship with them. In career, this week you can get lucky in every situation. At this time you can get proper appreciation and cooperation from your seniors. On the other hand, some of you may also get desired promotion during this period. Meditation is the best mental medicine which can increase your reasoning power amazingly. You also have time this week, so meditate morning and evening.
Taurus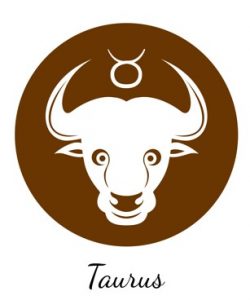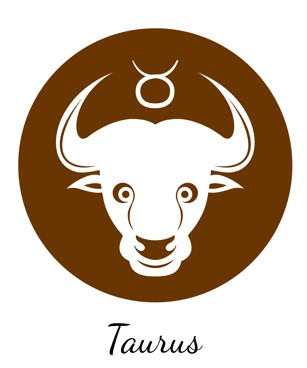 Ganesha says health is the real wealth of life, this week you can adopt it and implement it in your life. For this reason, to get better health at home as well as at your workplace, you can laugh and joke freely with people bypassing every mental stress. Financially, there can be many improvements in your life this week. You may find yourself able to clear long pending bills and loans with ease. However, during this time avoid lending money to anyone. You may get some good news in your life this week. So that you can celebrate your happiness while having fun and partying with your friends. But during this time your coming home after drinking alcohol can disturb the family members. So don't let your image get tarnished by having fun at home and avoid doing anything that will cause you embarrassment in the family. This week you may have to go on a career-related journey, but this journey can prove to be unfavorable for you. Because traveling during this time can not only cause you loss of money, but a waste of both your energy and time can also become the main reason for the increase in your mental stress. This week you can be successful in achieving success in various subjects.
Gemini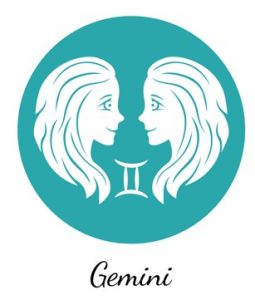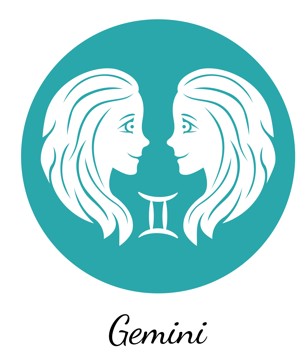 Ganesha says may this week be full of happiness and bring improvement in your health. In such a situation, the blessings of a saint can give you peace of mind during this time. So listen to the divine words of the gentleman, for they can give you satisfaction. Also, these things can also give you confidence. Some of your unwanted expenses may increase unnecessarily this week. However, due to the continuous increase in your income, the effect of these expenses may not be visible in your life and you may be able to spend something on your comforts. Therefore it is very important for you to maintain a balance between income and expenditure. This week you may need to rectify your habit of arguing with others, having differences, or finding fault in others' actions. Because only then you will be able to maintain family peace. Your mind may get confused about many things this week. But if you pay attention to your work despite all the difficulties, then definitely success and prestige can be yours. So control your mind and try to take yourself in the right direction. In short, this week is mainly for the students to overcome their weaknesses and move ahead. In such a situation, at this time you should determine both your strong and weak sides and according to the time, you should give the right pace to your hard work.
Cancer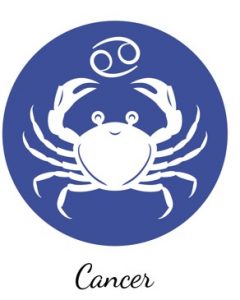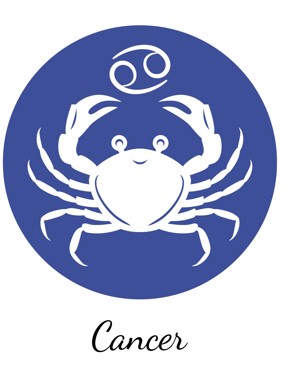 Ganesha says progress is possible with courage and efficiency. Some odd situations in the workplace can become an obstacle. New aspirations can become effective in the mind. The mind surrounded by doubts can be concentrated in the shelter of God. Students should not be negligent in education. Social work can increase your respect. There is a possibility of minor tension in the domestic environment. In spite of working hard on Sunday and Monday, there can be a concern if you do not get the desired results. Students should not be negligent in education. There can be an increase in happiness and enthusiasm in the mind on Thursday and Friday. You can make plans come true. You can be popular in the job.
Leo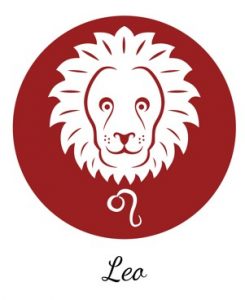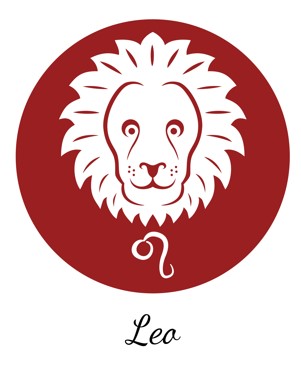 Ganesha says there can be a possibility of solving any important work that has been pending for a long time. May be happy as some planned efforts fructify. Prove your ability by showing your talents in the workplace by having faith in yourself. There can be efforts for auspicious work. On Monday and Tuesday, the mind thinking about morality and immorality may be unable to adjust to the physical environment. Be careful of enemies by being friends. New business relations can be intensified on Wednesday and Saturday. You can get the benefit of power from the government. You can become popular through creative works. You can get the cooperation of the best. A pleasant situation can be created on the job.
Virgo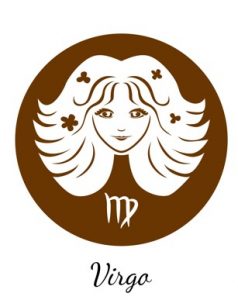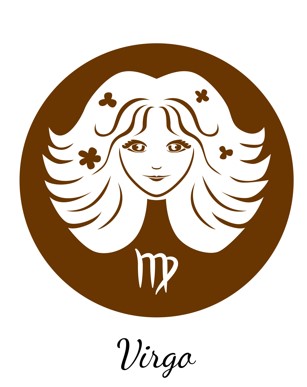 Ganesha says while on the one hand there can be a pleasant situation in the family, on the other hand, someone's unwellness can hurt the atmosphere. It can be a busy time for government employees. Apart from being talented, if you also become a little expressive then success can come soon. Hard work can be intense on Monday and Tuesday to get the results of any important work. A favorable situation in the workplace can make the mind happy. There can be preoccupation related to the discharge of society. Your talent can improve in the professional field. On Thursday and Friday, you may feel unsatisfied because of not getting the desired success in your endeavors. This can be a time of slight upheaval for politicians.
Libra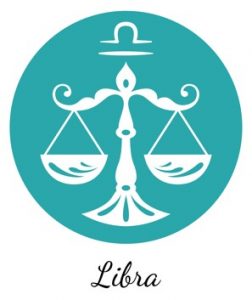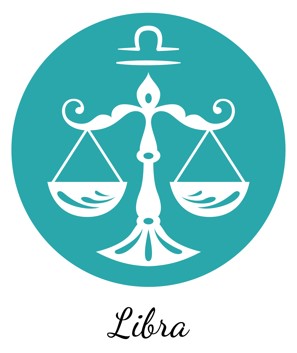 Ganesha says between struggle and meditation, new challenges of life are in front of you. If needed, just keep the morale up. Forget the past and try to live in the present. Today is a day full of struggles and worries. The mind can be worried about the health of the spouse. Don't be proud in important relationships. Focus on timely completion of domestic obligations along with busy work. The family atmosphere can be pleasant on Sunday and Tuesday. There can be chances of fulfilling important family obligations. It is possible to have a rift with a colleague on the job on Thursday and Saturday. Don't take any decision in a rush. A focused mind can be emotionally vulnerable in romantic relationships.
Scorpio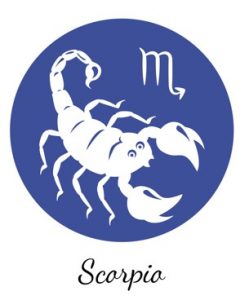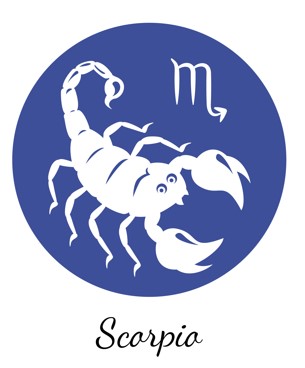 Ganesha says emotional expectations can cause trouble in a relationship. You can take full advantage of your cleverness. You can take full advantage of tact in the workplace. Efforts can be made to save the family and communicate love throughout the week. The current planetary compatibility is beneficial for you. Can be worried about the ill health of someone in the family. Government employees may find some changed conditions in the job pleasant. Any important stalled work of the house can be seen to be solved. Tension is possible due to attraction towards the opposite sex on Thursday and Friday. Laziness can deprive you of important benefits. Do not take the words of family members to heart.
Sagittarius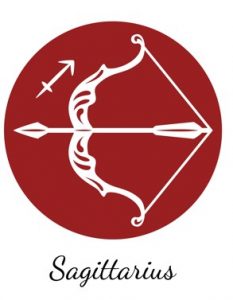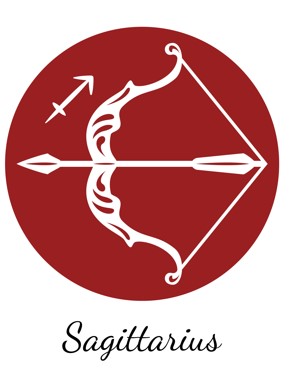 Ganesha says any mistake like criticizing others or talking here and there can have a bad effect on the image. Pay attention to the health of the spouse. Negligence towards moral duties is not right. Busyness may increase in some new tasks. Stay away from people of flattering nature. There can be a possibility of getting religious work done in the family on Sunday and Tuesday. Good feelings can serve a purpose. Can take advantage of intellectual abilities in the workplace. Do not be negligent in any kind of legal matter on Friday and Saturday. Difficulties are possible in a journey undertaken for an important purpose. Stay away from flattering people.
Capricorn

Ganesha says this is a good chance to rectify old mistakes. That's why leave the old grievances and make the relationship sweet. Maintain honesty in all situations. Completion of an important plan can make you popular. Do not let the social gathering dominate you. Good wishes can be awakened in the mind on Sunday and Monday. Haste and haste are your biggest shortcomings, rectify them. Proximity to politicians and activism with them may increase. Material pleasures can increase. Trouble is possible in the job environment on Friday and Saturday due to the behavior of a colleague or official. Emotional expectations can be painful in close relationships. Take care of your health to keep pace with the changing weather. The mind can be worried about the happiness and sorrow of the family members.
Aquarius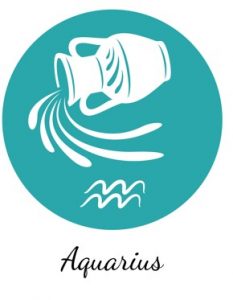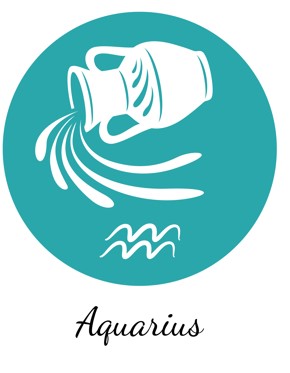 Ganesha says fear can prevail in the mind regarding the future. Difficulties are possible due to attraction to transgender relations. There is a sum of expenditure in the house. Forget the past and try to live in the present. There can be chances of profit in employment. An unstable mind may be unable to concentrate on the target. A strong man like you should not lose heart because the burden of the whole family is on you. On Wednesday and Thursday, the mind may be worried about the efficient fulfillment of an important responsibility. Progress is possible through action. You can try enthusiastically to implement new plans. Due to not getting respect from family members on Friday and Saturday, the mind can become depressed. Give up laziness.
Pisces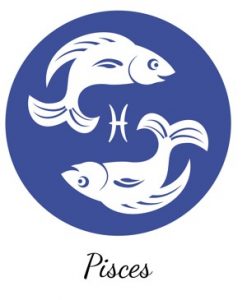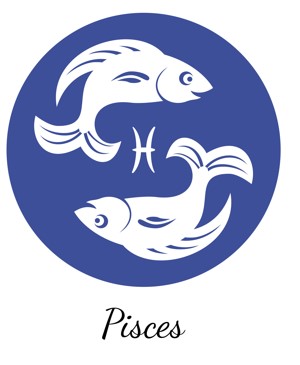 Ganesha says this week the mind can be filled with old touching incidents. Taking care of decorum in the family brings sweetness to all relationships. The mind can experience peace through devotion to God. Your combative nature is capable of facing any problem. The impact of a new experience can lead to a new relationship. Emotional loneliness can be disturbing. Interest in creative and social work may increase on Monday and Wednesday. Suddenly the mind can be happy with some good news. On Wednesday and Saturday, the mind can be worried due to obstruction in some important work. Intensity can increase in old relationships but avoid failure and infamy. Be careful of the activity of opponents in the workplace. Your serious nature reduces emotional exchanges in relationships.