Weekly Horoscope – 7th November to 13th November 2022
By Chirag Daruwalla – Son of Astrologer Bejan Daruwalla
Aries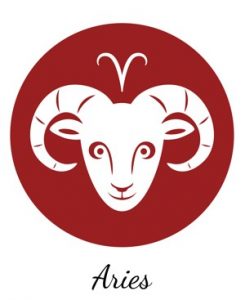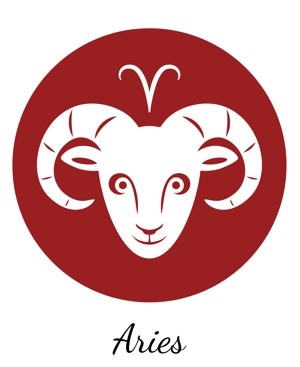 Ganesha says your week can be very busy so make sure your priorities are straight this week. You will need to work on your fitness and your wealth very diligently this week because you will have a lot of workloads as well as face some health issues. You need to stay calm and composed as you will have to face a lot of sad people this week. Something essential will take place in your business this week that will keep you occupied throughout this week.
Taurus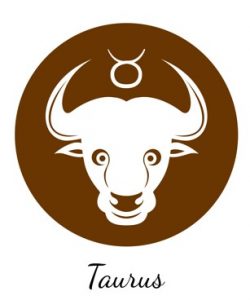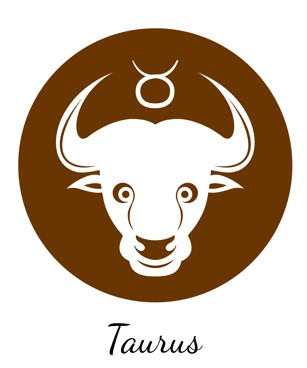 Ganesha says you may be much more accomplished and more disciplined this week as compared to the last few days. This is going to be a tough week for you in a positive way as learning and growth happen at the strangest of times. Achievement can get you to a great extent. There will be a pleasant time spent shopping and entertainment with love-family and there will be an atmosphere full of excitement with the arrival of guests in the house. Your loved ones will be safe and sound which is the crucial thing you will be concerned about this week.
Gemini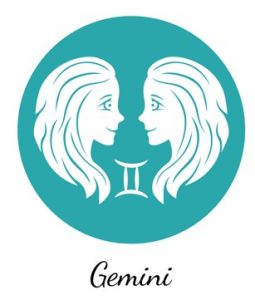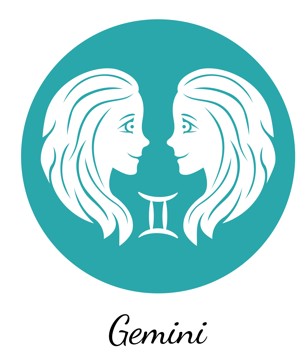 Ganesha says you will be able to make some major investments this week. You may rush the process and skip the analysis and preparation part, which will ruin all the profit you've made from the new prospect. You need to listen to your money advisor and take your time. Your love relationship will be better than it's ever been this week. If you have been trying to get a specific someone's attention for a while now, destiny will be your cupid this week. Live in the moment and try not to dash things. Take care of the health of your love life partner.
Cancer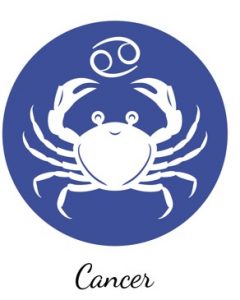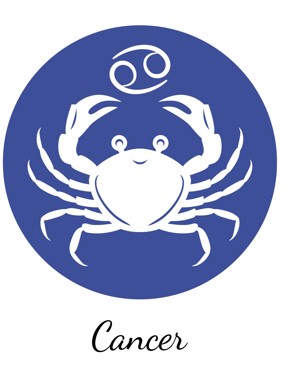 Ganesha says your fitness is doing so much better than in the last few days. You may feel like a new person this week as you go through a week full of strength and vigor. Your health and fitness have finally healed from the consequences of all the bad habits you've had for the last few years. A lot of achievements will happen this week, in your professional as well as personal life. This will take you very greatly in life and your career as well.
Leo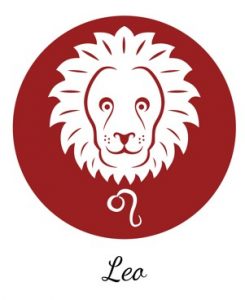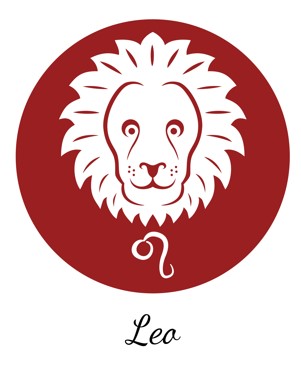 Ganesha says you'll feel a vague uneasiness that will move you to consider new career options this week. You won't be tempted to put it all away, but you might want to take some kind of step in an entirely different direction. Your profession may work very well for you this week. You will take a lot of pride in your decisions and tough work. Your loved ones will shower you with acknowledgment and gratefulness for all that you have done to get to this point.
Virgo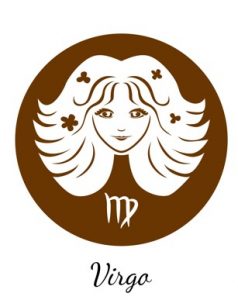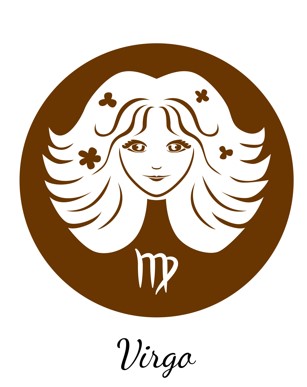 Ganesha says you may be attracting partners this week who are more concerned with originality than with pairing, or who seem to be quite extravagant.  A plan for a family religious occasion will also be made. Import-export-related business will gain momentum. Your brain will be at its creative best this week. New ideas, opportunities, and determination developed by you will be appreciated at your workplace this week.
Libra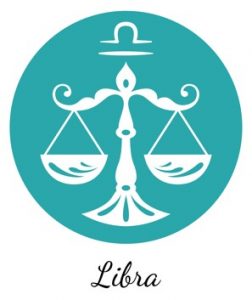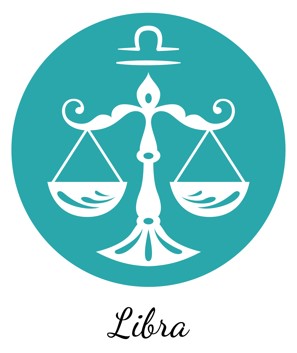 Ganesha says you will look at the world with a strange new insight this week. You can tell that you won't be bothered by all the negativity coming your way this week if you pay attention to the little good things that happen this week. May your profession make you happy this week. This week you have the time to improve yourself and work on the things you've been meaning to do to grow your skillet. Updating your knowledge during this time will help you a lot in the upcoming time. Trust the timing and practice patience. Do not waste this week worrying about the lack of new moments.
Scorpio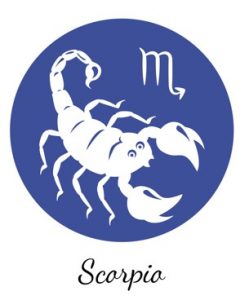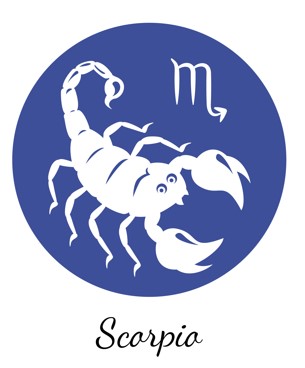 Ganesha says hope the fame you get this week can lead to some arguments with colleagues who are jealous of you. This is because you have been communicating in the past, you need to focus more on your work and not on the people who drag you down in life, plus the information you have to share publicly on your work You need to be extra careful about the area as it can be used against you to pull down from that position. You will need to push through these people by making a responsive effort to not let them ruin your week.
Sagittarius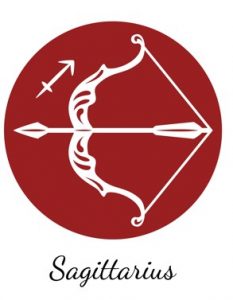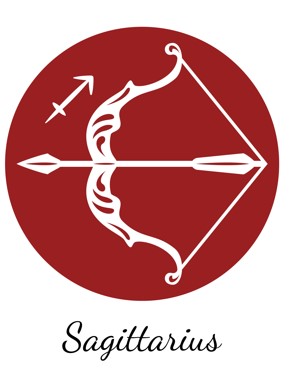 Ganesha says you may be dissatisfied with the lack of attention and support you are getting from your partner. Your love affair may feel very bad at the beginning of this week. But as the days go by you and your life partner are likely to get along much better and understand each other by the end of the week. You will be a force to regard this week when it comes to working. Your guidance skills will help you move past any hurdles without much effort. This will be a good week to retrospect and think about your achievements.
Capricorn

Ganesha says your partner may have a good attitude towards you which will lead to solutions to the confusion this week. You can do your best when it comes to your love life and show your patience to maintain a calm life this week. Things will be easier for you this week as your luck will be lending you strength and create a niche of compatible convenience for you. This convenience will take your life far and you will realize that this week itself.
Aquarius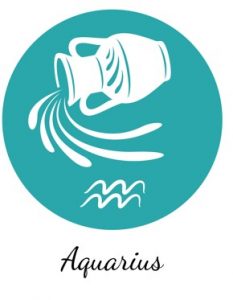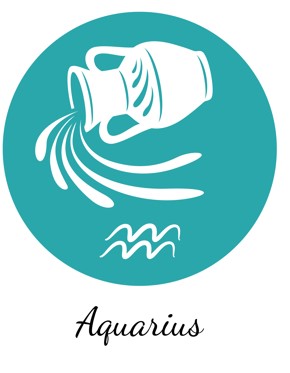 Ganesha says you can give expected results in the plan you have made in your business this week. You just have to make sure that you are ready to move forward without making any impulsive decisions as it can seriously harm you this week. This week you may be provided with ample opportunities to prove yourself at work which, in turn, may also lead to an upgrade in your field. If you are single, you may have some deep realizations this week, which may make you more confident and outgoing. Classify yourself this week and try to find the things you are passionate about and the people who make you happy this week. If you are looking for a life partner then this week Venus is dominant in your zodiac and can help you in all matters related to love and relationships.
Pisces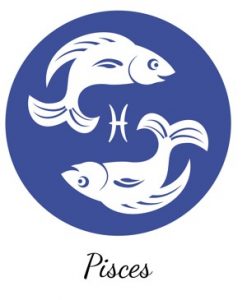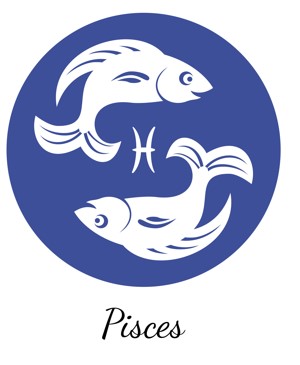 Ganesha says you may experience a lot of sparkle in your life this week, you may get what you are trying to accomplish in this week itself. May a sense of calm guide you throughout the week. Your fitness is doing great; This week is the week you should decide to make it even better. In your regular activity, do lots of dancing and physical activity and drink lots of water and increase your intake of fruits and vegetables. Also exercise regularly, and take long walks every week because this week you need physical activity to improve your physical and mental health. Professionally you have a lot of work this week that you need to complete and hence you need to be physically, mentally, and emotionally ready and capable of the same.