By Chirag Daruwalla – Son of Astrologer Bejan Daruwalla 
Aries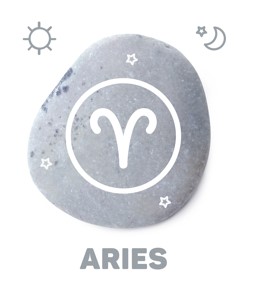 Ganesha says the mind will be happy with the meaningfulness of the planned efforts. Will try to keep the family connected. Along with being busy at work, focus on completing domestic responsibilities on time. Today will solve the stalled tasks. With divine faith, there will be a feeling of happiness and peace in the mind. Will move towards progress with courage and efficiency. New desires will awaken in the mind. On this day, the mind will be worried about the collection of material comforts. There will be busyness for government employees. The mind will remain troubled due to the ill health of someone in the family. The fear of economic imbalance due to more expenditure than income will disturb the mind of the person of Aries.
Taurus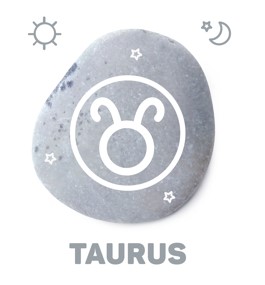 Ganesha says try to forget the past and live in the present. Despite everything being fine this week, the mind will remain a victim of disinterest. Some negative concerns will arise. There can be chances of profit in employment. Be careful in eating and drinking today. The mind can be confused about making important decisions. Politicians' grip on governance will be strong. Today, the mind will be influenced by spiritual feelings. Time will be good for the students. Be careful while traveling today. Avoid laziness in important work.
Gemini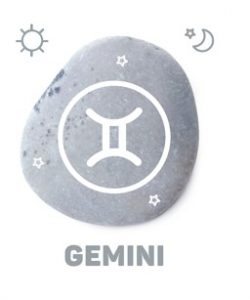 Ganesha says amidst struggle and lack of spiritual practice, new challenges will come in life. The mind will remain focused on new tasks but the confused mind will not be able to concentrate strongly on any one task. Don't criticize others. On this day there will be chances to completion of religious work in the family. Good feelings can lead to success in purpose. Can take advantage of intellectual ability in the workplace. Do not be negligent in any kind of legal matter today. There may be difficulty in traveling for some important work. Proximity to people of flattering nature can be harmful to you. You are getting the unique support of luck and time very strongly.
Cancer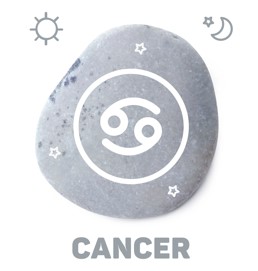 Ganesha says this is a good chance to rectify old mistakes. That's why forget the old grudges and make relationships sweet. Do not be negligent towards moral duties. Important unblocked tasks in the family will get resolved. On this day, hard work will be intense for the meaningfulness of any important work. A favorable situation can be created in the workplace. There may be a preoccupation with social discharge. Talent will flourish in the business sector. On this day, there will be dissatisfaction in the mind due to not getting the desired success in the fields of effort. Politicians may have to face some upheaval in the political field.
Leo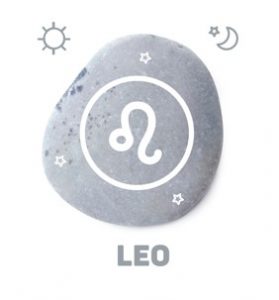 Ganesha says busyness will increase in some new works. Be aware of moral duties for inner satisfaction. Interest in creative and social work will increase on this day. Suddenly some good news can make the mind happy. On this day, the mind will be worried due to obstruction in some important work. Intensity will increase in old relationships but avoid slander and defamation. Be careful of the activism of opponents in the workplace. Your serious nature reduces emotional exchanges in relationships. improve it. You can get emotional affection from your spouse. Try to bring sweetness among the relatives.
Virgo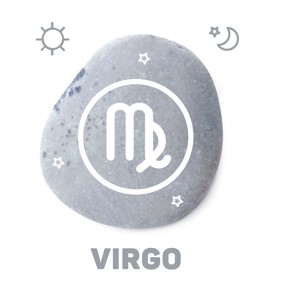 Ganesha says apart from being talented, if you also become a little expressive, then you will get successful soon. Inauspicious tendencies will increase due to the dominance of some bad planets. Ongoing efforts in the field of education will be fruitful. Good wishes will arise in the mind on this day. Politicians will gain money. The difficulties coming in life will end soon. Material pleasures will increase. Today's day will be focused on the spiritual sector. Today, trouble is possible due to the behavior of a colleague or officer in the job environment. Emotional expectations can be painful in close relationships. Take care of weather-friendly health.
Libra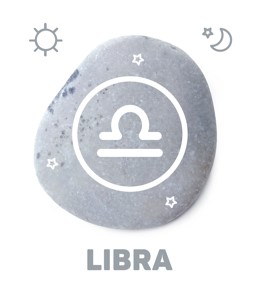 Ganesha says some new situations will communicate methods. Some odd situations in the workplace will become an obstacle. Will take advantage of relationships tactfully. Reputation will increase through any religious or social work. On this day, the mind will be worried about the efficient fulfillment of any important responsibility. An increase in activism will lead to progress. Can try to implement new plans with enthusiasm. On this day, due to not getting the support of family members, the mind will be upset. Apprehensions about the future will be effective on the mind. Some difficulties are possible due to attraction towards opposite-sex relations. There is a sum of expenditure in the family. Avoid laziness in important areas.
Scorpio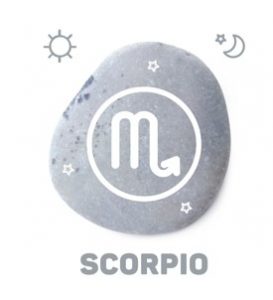 Ganesha says will try to implement new schemes with enthusiasm. The mind will remain worried due to excessive expenditure and lack of dedication toward fulfilling responsibilities. Any important work that has been stalled for a long time will be solved. Some desires will be effective on the mind. This time can be busy for government employees. You may have to take an accidental career-related trip. The family atmosphere will be pleasant today. Expenditure is possible in material comforts. Any important domestic obligation will be fulfilled. It is possible to have a rift with a colleague on the job today. Don't take any decision by being misled by someone, otherwise, there can be a loss.
Sagittarius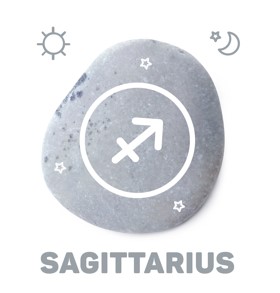 Ganesha says this week the mind will be ready with full enthusiasm to face the toughest problems. If you stop criticizing others then you will get the benefit of relationships. Give creative direction to the mind. If you remove doubts from your mind, then you will get the benefit of relations. Students should not be negligent in education. Will be worried about the fulfillment of child-related responsibilities. Control your anger on this day, otherwise, there is a possibility of bitterness in the relationship. The job environment can be a bit unpleasant for government employees. Today, good opportunities for profit will keep the mind happy.
Capricorn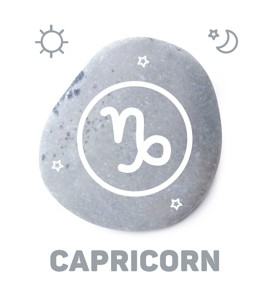 Ganesha says an unstable mind will not be able to concentrate on the goal. Despite everything being normal, the mind will remain a victim of disinterest. Positive thinking can bring color in a new direction. Believe in yourself and prove your worth by showcasing your talent in the workplace. While on the one hand, there will be a pleasant situation in the family, on the other hand, someone's illness will hurt the environment. You will get new opportunities for progress. The mind thinking about moral-immoral is unable to keep pace with the physical environment. On this day, the mind surrounded by negative worries and apprehension can be put in the shelter of God. Laziness can deprive you of important benefits. Do not mind the words of family members.
Aquarius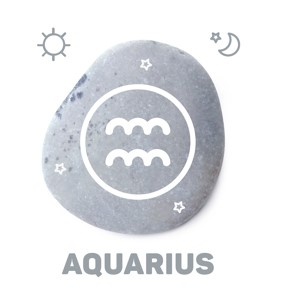 Ganesha says tension is possible due to attraction towards the opposite sex. In any case, do not let friendship affect the relationship. There is a possibility of obstruction in endeavor areas and trouble in love and married life. Government employees will find some changed conditions in the job pleasant. Will try for good work. Despite working hard on this day, you will be worried about not getting the desired results. There is a possibility of minor tension in the domestic environment. Students should not be negligent in education competition, otherwise, the results may be bad. Today the mind will be excited. Will be able to make the plans fruitful. Popularity and supremacy will increase in the job profession.
Pisces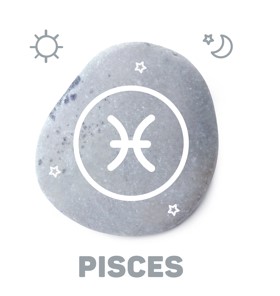 Ganesha says new business relations will intensify. Taking care of decorum in the family brings sweetness to all relations. The mind will be worried due to someone being unwell in the family. Negative thoughts can arise in the mind due to difficulty in important tasks. Emotional expectations will make you feel pain in relationships. The sensitive mind will be engrossed in old poignant incidents. On this day, you will be able to achieve some new successes with constant hard work. Your mind thinking about moral-immoral etc. Relationships will be made with high-level people. Beware of secret enemies masquerading as friends. Will get the benefit of governance. The popularity of creative works will increase. Can get the support of the best people.