A trip to Australia must include Canberra's Floriade festival, writes Vibha Bagla with Kanika Bagla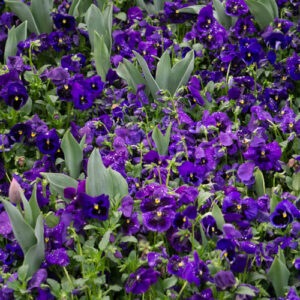 Breathtakingly beautiful – that was my first reaction on seeing the sprawling flowerbeds from the top of the giant Ferris wheel.
We had read about Canberra's famous flower festival in brochures and tourist information guides, but nothing could prepare us for the vibrant, colorful assault on our senses when we first arrived there.
Floriade is magical. The stunningly tulips are a sight to behold. Every year, the flowerbeds are designed to showcase the chosen theme. The world in Bloom was the theme for 2019. Thousands of vibrant orange, red, yellow, purple, pink tulips, daffodils, and daisies dance in the light spring breeze, inviting you to admire them and join them.
The festival is very inviting and offers a wide range of activities for all groups. Once we were done admiring the flowers and soaking in their fragrance, we explored the other attractions of the festival. Floriade had interesting and interactive things for the whole family.
Everyone in our family just loved the giant Ferris wheel. This was a fantastic way to get a panoramic view of the whole festival and admire the flowers from above.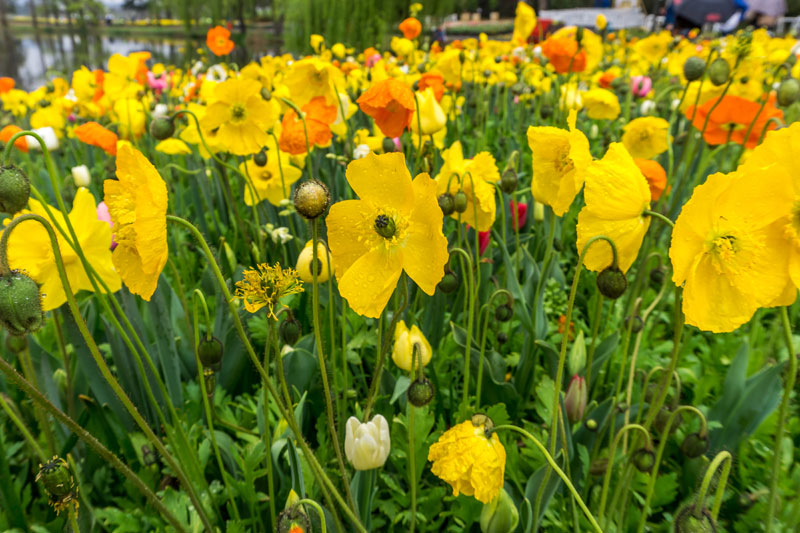 Another family favorite was the market stalls. Apart from the usual crowd-pleasers, there were some interesting things to buy. We bought lots of truffle and flavored honey and some knick-knacks for the house. The kids bought absolutely rubbish things, which has now become my source of anxiety and their prized treasures.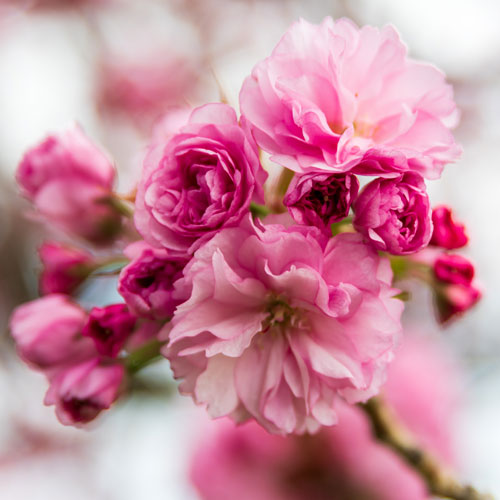 Our kids also loved getting their faces painted, petting the animals and doing Zorbing in the water. Zorbing is the recreational sport of rolling around in a giant transparent plastic ball called the orb. This was a crazy new activity for them and they couldn't stop talking about it.
Food looked fantastic at the festival but we were too full to enjoy any of it. There was no scope to eat anything after indulging in the usual carnival diet of popcorn and nuts and sweet treats and wine and cheese tasting.
Overall, our visit to Floriade was an amazing experience for the whole family and we highly recommend that you plan a visit to the festival if you plan to be around Canberra during September and October.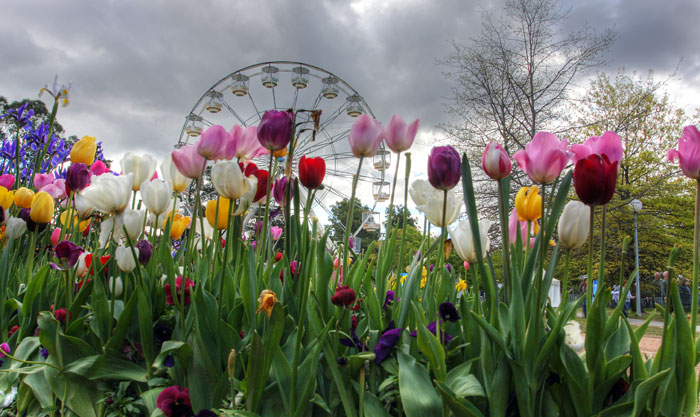 The lowdown
Floriade is a free flower and entertainment festival that is held annually at Canberra's Commonwealth Park from September to October.  Please visit floriadeaustralia.com and Canberra Tourism visitcanberra.com.au for further details.