Weekly Predictions  – 26th December to 1st January 2023 By Chirag Daruwalla – Son of Astrologer Bejan Daruwalla
Aries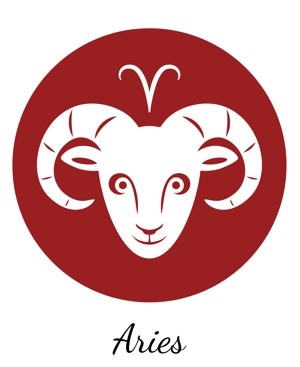 Ganesha says this week is bringing auspiciousness and benefits for the people of Aries. At the beginning of the week, a big opportunity related to your career or business can come your way. You will get more success with less effort. It will feel as if some divine power is with you. Your seniors will be happy with your work in the office. Women can do some special shopping for their homes due to which their expenses will increase. Students will get good opportunities for studies. For those who are single, love can start in their life. You will be seen getting drenched in the rain of love.
Taurus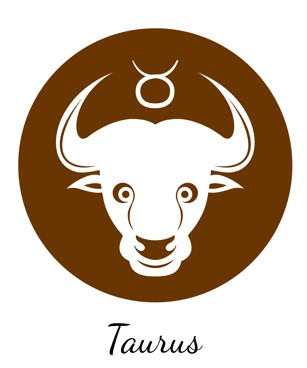 Ganesha says this week is bringing mixed results for Taurus people. You can adopt any shortcut to earn money quickly, due to which you can get trapped in some legal tangle even if you don't want to, so it would be better to follow the path of hard work with honesty. You will definitely get the fruits of your hard work sooner or later. Children of this zodiac have to pay special attention during sports, otherwise, there is a possibility of getting hurt. Take special care of your health. You have to focus on yourself. Employed people have to behave politely with their colleagues, otherwise many people may stand against them. Along with profit, your expenses will also increase.
Gemini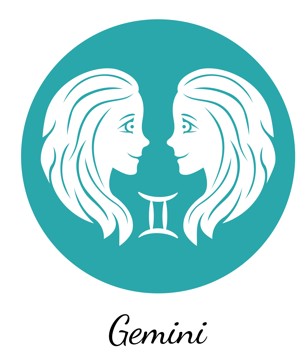 Ganesha says this week will be very lucky for Gemini people. You will get desired results in business, career, and studies. You will get many golden opportunities to move forward. It is possible that some of your old wishes will be fulfilled this week. You will look very happy, whose positive effect will be seen on your health. There will be a tinge of love in your love life and you will decide to take your relationship a step further. Overall, there will be a lot of happiness in your life this week.
Cancer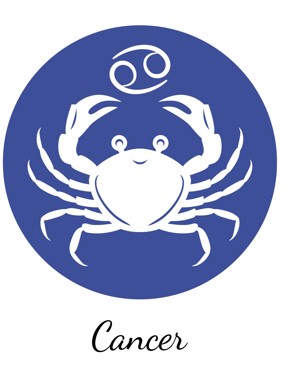 Ganesha says this week can open the box of happiness for Cancerians. The works that have been stalled for a long time can be completed this week. The marriage of someone in your house can be confirmed or any other auspicious work can be completed, due to which happiness will reside in your family. Students will get positive results in their studies. Your happiness will know no bounds at the end of the week if you get a chance to meet your special someone and spend time with them. Your means of income will increase. Employed people will get a chance to improve their image even more. Romance will increase between married couples.
Leo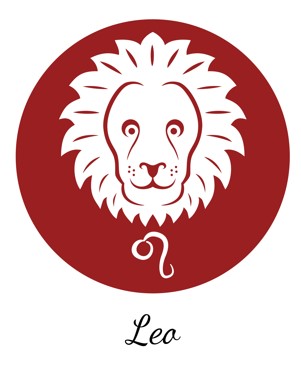 Ganesha says this week will bring mixed results for Leo people. You may have to face some stress regarding work. It may happen that your work gets spoiled in the making, so this week you have to work with patience. It is better to keep calm and do your work than to spoil your mood. Students will have to work hard. This week will be very positive in terms of relationships. If you want to express your love to someone, then don't think, just convey your heart to your beloved. You will definitely get love in return for love. You will get to spend a good time with each other this week. 
Virgo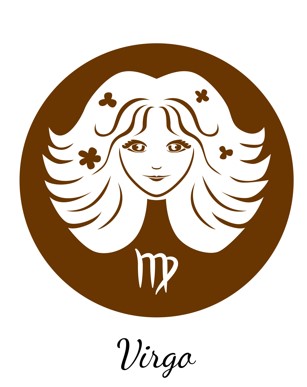 Ganesha says this week will bring some ups and downs for the people of Virgo. You will get benefits only if you make efforts in every field. Some problems can be seen in health. This changing season can invite unnecessary diseases for the elderly, so take special care of your health. The household life of married people will be good. There will be strength in the relationship between both of you. Women can spend a lot on shopping. In your career, you have to be careful of your secret enemies.
Libra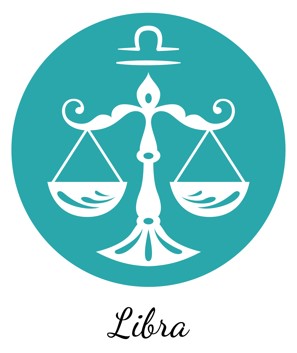 Ganesha says this week will bring progress in the profession for Libra people. Dedication towards your work will make you worthy of appreciation. Impressed by your work, your boss can give you some big responsibility and luck will support you in fulfilling it. This week you will be seen making efforts to make your married life better. You should take out time for yourself and your spouse and take decisions for your life together. Libra youth can plan to go on a long journey. Going to some beautiful place can start a new freshness in your life. The atmosphere of the house will remain positive. There will be no major problem regarding money matters. Health will remain good.
Scorpio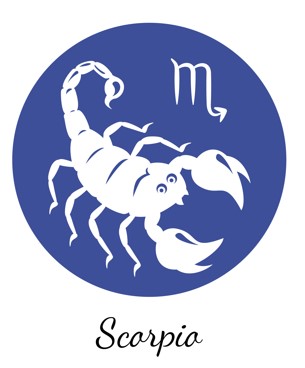 Ganesha says for Scorpio people, the beginning of this week can bring some such problems which you would have never thought of before. During this, you may also have to go through mental troubles. You may also have to face many obstacles at the workplace. Can be very worried about my career, but this worry will be unnecessary. If you think with a cool head, then the solution to all your problems will also go along with it. There will be a decline in health but it will gradually improve. If you keep control of your expenses, then you will not face any major problems in the future.
Sagittarius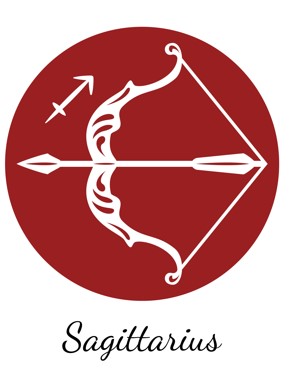 Ganesha says this week is going to be very good for Sagittarius people. You will get the love and support of your family members. A married couple will be seen supporting each other. You will inspire your spouse to do something new. You can also plan a short trip with your family this week. Time is good for a love life. There will be no special problem regarding my career. Everything will go smoothly and according to your wish. Youth can be somewhat cautious about their fitness.
Capricorn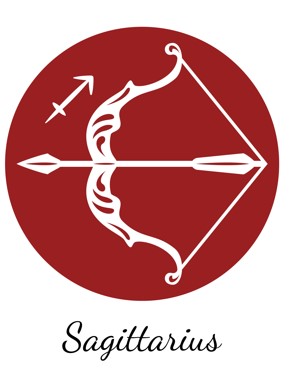 Ganesha says this week will be full of fun for the people of Capricorn. You can go shopping, sightseeing or watch a movie with your friends. There is a possibility of a new beginning of love in friendship. There will be ups and downs in health. There will be good profit in matters of income. Will get success in career. Best time to invest in property. Good thoughts will come to mind. Can help someone financially.
Aquarius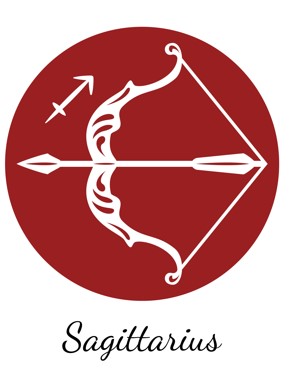 Ganesha says this week will bring success for the people of Aquarius. You will definitely get successful in whatever work you try to do. You will be very careful about your job. You will be able to fulfill all your responsibilities well, after which you will feel self-satisfaction. A big deal in business can be finalized which will bring you huge monetary benefits. Students have to pay attention to their company and spend their valuable time building their careers and not on useless things.
Pisces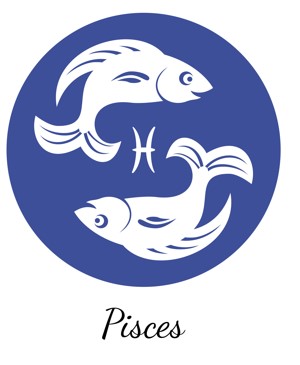 Ganesha says the beginning of this week is going to be very wonderful for Pisces people. If you are looking for a job of your choice, then this week you can get a job with a good package of your choice. You will get success in matters of wealth. There are chances of buying a big property. If you stay away from extravagance, then there will be no financial problems. Love-life will improve.