Weekly Predictions  – 28th November to 4th December 2022
By Chirag Daruwalla – Son of Astrologer Bejan Daruwalla
 Aries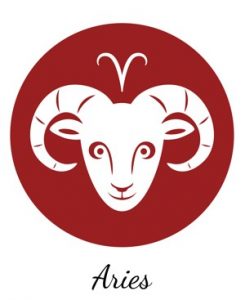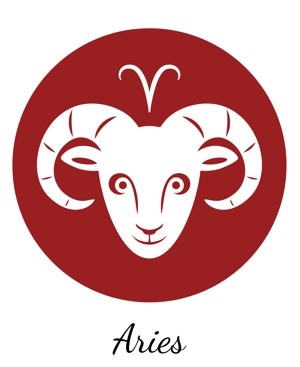 Ganesha says this will keep people respecting you. So you have to keep your words and anger under control. Remember, this time too shall pass. If misunderstandings have created space between you and a friend, find a solution as soon as possible. This friendship is special for you too. This week there will be prosperity in legal disputes and court works. Work will be in progress. You will always use your courage and patience appropriately to deal with a difficult situation. Work done in partnership will give you affluence. Divine help is always with you.
Taurus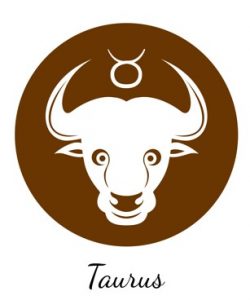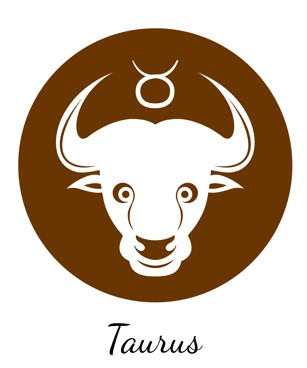 Ganesha says there are chances of some auspicious ceremony taking place in the house, and there is also a possibility of completion of some auspicious work or festival. In spite of all this, any worry related to the family itself can be eating you inside. This week you will get unpleasant news. There will be good success in business-job. There may be some flaws in the good fortune received from the family side. This week, there will be more interest in the welfare of others, in the works of religion, and in public welfare. You will get success and promotion in the workplace.
Gemini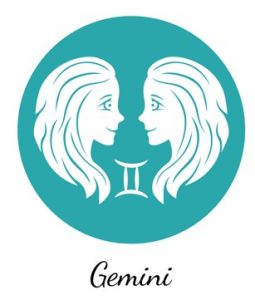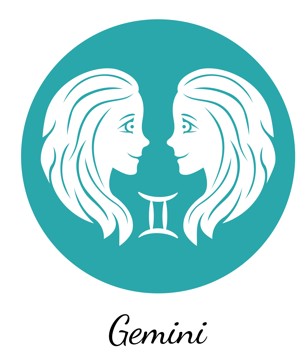 Ganesha says that married life is going to be favorable this week. There will be tank trips related to the work area or religious field. Due to your dexterity and impressive personality, you will be able to please the opposition class. Maintain good behavior with parents, otherwise, you may have to face difficulties. This week you will want to spend time with your loved ones and feel relaxed with them. This week's ceremony will serve an important purpose.
Cancer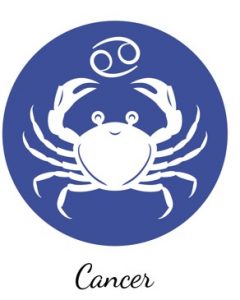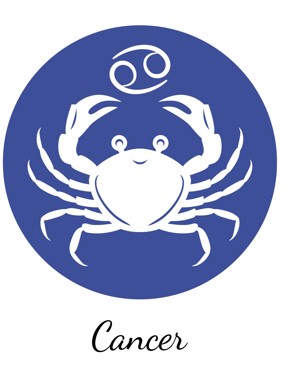 Ganesha says that this week you will get wealth from more than one resource. Health will be favorable. Your married life happiness will grow up, and your brain will be happy with your spouse and children. You will get good news. For single people, marriages are being made this week. Cancer signs people may remain worried about many characteristics of their life this week.  It may also happen that this will effect your friendship as well. So if any kind of stress is bothering you then try to control your brain.
Leo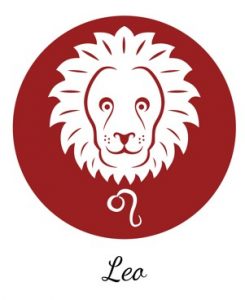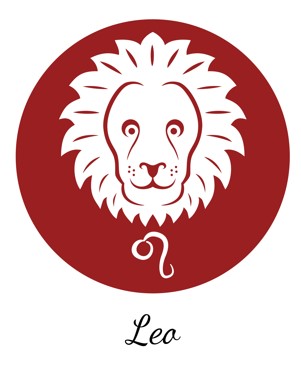 Ganesha says that this week, you will get better happiness and support from the family. There will be peace and tranquility on the job. You will see an increase in your passion and enthusiasm. There will be an unexpected success in the field of competition. It is possible to get together with an acquaintance or friend after a long time. Rather, this week the special advice for you is that whether it is your loved ones or any other person, you should always be ready to help them. Finally, the time has come when you must settle down. Pick the most difficult area of ​​your life—whether it's money, home, or work—and start working on it. 
Virgo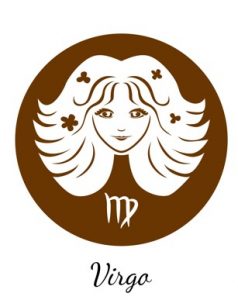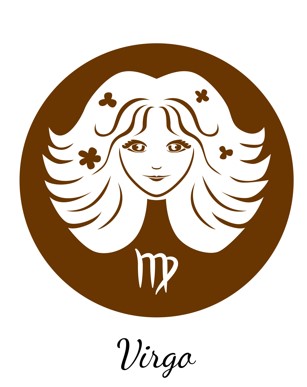 Ganesha says that there will be occupational trips this week, in which you will see positive results. Along with promotion in the workplace, you will get wealth and happiness. You will complete any task with ease. The happiness of married life will remain advantageous. Some kind of good news will brighten the happiness of the house this week.  Brothers and sisters can get some achievement. If any kind of trouble comes to the family, then the whole family will have to face that challenge together. Not only in trouble, but everyone will also participate in the happiness of the family.
Libra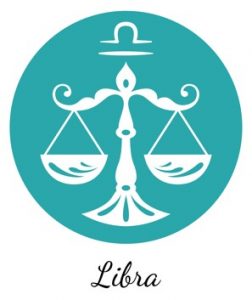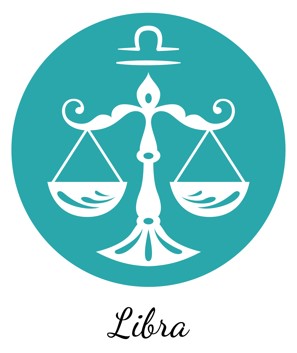 Ganesha says that mellowness will remain in married life this week. Coincidences of profit will come. Will be profitable in the business job. Promotion can increase jobs. Be a little careful about your health. You will be able to build good relations with others because of being good at communication. You will be successful in accumulating money. Some trips are being made in connection with work. You are likely to benefit from them. This week will be special for your love life. Many times you will feel very happy about your love life. At the beginning of this week, you will be on the lookout for an opportunity to sit with your loved one and say your heart out to them. 
Scorpio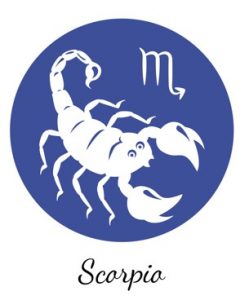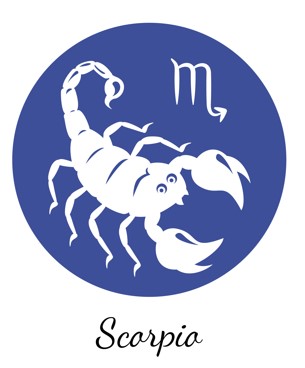 Ganesha says that this week, you can get positive news from in-laws and family. Sudden financial gains are possible. You will get the progress of prestige in society. Will try to complete his work with full confidence in the field workplace. Good news will be received on behalf of your children this week. Planetary positions are indicating some such incidents in which your loved ones will feel better safe and protected under the umbrella of your loving love. Your efforts will be appreciated. Apart from this, people keep in mind that in the process of talking to your loved ones, you should not forget your responsibilities. 
Sagittarius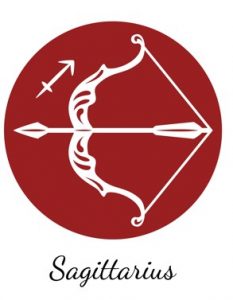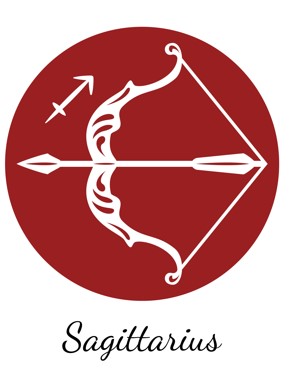 Ganesha says that this week any kind of religious work or auspicious work can be completed in the house. Getting acquainted with new people will increase. There will be positive outcomes in married life. Interest in religious activities will remain. You will be inclined towards community work this week. Because many sums of profit are being made. Make money and capital investment-related plans carefully till this week. If you talk about your love life and married life, then this week you will get happiness in both your love life and married life.
Capricorn
Ganesha says not to say anything that will hurt him. It is possible that the people around you may remain upset, which can also affect your mood. But don't worry because this too will pass. You just focus on your work. By doing this, your attention will also be removed from your problems for some time. Early everyone will be in a good mood and things will be fine once again. This week you should try to express your thoughts honestly. You are full of extraordinary ideas but if you do not execute them properly then these ideas will lose their importance.
Aquarius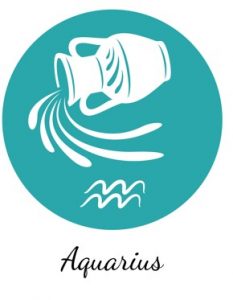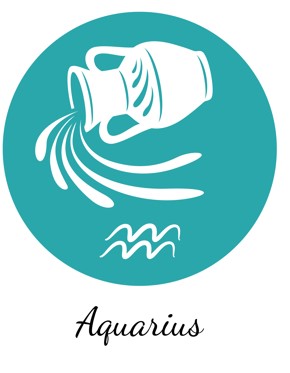 Ganesha says that if someone is getting angry with you, then speak softly and get out of there, soon everything will be fine. You will be able to do your work on time. But do not give up hope of achieving your goal in any situation. This week you will be left with your bad habits and adopt good habits. Will use this week to know myself better and set me up for success. Your senior officers will help you this week.
Pisces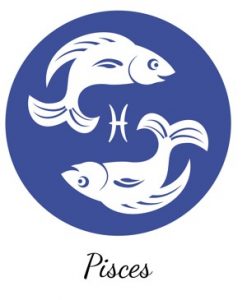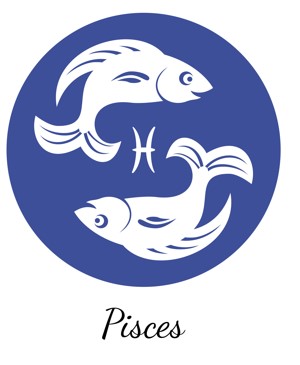 Ganesha says that every person has a different limit. Do not panic in any challenging conditions as you will be able to face them in a simple way. Just believe in yourself and keep moving forward with full confidence. Which one you were looking for for a long time can be found this week. If you try you can get everything you thought was lost at the moment. Consider yourself lucky this week. Your hard work and dedication will be recognized and appreciated again. This will keep you motivated to continue with your work. Typically, you are more dependent on your friends for emotional stability and happiness.