Weekly Predictions  – 6th to 12th February 2023
By Chirag Daruwalla – Son of Astrologer Bejan Daruwalla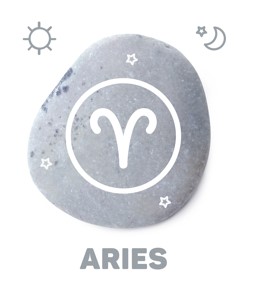 Ganesha says luck will be with you this week. Be it love, friendship, or any other relationship, all these will bring happiness and prosperity to your life. Also, as the week progresses, you will find yourself becoming kinder, going beyond your limits to help people. A recent bad incident will allow you to learn from your mistakes, ensuring they won't happen again. To stay healthy, this week you are advised to pay attention to your diet.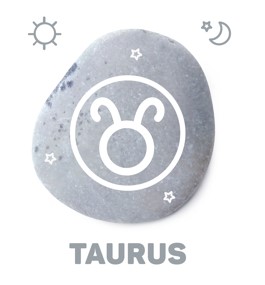 Ganesha says students may find this week difficult and complicated. So, they are advised to seek mentorship or counseling to achieve their milestones and the success they were dreaming of academically. You may consider spending some quality time with your family members this week, which will strengthen your bond with them. Overall it is going to be a pleasant experience. Incorporate yoga and exercise in your daily life to stay fit and healthy.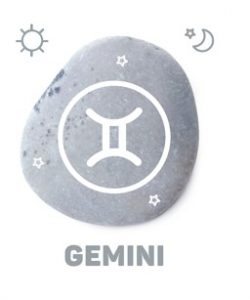 Ganesha says at the beginning of this week, you may remain mentally disturbed. It could be because of the past bad experience that you are not able to move forward. Thus, it is advised that you should spend less time worrying and thinking about regrets. Instead, focus on the positive aspects, planning how you can improve your lifestyle. In terms of money, things will be at an average level. In terms of health, you are advised to surround yourself with positive spirits to feel fresh and energetic.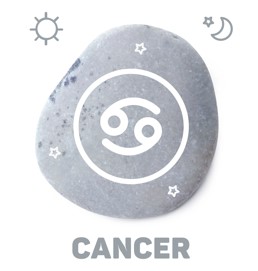 Ganesha says this week money will remain for you. You will see some big profits coming your way, thanks to the prudent investments made by you in the past. However, this week your emotional nature can become a matter of concern. Have good control over it otherwise, people can take advantage of it as per their requirements. Some minor problems may arise between married couples which can be easily resolved with proper communication. People suffering from spinal problems are advised not to lift heavy things this week.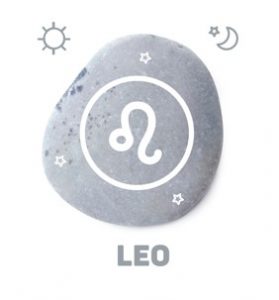 Ganesha says on the professional front, things are not looking that great for you this week. Due to jealousy, your seniors can create unnecessary trouble for you. All you need to do is stay calm and cool-headed to deal with such situations. Also, be careful with your words and actions this week. Students preparing for medical exams are likely to get good results by the end of this week. Single people can finally meet the love of their life with whom they can think of establishing a relationship.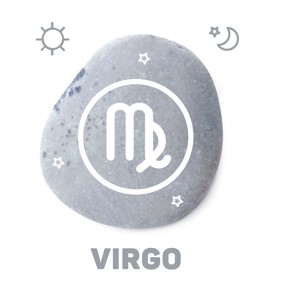 Ganesha says whatever happens to you this week, do not lose hope and faith in yourself. Remember that it will be you who will come up with new ideas and strategies to make things fruitful and better. There may be some ups and downs on both your professional and domestic front. However, there is nothing to worry about as things will soon be back to normal. In terms of love, today you are advised to spend some quality time with your partner. Eat healthily and do early morning exercises to stay fit this week.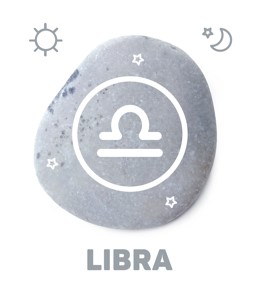 Ganesha says your focus and concentration will play an important role in deciding how your coming week will be. Thus, despite the odds when you take tests from time to time, make sure that you have a steady focus and confidence. Financially, you are not advised to think about making impulsive decisions as it may lead to some serious monetary losses. If such a situation occurs, you will find yourself stressed which will definitely take a toll on your mental health. Married and committed couples will have a good and prosperous week.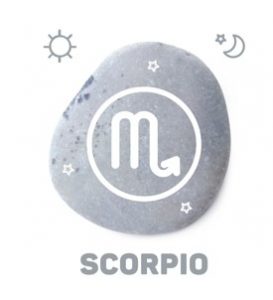 Ganesha says instead of making excuses, you will consider making efforts to improve things. Remember that you are not the kind of person who likes to sit back and watch things happen. Rather, you are the kind of person who likes to take responsibility for making things better. So, this is your moment. On the professional front too, you may save the future of a colleague by correcting his mistakes, which may fetch you a lot of respect and appreciation. You may get to hear some good news related to job promotion soon.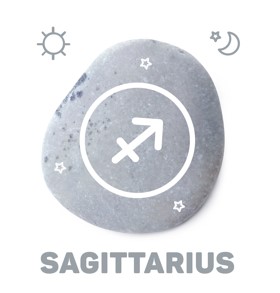 Ganesha says this week, all you need to do is keep a positive mindset and outlook. By following these you will be able to tackle any kind of challenges that come your way. Your domestic life seems to be wonderfully arranged and you will spend some quality time with them this week. A sudden celebration plan in your family is also on the stars. Newly married couples may experience heated arguments this week. So try to avoid such situations as much as possible this week. On the health front, things are not looking that bad for you.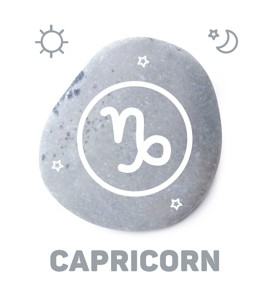 Ganesha says students who are good at their studies will find themselves very close to their goals this week. As a result, you can also carve out some free time for yourself, just to enjoy that time. Your hard work and efforts are already presenting you with some great results. So, keep on maintaining the pace without affecting it. Be careful while stepping on the road this week, as a minor accident can easily disturb your physical health.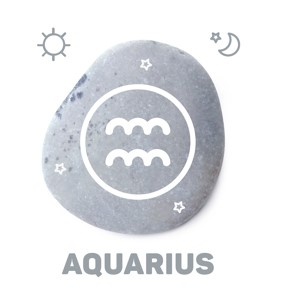 Ganesha says be honest and transparent with your opinions this week. There will be many occasions where your opinion can be considered very important. So think many times before saying anything about anyone. You will remain a kind person this week, crossing your limits only to help them. However, this act of kindness will give you beneficial results that will make sense in the times to come. Elderly people in your family need to be careful of the cold happening around them.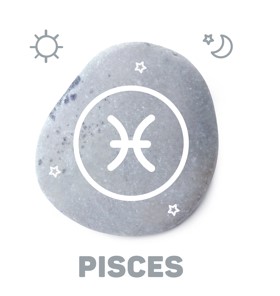 Ganesha says despite today being a good day, you would like to be alone, perhaps far away. You can consider this time to reflect and analyze your past, present, and future. However, do not overthink as it can bring pressure and tension on you which should ideally be avoided. Sportspersons and budding actors will finally get a platform to showcase their talent in front of a huge crowd. Thus, make sure to give your best in whatever work you are involved in this week. In terms of money, things are looking positive for you. Do not neglect your health this week at any cost.