Weekly Predictions  – 2nd to 8th January 2023 By Chirag Daruwalla – Son of Astrologer Bejan Daruwalla
Aries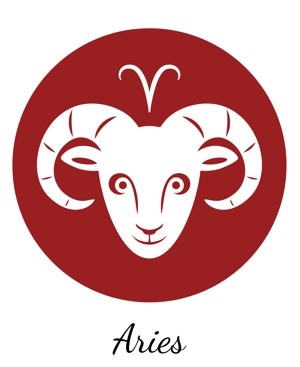 Ganesha says correct your critical nature as it brings down emotional exchanges. Attraction towards a new business will increase. Business engagement will increase. Some unique desires will be effective on the mind. Faith will increase in religious works. The mind will be happy with any sudden good news on this week. Good profit opportunities can keep the mind happy. Time will be favorable for people associated with governance. Any important work that has been blocked for a long time will be expected to be resolved. The means of income will be accessible. This week, the mind can be worried due to obstruction in some important work. There will be an increase in intensity towards the old relationship but avoid defamation and slander.
Taurus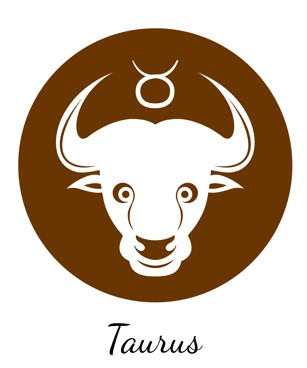 Ganesha says this week, increasing responsibilities will put pressure on the mind for timely fulfillment. The mind will be upset due to excessive running. Some new suspicions can create bitterness in old relations. Politicians may have to face some upheaval. On this week, some obstacles will be faced in the trying areas. The mind will be worried about gathering material comforts. Will be efficiently popular on this week. Will get the benefit of high-level relations. The enthusiasm will increase with the emotional support of the parents.
Gemini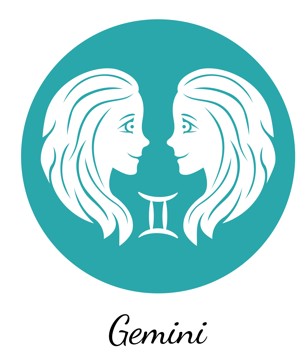 Ganesha says suffering is possible due to work done with passion. Take advantage of good opportunities by controlling your apprehensive mind. Suddenly the mind can be happy with some good news. Good plans will bring success. Mind can be influenced by progressive ideas. The mind will be worried due to the ill health of someone in the family. Control sensitivity and anger. Some worries in education competition will be effective on the mind. On this week, ambitions will excite you for positivity. On this week, the mind surrounded by negative worries will be focused on the refuge of God. Laziness can deprive you of important benefits. Do not mind the words of family and friends.
Cancer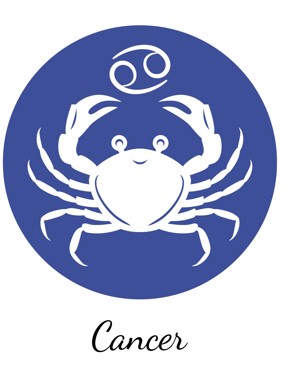 Ganesha says do not create bitterness in the relationship due to any frustration or inferiority complex. Control your immature behavior, otherwise, the image may get affected badly. There will be good successes in the field. Proximity to high-level people will lead to progress. The busyness of politicians will increase. Will become the source of new wealth. Keep a balance between income and expenditure this week. Proximity to high-level people can be beneficial this week. There can be a feeling of pleasant enthusiasm due to the affection of family members and close relatives. A long-distance journey can be planned.
Leo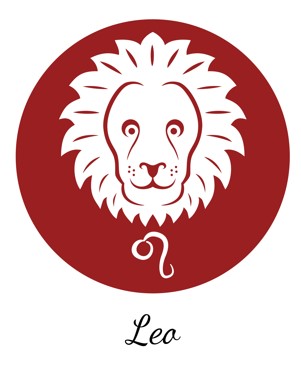 Ganesha says negative thoughts will arise in the mind regarding the future. Old problems will be conquered. Suddenly a ray of new hope will arise in the mind. The mind will be focused on continuous hard work. Responsible behavior in the house will earn praise. Your side in the family will be strong on every issue with the help of the mother of the students on this week. Unable to work hard in important areas, the mind will be worried. Progress is possible through activities on this week. Will implement new plans. Proximity to high-level people will increase. This time can be busy for politicians.
Virgo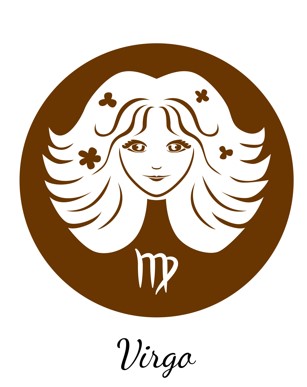 Ganesha says between morality and immorality, the mind would be unable to adjust to the physical environment. Some liabilities will bother you. Be careful about your health. There is a possibility of emotional distress from a close relative on this week. Meaninglessness will be a hindrance in the completion of important tasks. In spite of having good feelings towards everyone, you will be unable to prove yourself good. Negative worries will be effective on the mind on this week due to weak morale. The mind will be focused on new tasks. The people of governance will get opportunities for profit. Efforts for some important work will be worthwhile. Proximity to eminent people will increase.
Libra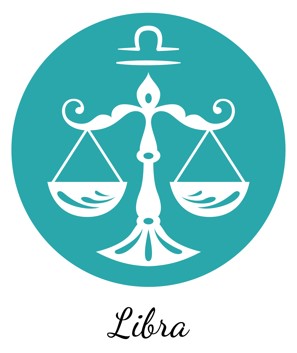 Ganesha says beware of the activity of opponents in the field. The job environment can be a bit unpleasant. Small things in the family will cause tension. Your mind will be serious about emotional relationships. Don't give place to old and useless things in your mind. Efforts will be intense in education competitions. Intensity will increase in romantic relationships. With the implementation of new schemes in the economic sector on this week, there will be chances of progress. You will get the benefit of hard work in the livelihood sector. Stop living in imagination on this week and try to walk in favor of the physical world. Do not waste time on unnecessary work. Engage your mind in some creative and good work.
Scorpio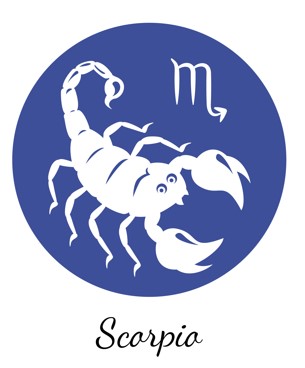 Ganesha says problems will be solved by divine faith. Desired success can be found in endeavored areas. Will be worried about fulfilling some new responsibilities. Worries about the future will trouble you. Time will be favorable for politicians. Professional busyness will come in the way of a lack of time for personal needs. Do not let unethical thoughts dominate your mind. Any long-distance travel is possible. Minor health problems are possible on this week. To fulfill the increasing responsibilities, the mind will be worried about arranging proper resources. The illness of a superior person in the family is possible. There will be a success in the endeavored areas on this week. Efforts in employment will be worthwhile.
Sagittarius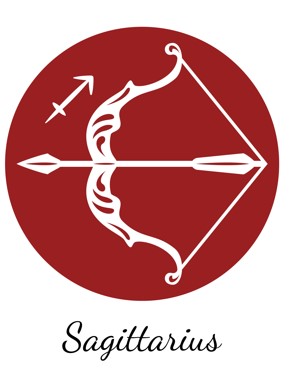 Ganesha says exertion can be intense for the meaningfulness of an important task. Meaninglessness can become a hindrance in the fulfillment of important tasks. Worry is possible due to excessive expenditure in the fulfillment of material comforts. Positive thinking will bring color in a new direction on this week. Possible to have some arguments with the borrowers. The mind will be restless in realizing its ambitions. Will be worried about its result in the fields of effort. This week will be somewhat busy. New business relations will intensify on this week. Will be popular with creative works. Support from parents will be received. The job environment will be pleasant.
Capricorn

Ganesha says in an important situation, childish nature will affect the image in the workplace. To rectify it. Bad relations with a friend can be improved. Possible differences with a colleague in the job. Emotional dissatisfaction is possible from the domestic environment on this week. Will be popular by discharge in social work. You may be worried about the happiness and sorrow of your family members. Government employees will find some changed conditions in the job pleasant. Unplanned functioning will lead to an imbalance in income expenditure. Don't criticize others everywhere. Efforts in education will be fruitful on this week. The family atmosphere will be pleasant. Expenditure is possible in material comforts. There will be chances of the fulfillment of some important family obligations.
Aquarius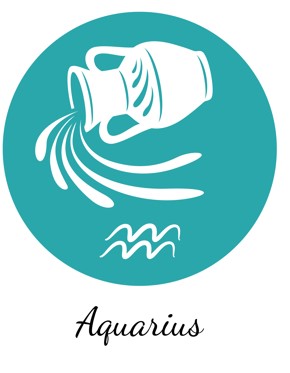 Ganesha says exercise patience in difficult situations. Difficulties are possible in traveling for any important purpose on this week. Good feelings will succeed in the purpose.  Be alert about the health of the spouse. Good feelings will communicate new enthusiasm in the mind. The hold on governance will be strong. It would be best to forget the past on this week because this will make the relationship sweet. The mind will be focused on solving family problems. You can take advantage of your intellectual potential in the workplace. Your proximity to people of bad and sycophant nature will be harmful to you. Don't take any decision in haste.
Pisces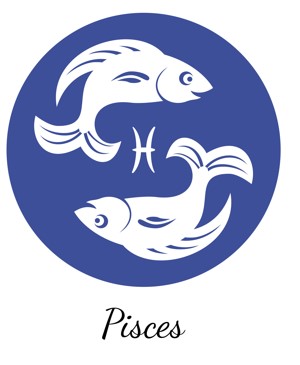 Ganesha says there will be many worries in the mind. For economic strength, the mind will be focused on new schemes. Will make your important plans meaningful through continuous hard work. There is a possibility of bitterness in relations due to some unpleasant things.. The mind will be upset due to continuous labor in the job sector. Don't get angry about small things. Good desires will awaken in the mind on this week. It will be a busy time for government employees. Planetary compatibility for students will make their hard work worthwhile. Take advice from experts before investing capital in a new business. Activism will increase from politicians. Learners can get benefit of planetary compatibility. Material happiness will increase. On this week, we will increase the depth of the relationship by behaving efficiently. Your talent will improve in business.