From April 20-22, join in the narrative of Earth Day 2021. Let's help prevent the coming disasters of climate change and environmental destruction. Together, we can

Restore Our Earth™.

Find out how…
Earth Day is commemorated every year to highlight environmental issues like loss of biodiversity, increasing pollution, and the prevailing ecosystems' of our world.  Changes in biodiversity affect ecosystem functioning and cause significant disruptions in our environment. 
According to the UN, "despite ongoing efforts, biodiversity is deteriorating worldwide at rates unprecedented in human history. It is estimated that around one million animal and plant species are now threatened with extinction".
The UN General Assembly designated 22 April as International Mother Earth Day through resolution A/RES/63/278, adopted in 2009.
International Mother Earth Day or Earth Day provides an opportunity to raise global public awareness of the challenges to the well-being of the planet and all the life it supports. 
International Earth Day also recognizes a collective responsibility, as called for in the 1992 Rio Declaration, to promote harmony with nature and the Earth, to achieve an equitable balance among the economic, social and environmental needs of the present and future generations of humanity. 
The theme of Earth Day 2021 is "Restore Our Earth".
How You Can Be A Part Of International Earth Day Celebrations.
This year (like last year), Earth Day celebrations will be virtual. 
What follows is a sampling of a few that you can attend:
1- NATIONAL GEOGRAPHIC'S EARTH DAY EVE
National Geographic's Earth Day Eve 2021 Art: Cachetejack
If you want to head into Earth Day with a party, join National Geographic on April 21 at 8:30PM ET for its Earth Day Eve 2021 virtual celebration, with performances by artists such as Angélique Kidjo, Willie Nelson, Yo-Yo Ma, and Ziggy Marley, and appearances by a number of environmental activists such as Dr. Jane Goodall. 
You can join at the NatGeo website or at its YouTube channel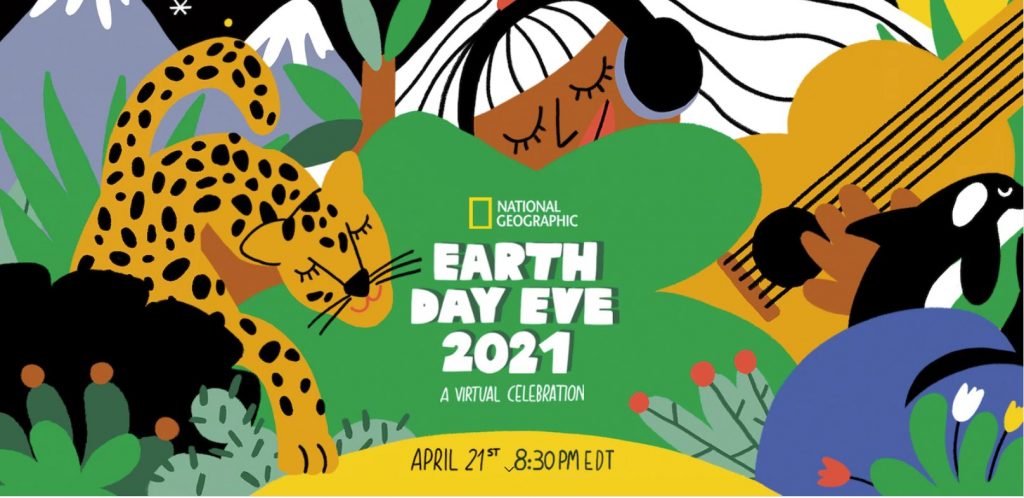 ---
2 – EARTH DAY LIVE: RESTORE OUR EARTH
Earth Day Live: Restore Our Earth Image: Earthday.org
Earthday.org's second annual "Earth Day Live: Restore Our Earth" online live stream event will be broadcast on April 22. It will feature a variety of celebrities, politicians, and activists from many fields. 
It will be preceded by two events: on April 20, there will be a global youth summit, and on April 21, a global education summit. 
The India chapter features on its regional link. To take part, visit Earthday.org on the day of the event or look up https://www.earthday.org/earth-day-live-webinars/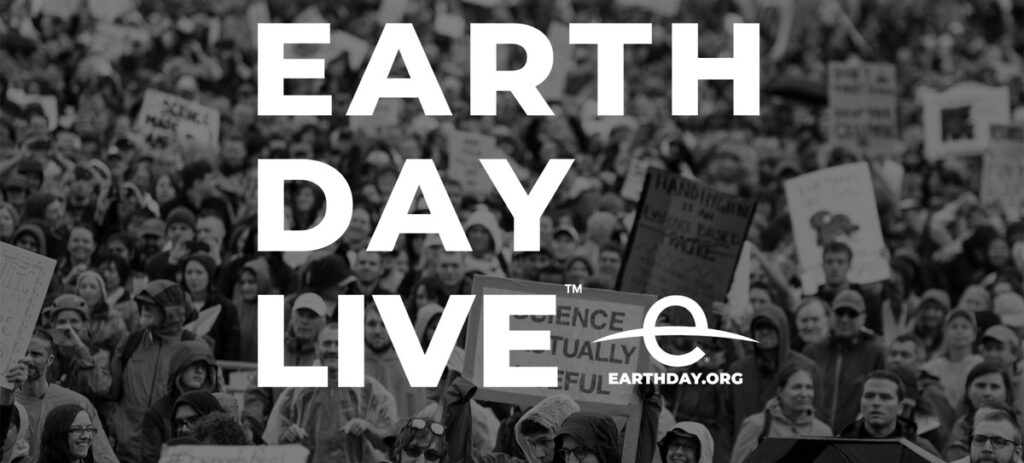 ---
3 – LEADERS SUMMIT ON CLIMATE
Leaders Summit on Climate Image: US Dept. of State
President Biden has invited 40 world leaders to a Leaders Summit on Climate which will take place April 22 and 23. 
On the agenda are weighty questions, including how to reduce emissions, achieve net-zero (offsetting or reducing carbon dioxide emissions), and protect populations from climate change. You'll be able to watch via a live stream link which will be available closer to the date of the event.
---
4 – THE YEAR EARTH CHANGED
The Year Earth Changed Image: Apple TV Plus 
If you're a David Attenborough fan, you may want to catch his latest narrated special, The Year Earth Changed, a documentary about how the global human lockdown affected the non-human inhabitants of Earth — often in a positive way. 
The film debuted on Apple TV on April 16; you can watch the trailer https://www.youtube.com/watch?v=XswV_yqPq28.
---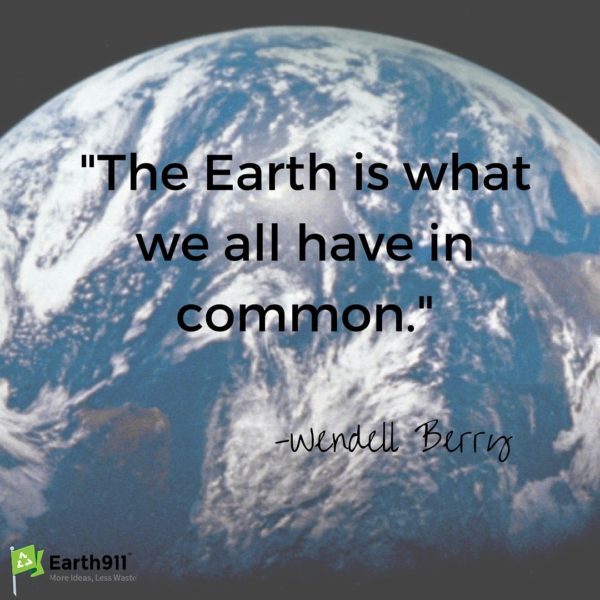 "The Earth is what we all have in common."
—Wendell Berry
Let's treat our earth with the respect it deserves.