…there is no ambiguity. Sonavi Kher Desai explains why everyone must get a Testamentary Will made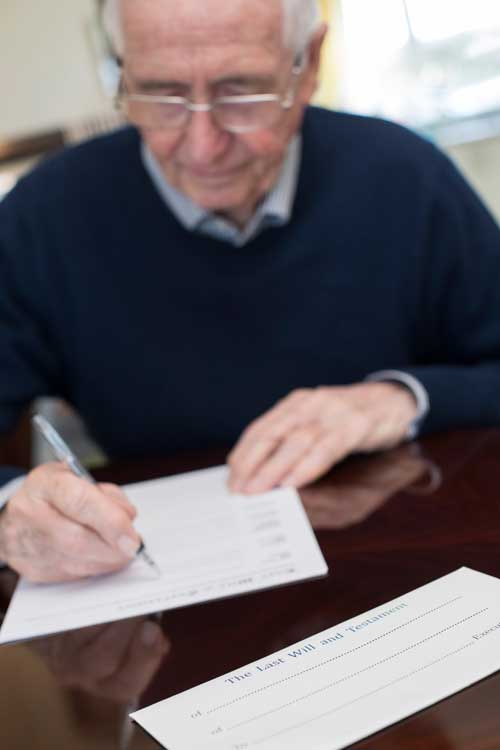 The English philosopher, John Locke, wrote: "Every man has a property in his own person. This nobody has a right to, but himself. The labour of his body, and the work of his hands, we may say, are properly his." Although he goes on to add a moral caveat, we can interpret this as the right of every man, through his own effort, to acquire property, which belongs entirely and only to him. So how does a person's property devolve when he passes on? The answer to that depends on whether he has had the foresight to leave a "Testamentary Will"— in other words, whether he has died testate or intestate.
It is advisable to make a Will to provide for the distribution of assets after one's death. A Will is a legal document made by a person in his/her lifetime, containing directions about how they want their property to be distributed and/or managed after their death. Interestingly, the practice of making Wills can be traced to the Greeks. According to Plutarch, property used to be inherited solely by a person's family until Solon made the law that allowed a person to leave his property to someone outside the family, subject to some conditions.
The basic requirement of a valid Will is that the person making it should have been of sound mind and not a minor when the Will was made, and it must be made of his/her own free will. There is no prescribed form for a Will although it usually follows a certain pattern to ensure that it is sound enough to prevent it from being contested. In India, if a person dies testate, succession to his/her property would be governed by the Will under the Indian Succession Act, 1925, irrespective of his/her religion (other than Muslims who can give only a part of their estate under a Will).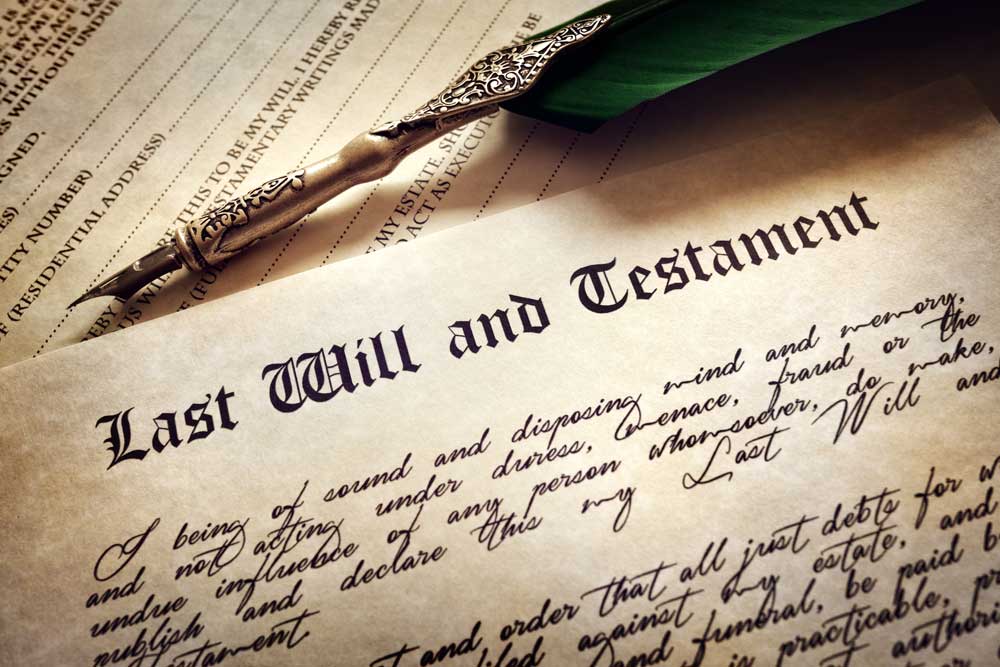 How to make a valid Will
The testator must declare that he/she is of sound mind and not a minor.
The testator should revoke all previous Wills if they exist and declare this to be their last and final Will.
The testator should appoint Executors of the Will, and in case the Will creates a Trust, then Trustees.
The Will should contain a description of the assets owned by the testator, including immoveable property, bank accounts, cash, investments, jewellery, other assets to be bequeathed, intellectual property, and in today's times also email and other digital accounts and passwords.
The Will should name beneficiaries. If there are several beneficiaries then a detailed list or share of assets bequeathed to each beneficiary should be clearly mentioned, including the beneficiary/ies of the residue assets which are not specifically listed. If any beneficiary is a minor, or not of sound mind, then a custodian for such assets should be named.
The Will should be dated and signed in the presence of two witnesses.
It should contain the names, addresses and signatures of the witnesses.
It must be mentioned here that there are different rules that apply for HUF (Hindu Undivided Family) property. A valid Will may be amended by a Codicil, a legal document deemed to be part of such Will. It must follow the same rules as a valid Will.
Intestate Death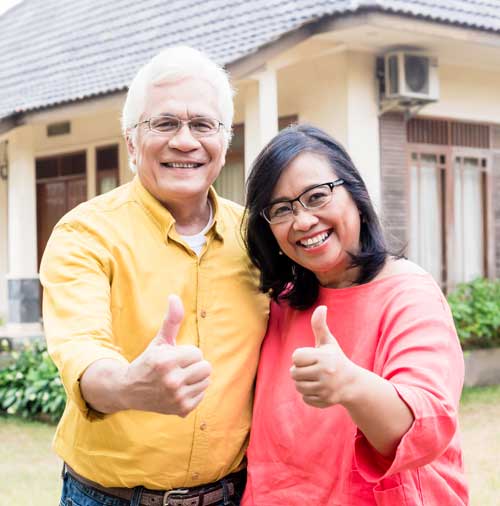 Not everyone makes a Will and therefore when a person dies intestate, inheritance laws apply as follows:
In the case of Hindus, Sikhs, Buddhists, and Jains, the applicable law is the Hindu Succession Act, 1956.
In the case of Muslims, inheritance is governed by Sharia law.
In the case of Christians, Parsis, and interfaith marriages under the Special Marriage Act, 1954, the Indian Succession Act, 1925, would apply.