Reading Time: 6 minutes
Do cities make people, or is it the other way on the urban merry-go-round? If the first were true, then many of us have a multiple personality. In my case, it's a secular trimurti. However, mere mortals are less clear-cut than deities. So Shiv (Sena) Mumbai did not quite destroy what Calcutta created, and I remained confident of my paternity during the years I spent in Do-you-know-who-my-father-is? Delhi. I was brought up in what was still Calcutta; the other two contributed to my upward mobility, and, yes, even my downgrading.
Having been back and forth in all three, I can say that the old are becoming as obsolete as landlines. 'Eentaalectual snobbery, money and power no longer define the people of Kolkata, Mumbai and Delhi respectively, that's if they ever did. In all three, the elites always had all three. In Calcutta, the bhodrolok, in Bombay the Parsis and in 'Deh-li' the lalajis. If these entitled beings have lost their genetic markers, so have their home-cities. Money and power cohabit khullam and khulla in Mumbai and Delhi; while musty 'Cal' clubs still cling on to their nostalgia and absurd dress codes, change has finally begun sweeping over this city too.
Consider just one indicator. The café is driving out the coffee house. In my time, even those of us from swanky Loreto College would dress down for a token pilgrimage to College Street and its presiding deity –India Coffee House where the air was turgid with Charminar smoke and leftist polemics, both impenetrable. Now the young sashay along Purna Das road where middle-class 'baris' have Cinderella-ed into a myriad cafes cum boutiques, each newer and cuter-named. Like us Loreto-ites, they dress down too—in distressed jeans. Though my jaw dropped to see a PYT in mauve angora shorts. College Street is lined with equally legendary secondhand book stalls. The trendy cafes too are lined with shelves of books, but their patrons prefer to be left to their own 'devices'.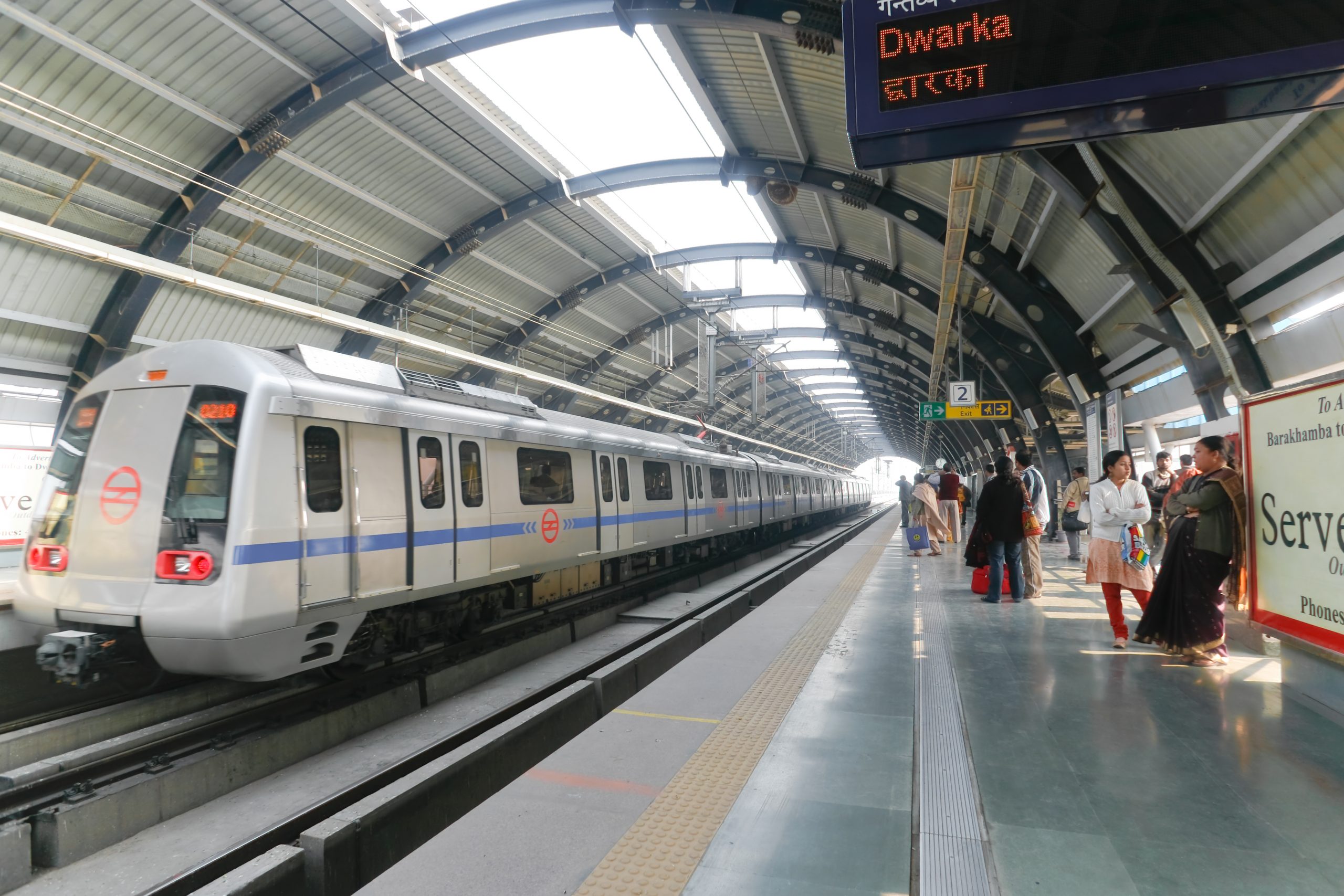 As in Delhi, the metro railway has dismantled the North-South cultural divide. People are breaking out of their tradition social zones though the traffic is largely one-way, from traditional enclaves to cosmopolitan ones.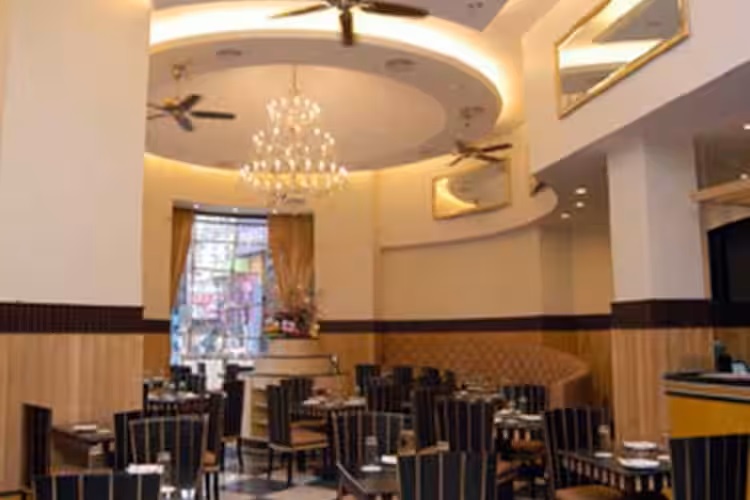 Thus, Flurys, Park Street's once-exclusive 'tea-room', began offering a dinner menu after this iconic avenue became easily accessible, and brought in patrons who couldn't make it during leisured-class hours. On a trip last month, I found a chatter(jee) of girls from deep North, suburban Howrah tucking into, yes, a full English breakfast at the multi-cuisine Bunaphile, within an olive's throw from the aforementioned Purna Das Road. It used to be the maternal home of Nabaneeta Dev Sen, former wife of Nobel-Amartya.
At one level this altered Kolkata reality truly demands a 'suspension of disbelief'. But thankfully, the impromptu adda, the pavement chess, the heated debate over chai and shingara are still alive and kicking; strains of Rabindrasangeet still float out of windows to find counterpoint in the conch blown at dusk; and yes, some babu still leaves his soulless municipal cubicle, and goes home to translate Brecht.
Mumbai had been marching to a more frenetic drum beat long before I arrived there at the start of the 70s. Like sex in the notorious 'cages' of Foras Road, everything was fatatat; show me the money and take the goods, no time for unproductive chit-chat. The figurative fast lane has got faster — though the concrete one has got slower thanks to the insane construction of transport infrastructure.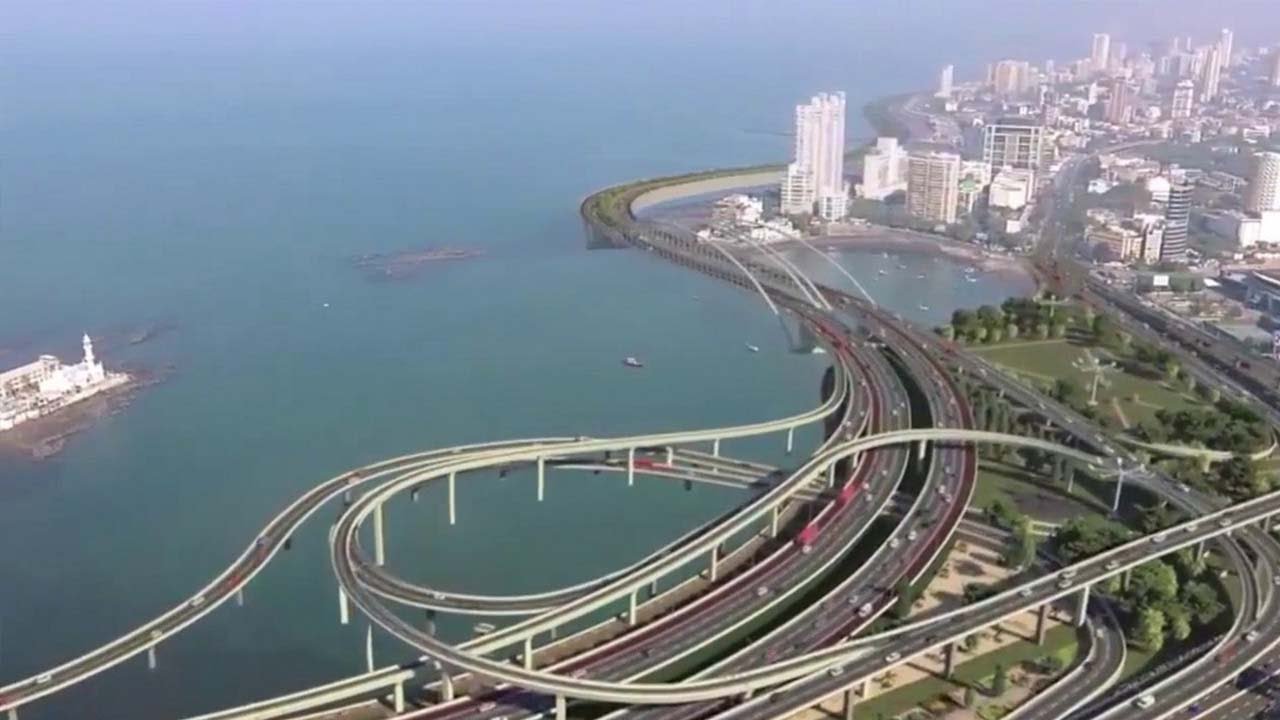 In that binary of work and leisure, the Kolkatan has a leisurely approach to anything resembling the former – and a business-like bustle when it comes to office picnics. A Statesman colleague drawled with proud disdain: 'Over five generations, no one in my family has lifted anything heavier than a pen.' In stark contrast, when the Mumbai executive isn't working, she's networking. A corporate czar said bluntly, 'If I haven't initiated at least three contracts at a cocktail, I consider it an evening wasted.' Which, I guess, is a local version of the social contract.
It can't be otherwise in a city whose double helix comprises dhandho (business) and its grease rokda (cash). After all, Bombay was born in a dowry chest, and blossomed with the hormones of commerce. Even the serial bomb blasts of 1993 went its economic jugular, bringing 12 of its most arrogant corporate towers to their knees in almost as many minutes.
Its people have also scripted a gladrags to riches story. When we launched Bombay Times and its signature Page Three in 1994, none of us knew how it would hype glamour to unthinkable heights, and launch a million aspirations across the social register. It became the Holy Grail of the middle classes; more incredibly, political Page One People air-dashed to Bombay parties desperately seeking P3P-status. In this disturbing phenomenon, Celebrity has elbowed out Fame; and Achievement languishes a distant third on the roster of goals.
Mum-bais may sweat it out in the commuter cattle trains, chopping dinner vegetables on the exhausted ride home, but Bom-babes inhabit their own metaverse. The pampered, perfumed penthouse parvenu have their own eternal triangle: Willingdon Club, Alibag and Gstaad, — or any ultra-luxe getaway they can get to in their private jets and/or yachts, with matched, monogrammed luggage and designer-dressed nannies in tow. In fact, forget the Goa holiday 'shack', the Dubai second home has actually become their first home. Now, thanks to all the raids, the taxman has overtaken the gossip columnist in telling us about their staggering possessions.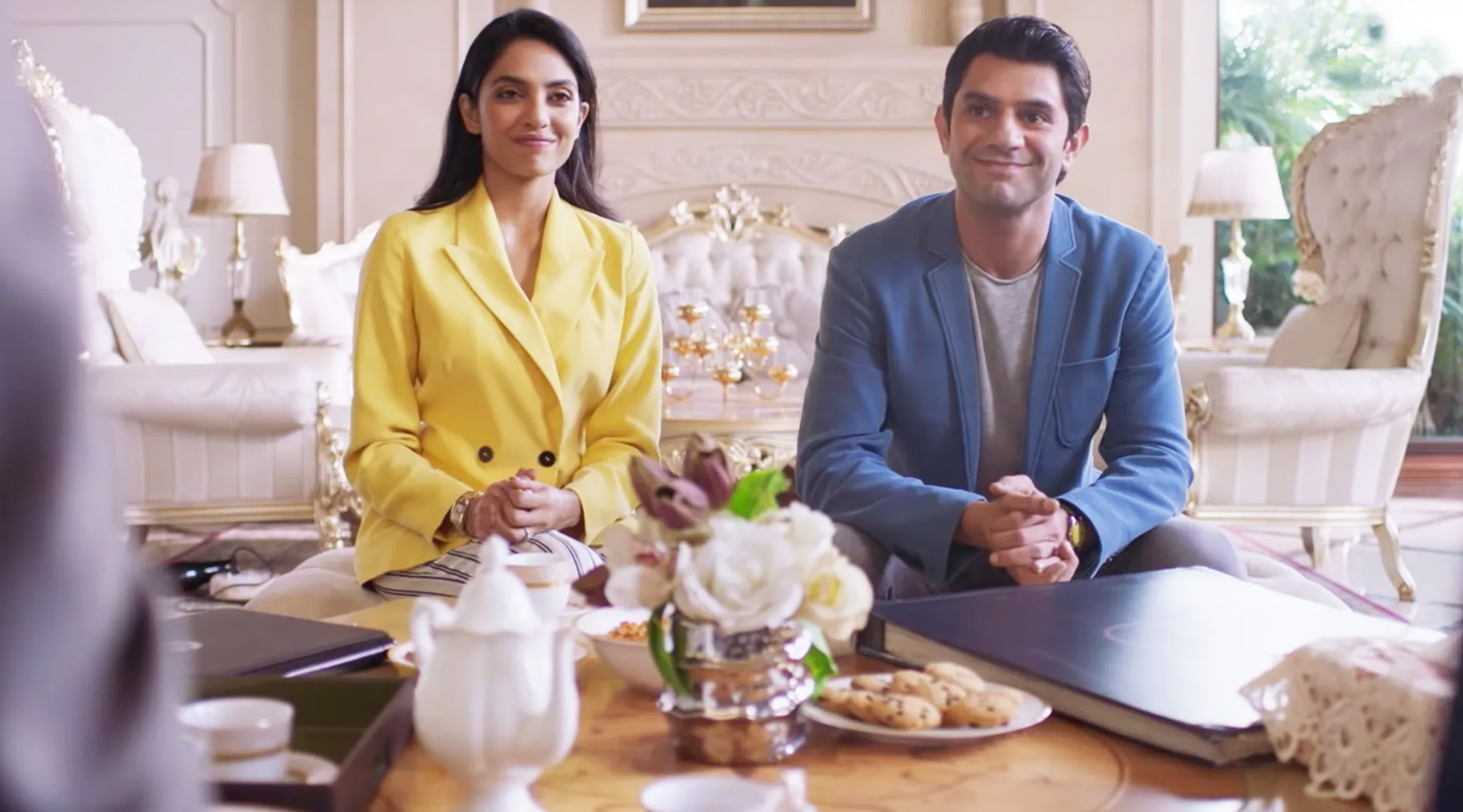 Where do Delhiites fit in all this? If for the Mumbaikar, money may equal power, but the former is often pursued without bothering about the latter, it's quite the opposite for the Dilli Billi, the capital's fat cats. The city's hierarchies changed dramatically several decades ago. The dominant Lalajis were first replaced by a diarchy of sarkari satraps and cultural czars and czarinas. Then those from art, fashion, food and foreign-funded NGOs insinuated their way to the top of the social pyramid. These would be derided as the Khan Market gang when Narendra Modi ushered in 'New India' – and later proceeded to wipe out large tracts of the old. The Raj from Rajpath and the Mughals from streetnames and even the eponymous Garden at Rashtrapati Bhavan. Fortunately the grand monuments which lend so much space and grace to Delhi have been survived unscathed. So far.
The good thing is that, in its best avatar, Delhiwallas have as much culture as power and money, courtesy the institutions both sarkari and private. And the fact that sprawling homes can showcase the art collection, host the mehfil.
As a domiciled Mumbaikar, dare I say it? Delhites have more style. Living in the capital adds a cachet. The diplomatic circle upping the cuisine is only one example of the advantages of greater exposure (but please discount, the vodka gol-guppa, avocado chaat and edamame samosa) . Even the weather is on its side, the changing seasons allow a sartorial showing off. How civilised it is to sit on sun-warmed lawns in silks and matching shawls.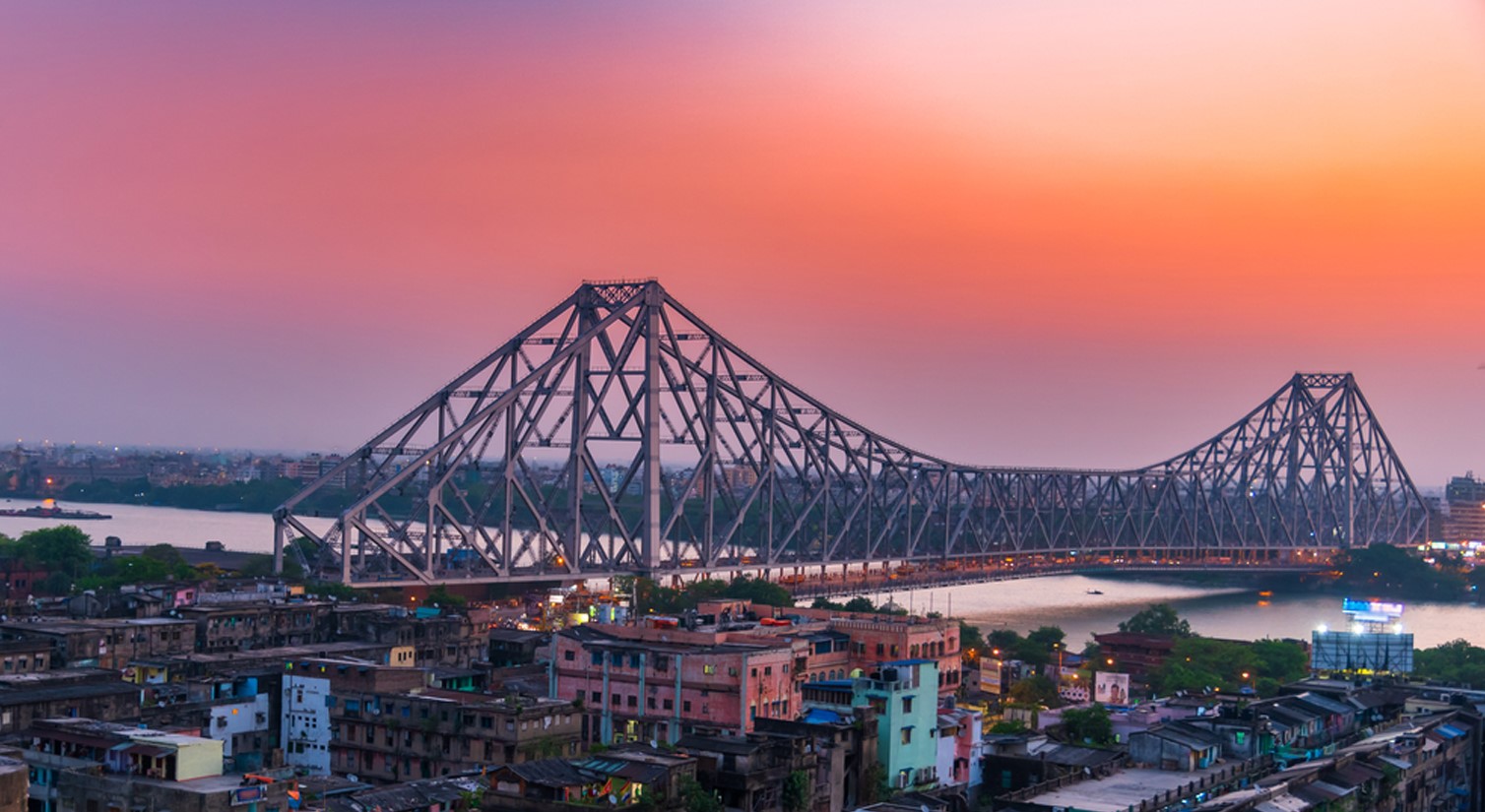 Kolkata too has a winter but, for the old guard at least, dressing up runs counter to its image of high thinking and low living. Even Delhi netas are nattier. Think the sharply cut Modi-ji and the sloppy Mamata-di. Yes, fashion may have been born, baptised and bloomed in Mumbai, but for most of its people it's too hot, too sticky or too wet to bother. Also, everything's too rushed, too far and, increasingly, too dug up. Unlike in Delhi, it's cool to be casual.
Yes, the distinct lines demarcating the political, financial and cultural capitals are increasingly blurred. Cookie-cutter lifestyles in cookie-cutter cities are an increasing reality. But, thank goodness, old habits die hard, even if old habitats have keeled over. What used to be said about those from Oxford and Cambridge remains true of Delhi and Mumbai. The former act as if they owned the world; those from the latter couldn't care who owned it. And what of my 'native place'. ? 'Owner-shoner? Ki nonshense kotha! Kolkata is the world.'