Brands are increasingly under pressure to be seen as just and egalitarian, writes Prabhakar Mundkur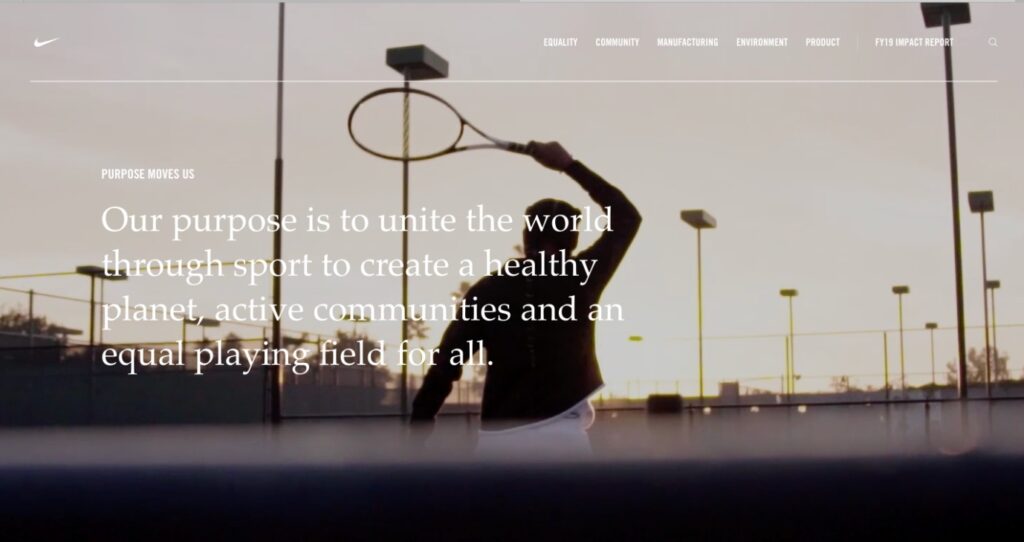 The death of George Floyd did not have only cultural repercussions on the way we view discriminatory behaviour based on colour, but it has also shaken up in many ways the world of brands and the way they are marketed. It became an important inflection point for marketers to reassess what their brand beliefs were.
Increasingly the pressure is on brands to show that they are fair, 'just' and do not differentiate on the basis of differences between people. Brands and consumers have become more than just sellers and buyers. Over the last decade, social activism has been something that brands all over the world have been forced to participate in.
The great Stephen King, the father of strategy planning, once said, "Brands are like people." That statement rings truer today than ever before. If brands are indeed like people, then it demands that brands – like people – will be fair, just and non-discriminatory.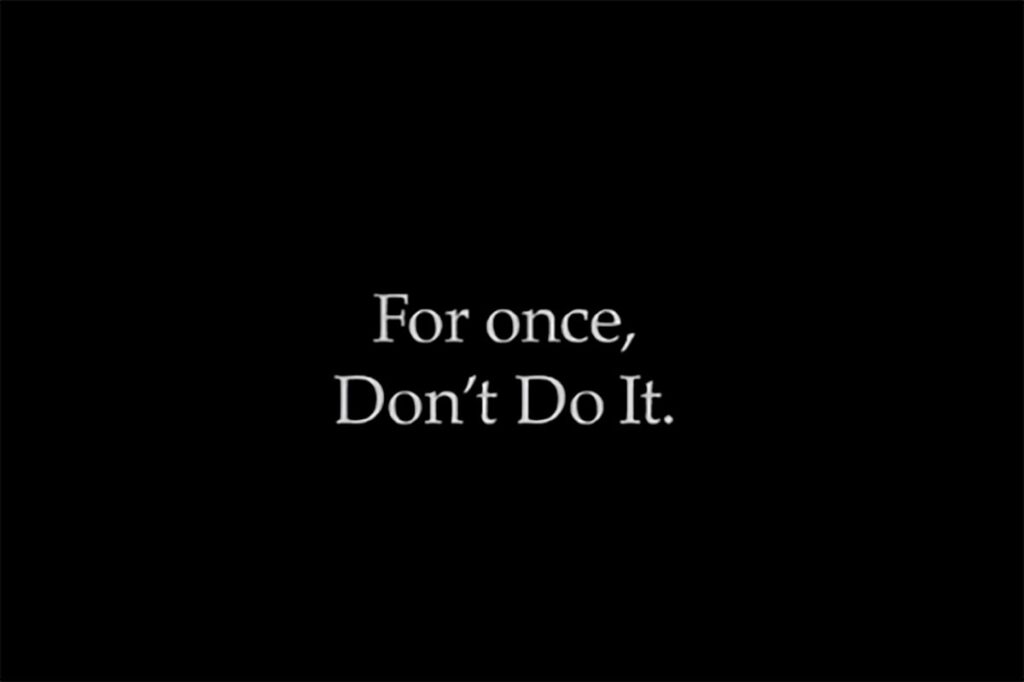 Some brands like Fair & Lovely, whose very basis of survival was the difference between fair and dark skins, have had to recalibrate their compasses to dissolve those differences and bury them in the past. In a major show of their intentions they have even changed their brand name from Fair & Lovely to Glow & Lovely. But that is not all. Future advertising hopefully will also not make fair women feel superior to dark women in any way. So, brands that have discriminated in the past are busy trying to make good for what they have done so that they can be forgiven.
The Edelman Trust Barometer 2020 showed that a majority of 63% were concerned about racism in America. It is no surprise therefore that most brands took up the cause post the death of George Floyd. But are brands expected to take up social issues? The Edelman Trust Barometer again tells us that consumers do expect brands to take up social issues.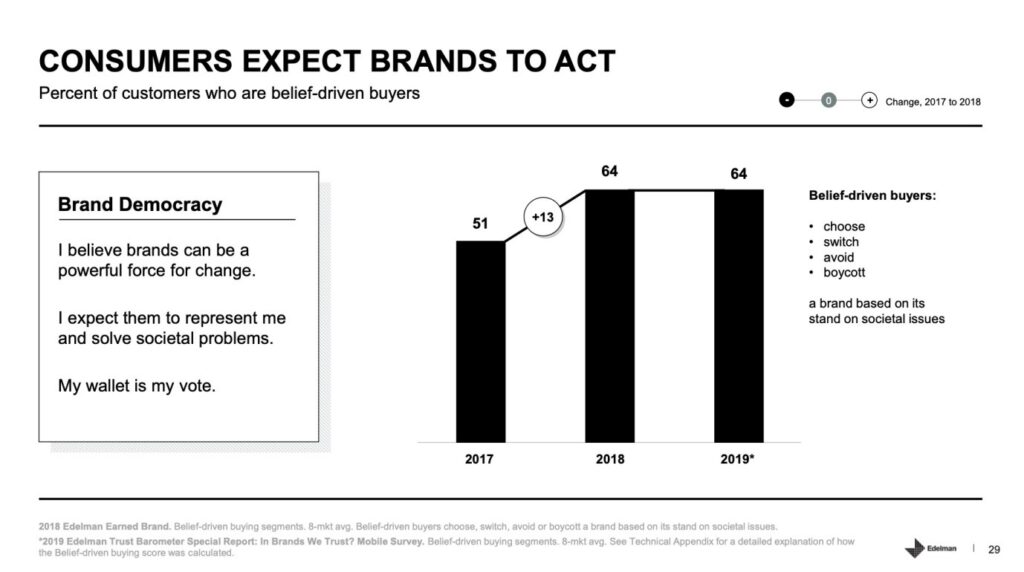 However, more interesting is brands like Nike, which never discriminated, taking up the cause of discrimination and showing what a 'just' brand it is, by saying all athletes are created equal in their latest commercial which is most likely going to be the talk of this year. Not only have they managed to compensate for the feelings of what the pandemic has done to us, they have managed to say that all athletes are equal. That athletes from every sport go through the same triumphs and agonies irrespective of race, gender, religion, sexual orientation, or what sport they play.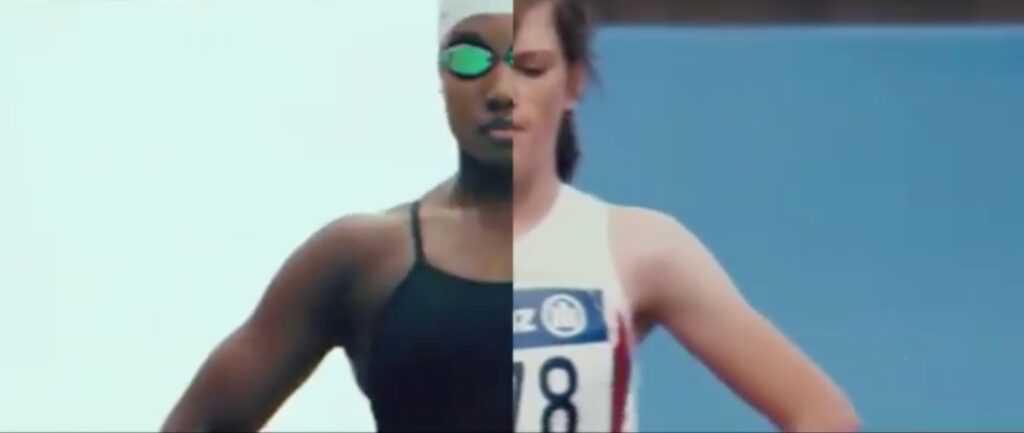 It is titled #YouCan'tStopUs, and one can't help feeling that it is also saying that even the pandemic won't stop sports. After all, closed gyms and empty stadiums have demotivated the entire sports community. It has a powerful message about hope. The film has 24 sports, 53 athletes, and 72 sports sequences.
Is Nike the only brand that is reacting to the event that shook the world? Amazon responded with an ad on Twitter that took up the case of racial discrimination quite strongly.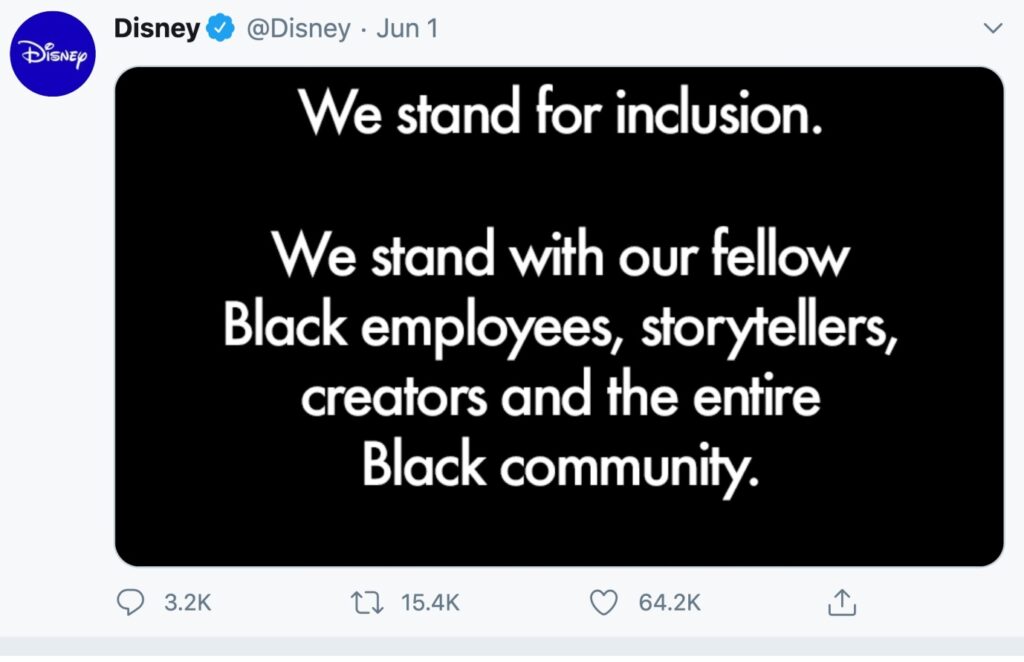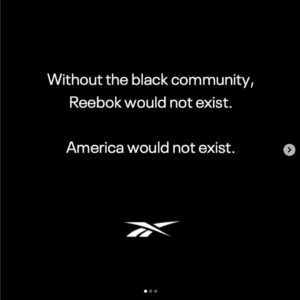 More brands will show their support in the future and make sure that they don't make moves that may reflect their own sense of justice when it comes to discrimination. Amazon, Disney and Reebok joined the fray with these ads.
Increasingly, everyone around us, whether they are colleagues, friends, or plain consumers, are demanding justice all the time. This is evident from the number of petitions that are drawn up with an organisation like change.org. This demand for justice also extends to brands in the marketplace. People want their brands to stand with them as they fight for justice. This is particularly true of the newer generations i.e. the Millennials and Generation Z.
Over the last many years, Brand Purpose has become more important than any other strategy document for a brand. It defines how the brand thinks about the world, and what are its reasons for being, besides of course making money. About a decade ago it was OK for a brand to just have a profit objective, but alas no more.
Brand Purpose is the aim and goal of a brand. And 2020 has forced brands to incorporate a sense of justice into their ethos.
It was Benjamin Franklin who said, "Justice will not be served until those who are unaffected are as outraged as those who are." The George Floyd event proves this statement was true.