Urinary incontinence can often be cured and controlled with some discipline and drill, writes Dr A R Vanitha Senthil (MPT)
Urinary incontinence is when a person leaks urine by accident. It is a common problem among the elderly, and estimated to affect 25 per cent of the community. Structural changes in the ageing bladder and urethra may predispose the elderly to the development of urinary incontinence. Involuntary leakage of urine can get troublesome and embarrassing.
Many people think that urinary incontinence is an unavoidable part of ageing. No, that's not true. Older adults need not be distressed about lack of self-control. Urinary incontinence can often be cured and controlled with some discipline and drill. Regular pelvic floor exercises and bladder training can bring about significant improvement and urinary control.
Types of urinary incontinence
Stress incontinence
Urge incontinence/ Overactive bladder
Overflow incontinence
Mixed incontinence
Functional incontinence
Reflex incontinence
For many people with urinary incontinence, the following exercises and lifestyle changes are enough to relieve symptoms.
Pelvic floor exercises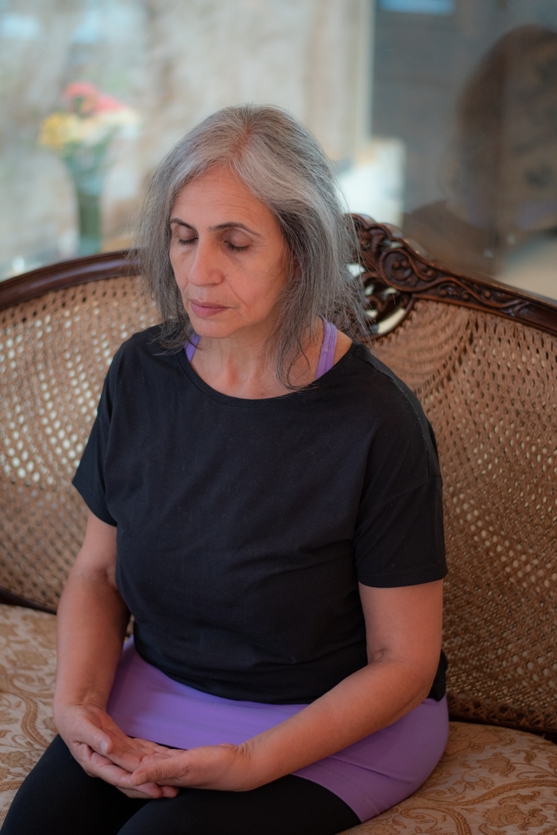 Pelvic floor exercises, also known as Kegel exercises, help strengthen the urinary sphincter and pelvic floor muscles. They are easy and can be done anytime, anywhere.
Squeeze the muscles that you use to stop your urine flow. Make sure to focus on only your pelvic muscles. Now pretend your vagina is a lift and you are going upwards. Be careful not to squeeze the muscles of the leg, buttock or abdomen instead.
Hold for at least four seconds. The more often you do this, the "higher" you can go. Try holding for up to 10 seconds.
Slowly exhale through your mouth and gradually release the hold. Repeat 10–20 times in a row at least three times a day.
You can test your pelvic floor muscles with a simple stop–start test. When using the bathroom, begin to urinate and cut off the flow by contracting the muscles. If you experience better control than before, you know the pelvic floor exercises are working.
Squats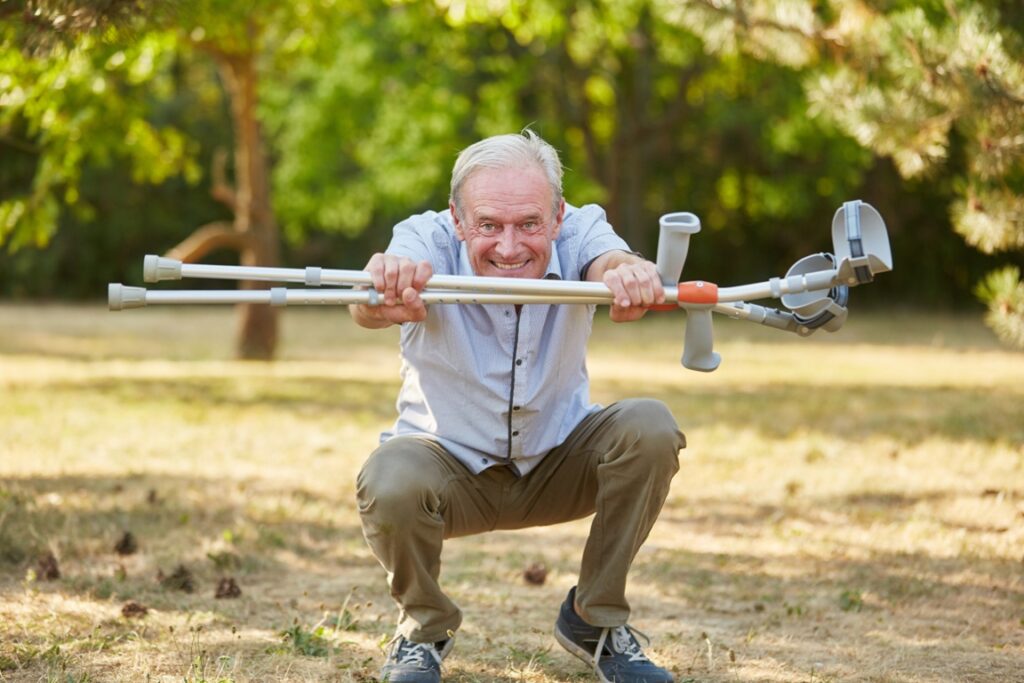 Keep your feet hip width apart
Engage your ab muscles (and tighten your pelvic floor, too!)
Keeping your lower back braced, lower your body into a squat
To avoid injury, make sure your knees stay in line with your toes
Rise back up to standing position
Repeat 10 times.
Bridges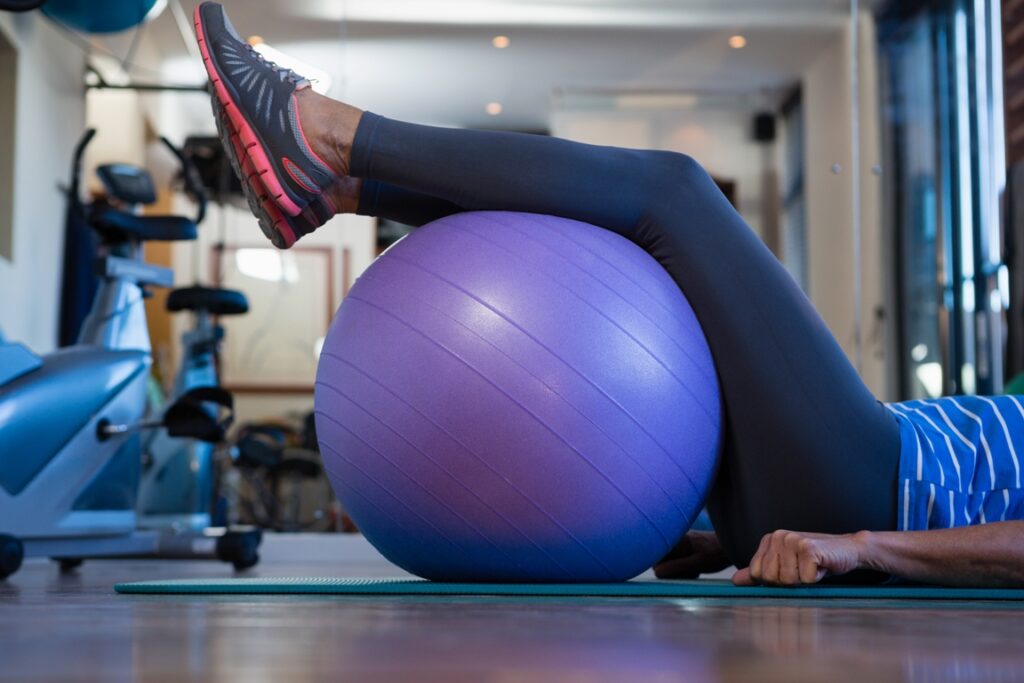 Lie on the floor
Bend your knees and place your feet firmly on the floor, your knees in line with your hips
Keeping your back lower back braced, lower your body into a squat
Tighten your pelvic floor muscles and push your hips up off the floor, keeping your back straight
Hold this position for 10 seconds
Release  – Repeat 10 times.
Bird dogs
Start on all fours, making sure to keep your wrists aligned under your shoulders, and your knees under your hips
Be sure to keep your head facing down so your spine is in alignment
Tighten your abs, lower back, and pelvic floor muscles
Simultaneously raise your right arm and left leg until they are straight. Do not raise your head. Hold this position for five seconds
Lower your arm and leg back to starting position while maintaining stability. Perform the same movement, but with your left arm and right leg. Hold for five seconds
Repeat five times on each side.