Good nutrition is essential in a healthy lifestyle. Nutritionist Manisha Mehta suggests nine trendy diets for seniors
Often the word "diet" rings an alarm bell, but there is no reason for dread. It does not mean food restriction or starvation. To gain the most out of a diet, one needs to keep in mind the five parameters I strongly believe in – nutritious food, proper hydration, quality sleep, regular exercise and a relaxed mind. Your lifestyle has a great impact on your health. So, a diet combined with a good lifestyle will gain you all the potential benefits you are looking for.
A diet need not be a bland one that excludes all the food you enjoy. A good diet plan can satisfy your taste buds, make you feel fuller, and fuel your body. It's a practical approach to food consumption that meets your essential nutrition requirements. Ageing brings along various kinds of nutrition deficiencies and health conditions. Hence a good dietary habit will have a significant role in maintaining health and boosting longevity.
Here are nine trendy diets that will help you get healthier and satisfy your taste buds too. 
1. DASH
Dietary Approaches to Stop Hypertension (DASH) is a diet designed for people with blood pressure. This is a portion-specific diet to maintain your daily calorie requirement depending upon your age, health conditions and activity level. It comprises grains, vegetables, fruits, low-fat dairy, lean meat or fish, nuts, seeds, legumes and a serving of fats and oil. Health benefits of this lifestyle diet include weight management, better heart health and lowered risk of type two diabetes.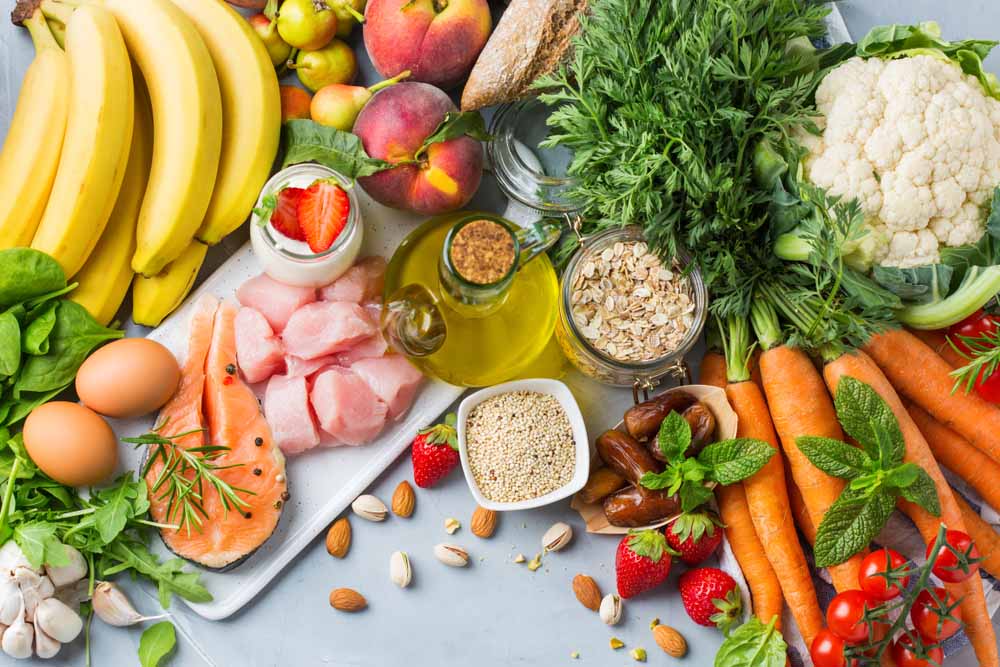 2. Vegetarian 
A vegetarian diet is a fibre-rich diet plan that focuses on a balanced meal that consists of carbs, protein, fibre, dairy, fats and other nutrients. Vegetarian need not be boring, you can create your own combinations of what you feel like eating by incorporating reds, yellows, greens and purple to your plan. Protein from beans and good fat from ghee will ensure that you stay strong and fit. The idea of this diet to eliminate meat by replace it with vegetables and grains. It can help improve gut health, prevent heart diseases, control diabetes and maintain blood pressure.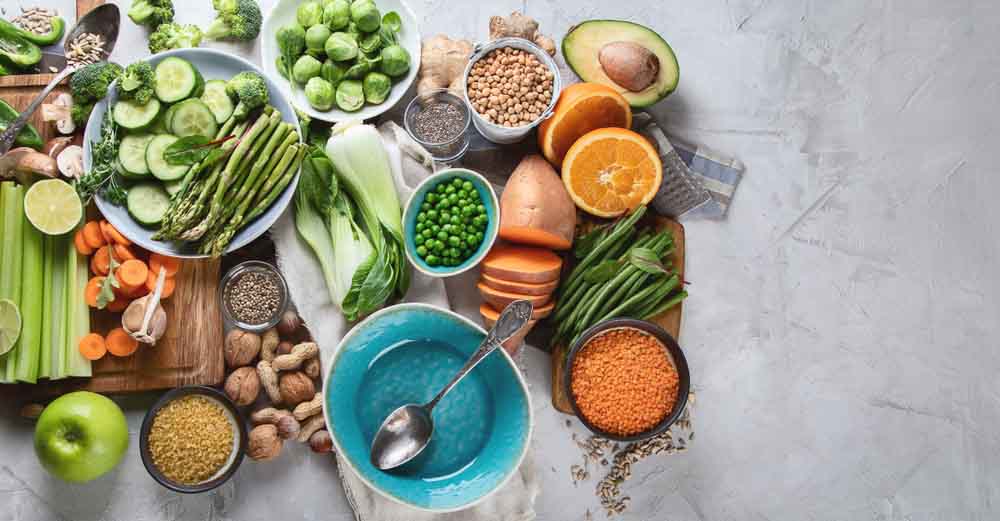 3. Flexitarian 
A flexible vegetarian diet is called flexitarian diet. This diet is perfect for people who prefer to enjoy meat occasionally. It provides all the health benefits associated with a vegetarian diet as well as giving the flexibility to indulge in meat when the urge hits. A combination of more plant and less meat will improve your overall health. Its health benefits include cardiovascular health, controlled diabetes, and lowered risk of cancer.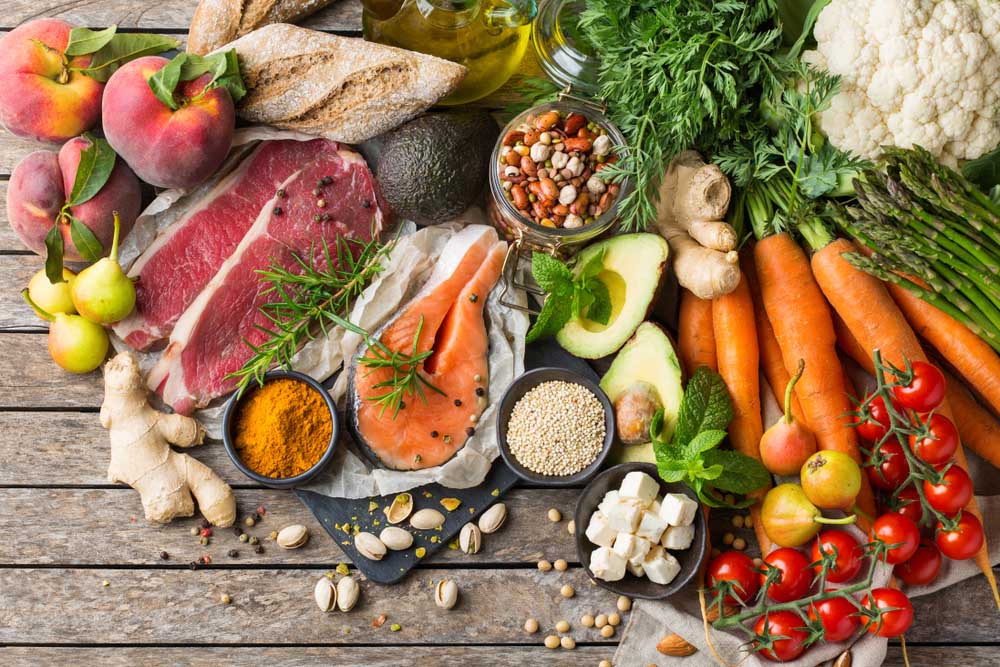 4. Vegan 
Veganism is a lifestyle plan. While vegetarians eliminate meat, fish and poultry, vegans go a step forward by excluding all animal products from their diets – eggs and even dairy products. If you plan to opt for a vegan diet, foods such as whey, lard, margarine and anything with gelatine should be avoided. Fruits, vegetables, leafy greens, whole grains, nuts, seeds and legumes will be your staples. Health benefits of vegan diet consists of weight management, stronger gut, lowered risk of cancer, lowered cholesterol levels and controlled diabetes.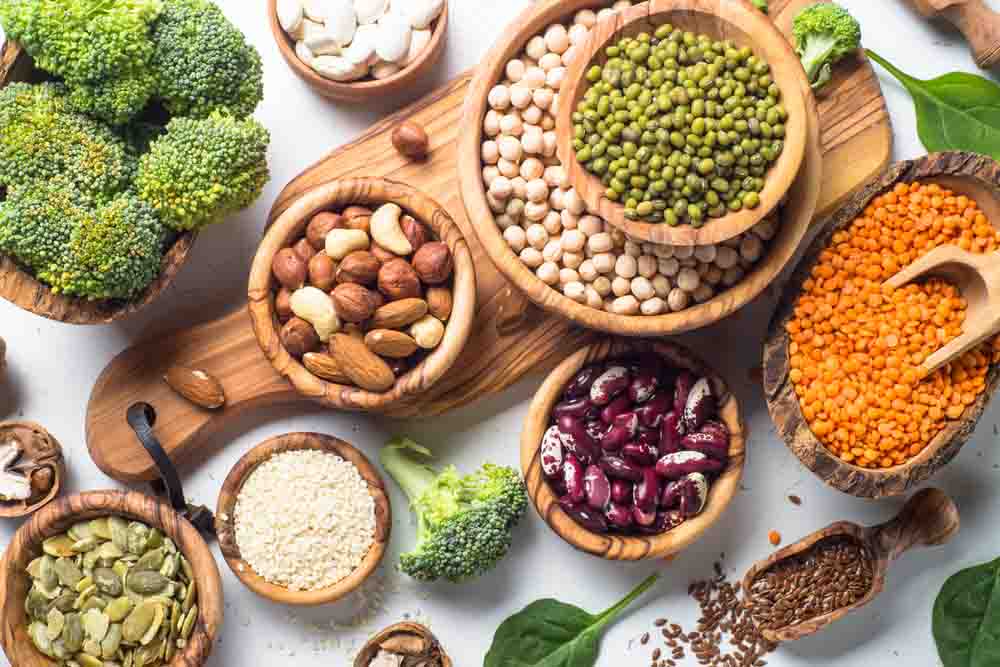 5. Engine 2 
The Engine 2 diet focuses on preventing, worsening, or even reversing diseases to an extent – heart disease, diabetes, Alzheimer's and cancer. This diet is essentially vegan with a twist – it prescribes only whole, intact grains, fruits, vegetables and legumes, and eliminates vegetable oil and refined grains. Engine 2 diet followers often experience increase in lean muscle mass, high energy levels, and sharper cognitive function. However, the drawback of this diet is that it is difficult to stick to for a long term.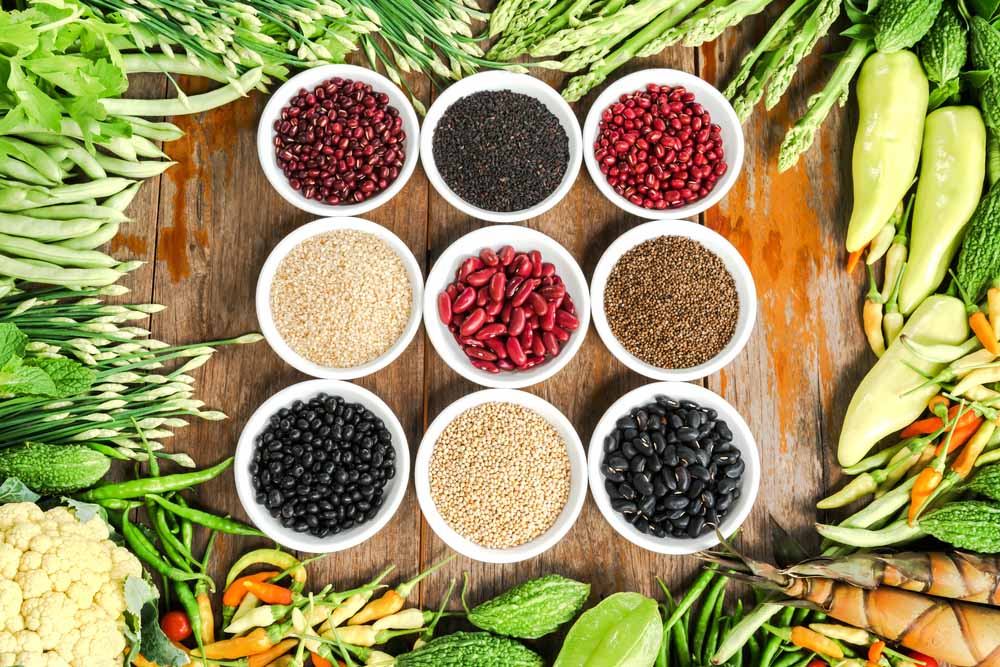 6. TLC 
A Therapeutic Lifestyle Changes (TLC) diet mainly focuses more on cutting cholesterol-inducing processed foods, and is regarded as a safe and nutritious diet. The plan comprises of plenty of vegetables, fruits, lean meats, whole grains, legumes, nuts and seeds. It is a part of a heart-healthy eating regime and is naturally low in calorie, fat, sugar and salt intake. Health benefits of this diet includes improved heart health, regulated blood pressure, and stabilized blood.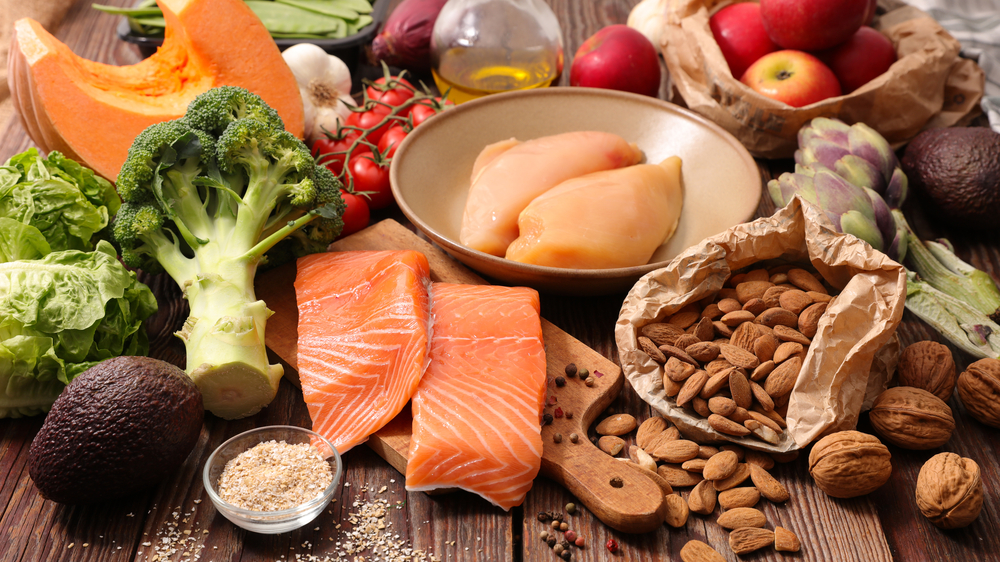 7. Glycemic Index (GI)
The glycemic index diet focuses on carbohydrates' effect on blood sugar by eliminating foods such as white bread, starch-rich instant mixes and processed foods. Foods with lower glycemic value are central to the dietary approach to improve blood sugar control and heart health. It focuses on consuming good carbs such as vegetables, whole fruits, legumes, nuts, seeds and whole grains which take longer to digest. As a result, you feel fuller and you blood sugar is under control.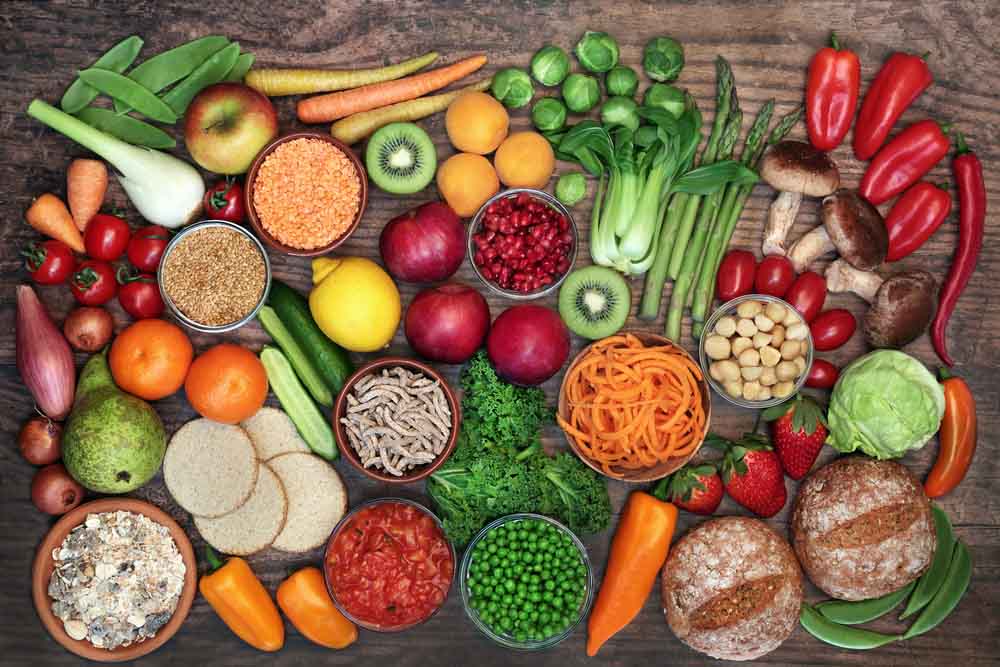 8. MIND
The MIND diet is a combination of Mediterranean and DASH diets. It mainly focuses on foods that enrich brain health. This diet is rich in antioxidants that reduces oxidative stress – an imbalance between production of free radical that can cause cell damage in the brain. This diet comprises of green vegetables, berries, nuts, olive oil, whole grains, fish and beans. Its health benefits include prevention of cognitive decline and lowered risk of Alzheimer's.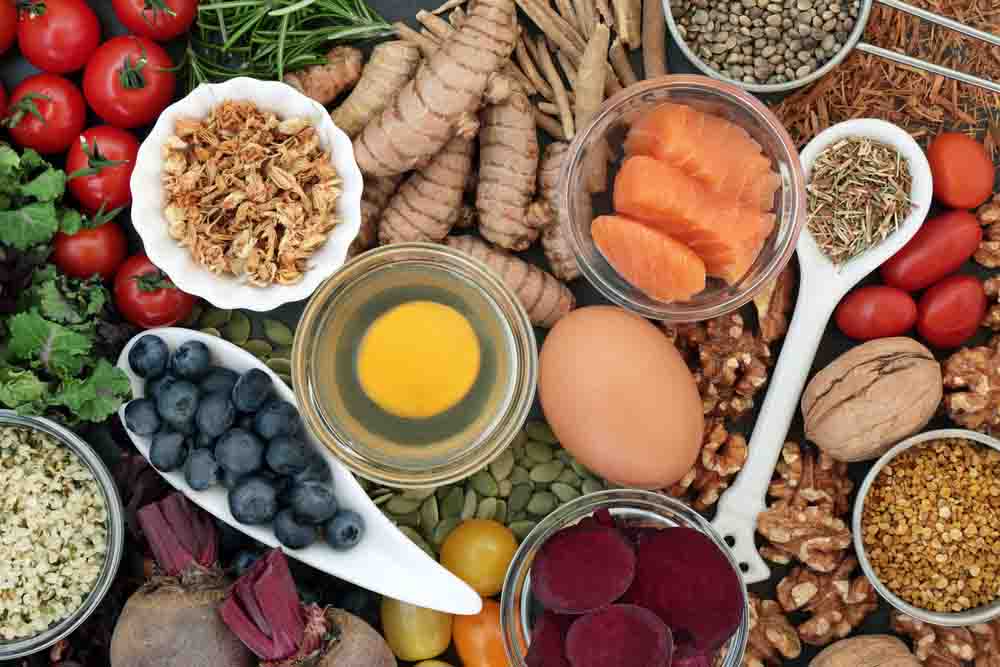 9. Volumetric
The volumetric diet focuses on the strategy to eat foods that provide most amount of nutrition for theleast number of calories. It is categorised into groups ranging from least energy-density to most energy-density foods.
Group one – vegetables, broth, non-fat milk, non-starchy fruits
Group two – starchy fruits, veggies, low-fat meat, legumes
Group three – cheese, fries, salad dressing, cakes
Group four – butter, oil, chips, cookies, nuts
It is simple to follow this diet as it has low restrictions and can prevent on-and-off dieting patterns. You can eat as much as you like from groups one and two whereas you need to practice portion control for group three. For group four, try your best to minimise your intake. The best part about this diet is that nothing is completely off-limits.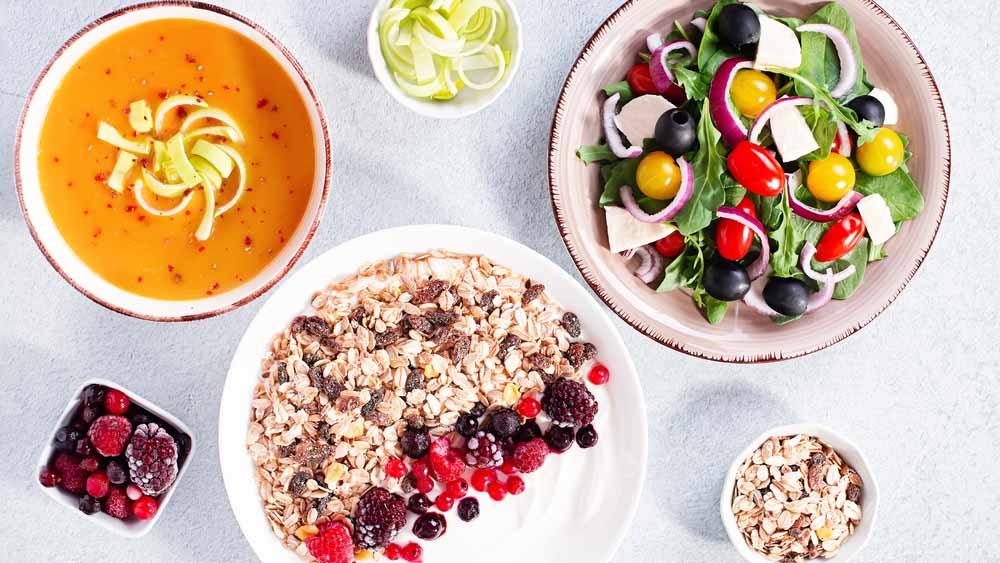 NOTE: Any diet changes implemented to your eating habits should be done under the supervision of a nutritionist who will look into all health parameters.