I might be terribly biased but I do miss the magic of South Mumbai as a Central Business District for Mumbai, writes Prabhakar Mundkur
The average full-time employee will spend about 1/3 of their life working. That is over 90,000 hours. So it makes sense that most employees are looking for a work-life balance to be happy with their jobs although remuneration will play a large role. The location of the workplace is increasingly becoming important to people because of the time and effort involved in urban travel, increasing traffic both in public and private transport and increasing populations. Long commutes are the bane of modern business life. The number of hours spent traveling to and fro from work to home is a large determinant of how happy employees are, because it eats into the employees' free time. What else you could do beyond work in your office location is another important factor in improving the quality of your work-life.
Before the centre of gravity of the city moved to the suburbs, the central business district of Mumbai was still very much in South Mumbai covering the areas of Churchgate, Nariman Point, Colaba and Flora Fountain. My first job in November of 1977 was on Walton Road, Colaba opposite Cusrow Baug and the BEST offices.  And it was one of the most enjoyable times I had.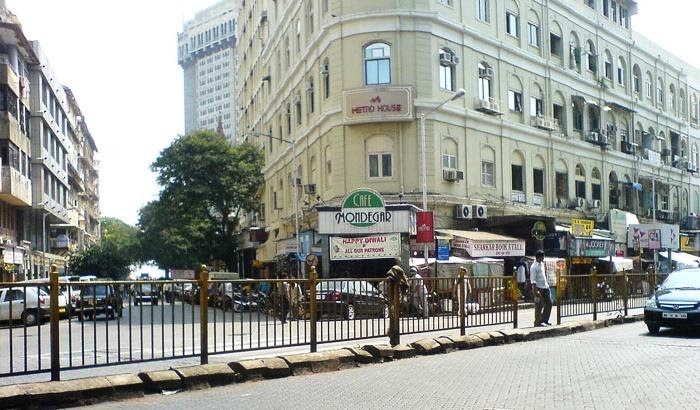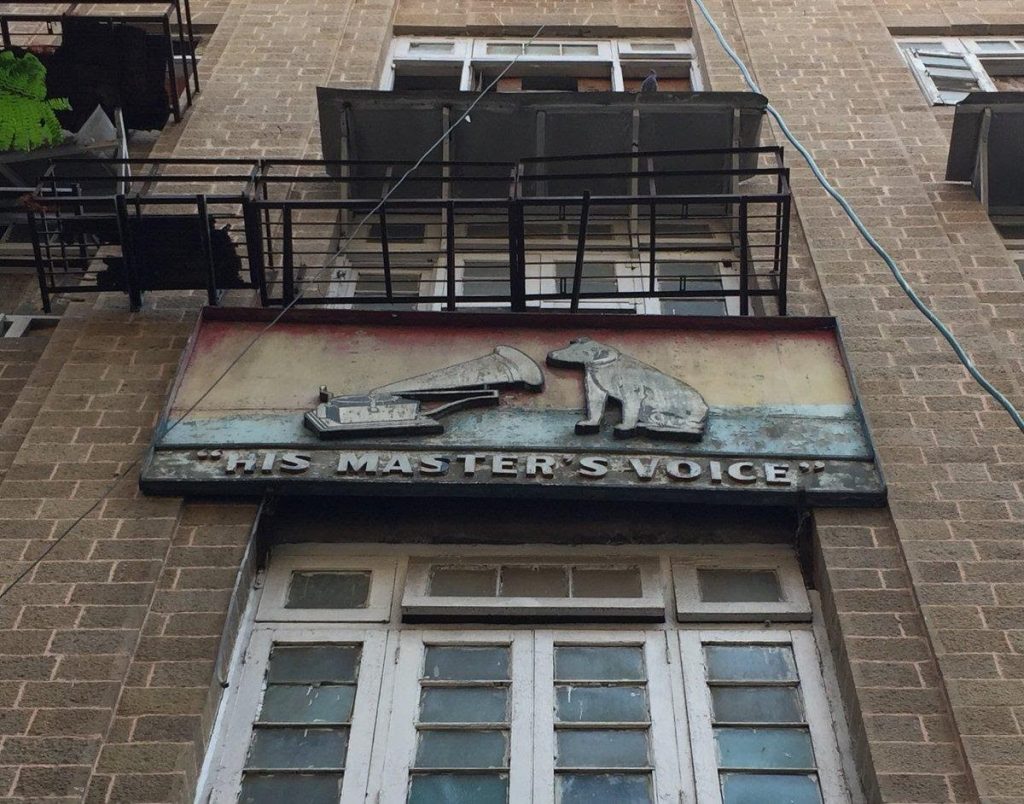 As young executives, if work got too boring we sneaked out of the office early in the evening for a quick movie at either Strand or Regal. The choice of food in South Mumbai was just amazing. Chicken broth and chicken sandwiches at Paradise towards the end of Colaba Causeway. A quick beer with work colleagues at Mondegar which I thought had an amazing collection of rock music. Not to mention their wonderful jukebox. A small little Chinese restaurant called Fredericks, at the beginning of the Causeway which served some really good Chinese food although it wasn't as well-known as the other well-known Chinese restaurants in town. If you wanted to know what the hippies were upto, there was always Leopold. The chicken or beef chilli fry with a couple of beers and hanging out with a few hippies was a refreshing change. Or Delhi Darbar for good Moghlai food and Olympia for a good kheema pav and chai breakfast. But one of my real favourites was the Victory Stall at the Gateway of India, Pier no 1, with a beautiful view of the Bay. The restaurant had the ladies from the Time and Talents Club oversee home-style Parsi Food. You could even hear the waves from the Arabian Sea lap gently on the stone wall of the pier. We mourned when Victory Stall had to move out from that wonderful location.
After enjoying the best of Colaba for three years, I moved to Churchgate at Vaswani Mansion opposite the KC College. Not as interesting as Colaba and the eating places were a little more expensive because you had the entire array of restaurants on Vir Nariman Road from Gaylord, Talk of the Town, Kamling and the rest. An icecream sandwich at K Rustom was always a pleasure. And the hot dog at Bombelli's. Then there was the Sundance Cafe right behind Eros cinema. As a young executive our post-launch haunt was a cappuccino at the Ritz coffee shop, which was exceedingly good.
I think the most enjoyable part of my career came when I moved to Phirozeshah Mehta Road in the old Lakshmi Building right opposite the old HMV studios which is no longer there.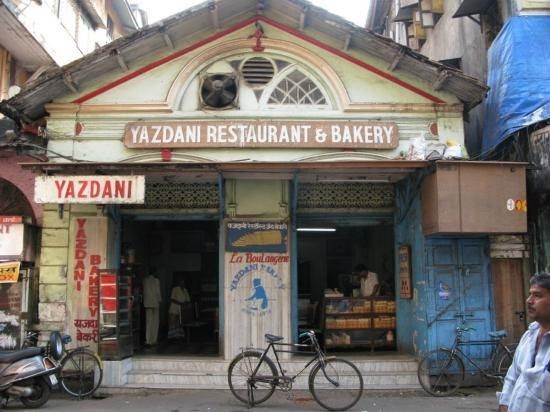 For one, the famous Strand Book Store was just next door and one could go there during lunch time and browse through their amazing collection of books which was one of the best in the city. And then there was the Smoker's Corner which sold some rare used books which you couldn't get anywhere else. The other attraction was the used books and magazines on the streets right up to Flora Fountain and even DN Road on the other end. I had the most enviable collection of old Harvard Business  Review  magazines and books on marketing and general management that quickly became a very treasured collection that all my work colleagues wanted to dip into.
The choice of bars and restaurants were just mind-boggling. The now well known Mahesh (not an upmarket restaurant then) was just across the street, and so was Mocambo Cafe. We used to hear that in the 60s, Mocambo Cafe used to have floor shows and was a popular hang-out in old Bombay. It was perhaps already a shadow of its previous self but still great for food and for hanging out after work for a beer and some snacks. For music lovers there was Hiro Music at the beginning of P.M. Road, a great place to spend some time browsing for records, record players and audio systems. Although it didn't compare with Rhythm House, it was a good place to stop by during lunch hour.
If you wanted to replenish your wardrobe there was always the Bombay Swadeshi Store later relaunched to become the more upmarket Bombay Store besides of course the Khadi Gram Udyog on DN Road if you were looking for something more Indian and traditional.
If you were looking for good quality stationery there was Chimanlal's close to Sterling Cinema. If you just wanted a snack and were looking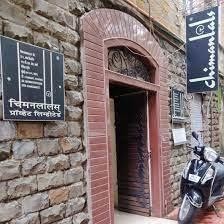 Chimanlals– the last word on paper. Source: lbb.in   for a change from all other food we recommended the Yazdani Bakery further up on Cowasji Street where one could have a very satisfying baida pav and Irani chai. Or Vithal Bhel Puri and Waikiki also next to Sterling. Apoorva, Lalit, Mahesh, Samovar, Jimmy Boy and Brighton. The list was almost endless. Not to mention the Sailor's bar behind Lakshmi building if you were broke and looking for a cheap way to spend the evening.
Of course I missed working in the new CBDs that Mumbai has produced with BKC, Powai and Andheri which now house both the large multinationals like Hindustan Unilever, P&G and Colgate besides all the tech sweatshops. I have no knowledge of what work life is about in these places. From the outside at least they look like sterile desserts or overcrowded suburbs that couldn't have the nostalgia and romance of a wide choice of things to do in the Fort and Colaba districts.
I might be terribly biased but I do miss the magic of South Mumbai as a Central Business District for Mumbai. My favourite city just doesn't seem the same without it.