There's a kind of magic in a child's experience of New Year's. By Vandana Kanoria
Most of my childhood is stored in the taste of Quality Street chocolates, the smell of dewy green grass in winter, the feel of hand-knitted sweaters…
The best part of New Year's Day was the New Year's Eve, that day of feasting and fun, merriment and loud countdowns, late-night adventures, and being so happy for tomorrow that I could not sleep at night. 
December 31 was always marked by a big shining 'P' – presents! It was the only time, other than birthdays and Diwali, that elders bestowed their largesse upon us. Excitement knew no bounds as we cousins piled into the convertible Chevrolet, with my normally strict grandfather who indulged us every year on that day with a trip to Paragon, a toy- and bookshop on Calcutta's swinging Park Street. We were expected to behave and conduct ourselves with propriety, good manners and choose just three things. I lived in Enid Blyton land and always chose books, three being a painfully small number for thin paperbacks. Laden with our brightly coloured packages we would drive around the glittering fairyland that was Park Street where Santa ruled from Christmas Eve till a few days after the New Year's. There he sat in his enormous sleigh, piled with gifts, beckoning and tantalising; where colourful, twirling tinsel curled around Christmas trees laden with shiny baubles. If we had behaved ourselves, we would be taken to that place of love and longing – Flury's, or to the tony and posh Skyroom, and be treated to pastries, Baked Alaska and a brightly coloured iced drink poetically named Orange Blossom.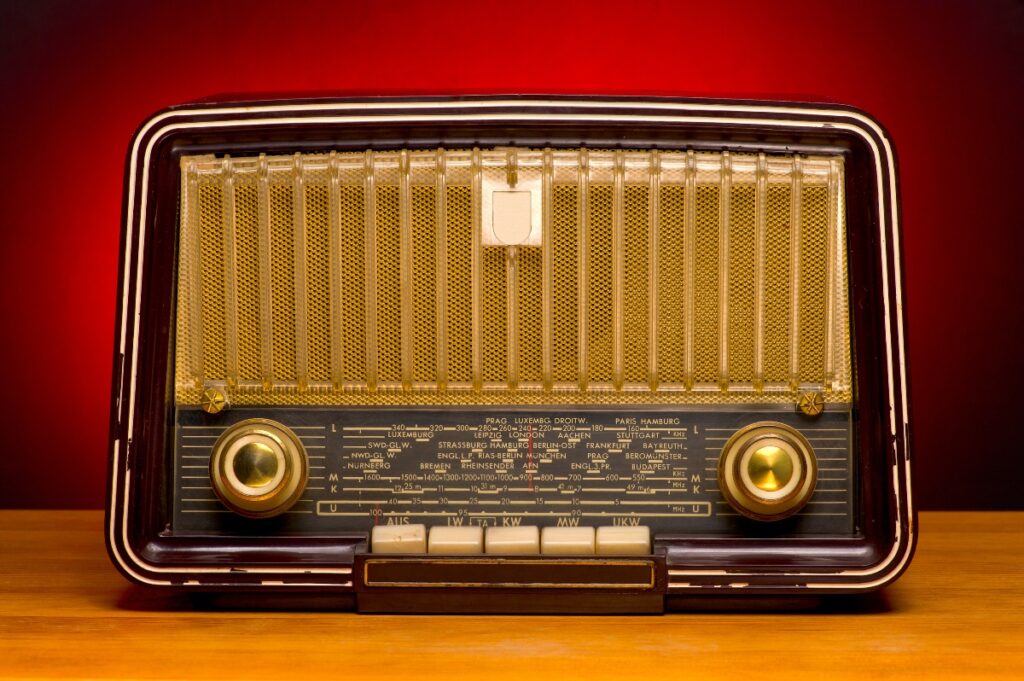 Priceless moments
Were these little things? Small moments? They weren't little at all. They were the stuff of childhood memories.
It was perhaps the only day we were allowed to stay up late –beyond 12o'clock; to wait for our parents who were celebrating the end of the year in glamorous and ritzy night clubs like the Blue Fox, Moulin Rouge and Trincas which offered sizzling cabaret and where the gorgeous Pam Crain crooned and a young Usha Uthup sang. 
And what a scramble when they came home, laden with hats, bugles and candy! My favorite used to be a black mortarboard with a shiny, tinselly and a rather lurid green-coloured tassel. Packed off to bed with our loot, we would lie wide awake, talking and laughing. As years rolled by and we stepped into our teens, music and soul-searching late-night conversations took the place of hats and tinsel. New Year's Eves became times to remember our triumphs and missteps and think about coming days that were 'full of things that have never been.'
There was magic and miracle in those nights of childhood. I recall us cousins lying on recliners under star speckled skies watching exploding fireworks and listening to the sounds of boats and barges as they sailed past the Hooghly. 
A heart-warming feeling
Cold crisp Calcutta winter mornings; the first of January. We would tumble out of our beds and race to the garden, to eat breakfast at lunchtime. No routine was enforced and we were free, like wild things – spontaneous and joyous. Some years that much-loved New Year's Day ritual was celebrated amid much mirth and jokes – Dads cooking in the garden with Mums hovering around trying to be helpful but not really succeeding.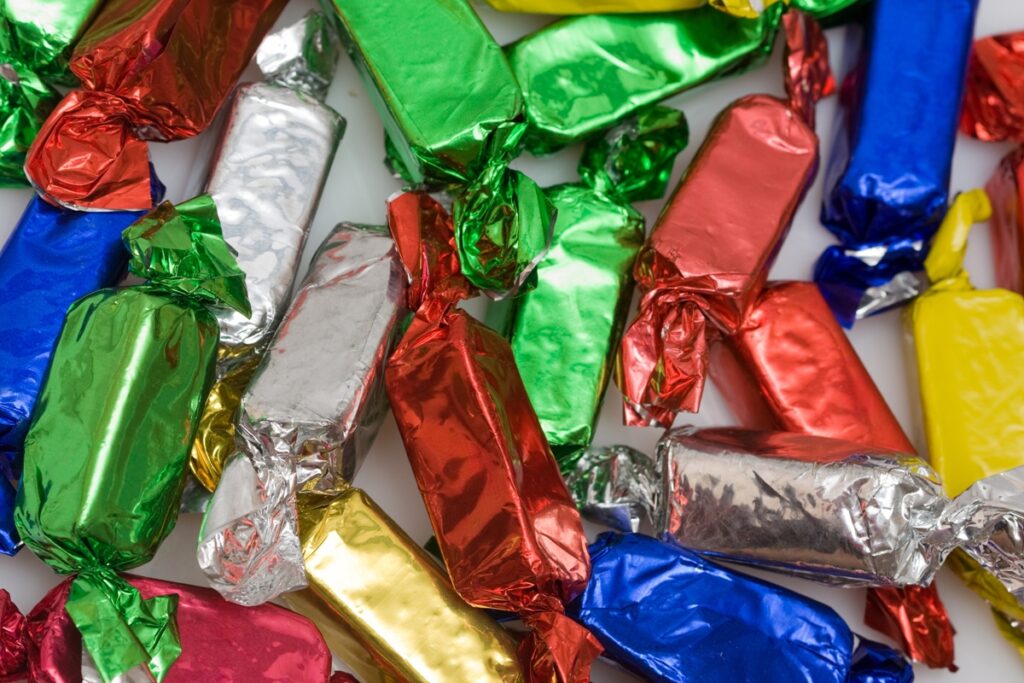 It was a calm and comfortable time with people we loved, a heart-warming feeling that came from finding pleasure in small, ordinary moments of everyday life and making them meaningful and special.
Calcutta New Year's Day races were where swish set and old money mingled with glamorous celebrities. We loved seeing Dads, smart in their matching ties and pocket squares, Mums with flowers in their buns. And as they readied to leave, we would burst into song, singing at the top of our voices, that unofficial anthem of the counterculture movement of the 1960s – "If you're going to San Francisco, be sure to wear some flowers in your hair" – replacing San Francisco with "the Races"
A canopy of stars and scattered clouds covered us as we sat late into cold nights, snug and warm in big sweaters, drinking hot chocolate. Time would move slowly and meanderingly, as parents would regale us with spine-tingling ghost stories and their charming and nostalgic bachpan ki kahaniyaan. Living on the river has its own charms. Boatloads of revellers, silhouetted by the glow of multi-coloured lights, would sail by, singing at the top of their voices, waving and cheering.
And music! The must have of teenage life, a kind of a safe high. The trusted tape recorder would play all our favorites – Engelbert Humperdinck, Nancy Sinatra, The Carpenters, The Doors, Kishore Kumar and songs from Rajesh Khanna's films. But the highlight was the humble radio. On Sundays and holidays radio stations would air requests – songs dedicated to friends. We would wait with palpable excitement and anticipation to hear our names being called out. These oddball, unexpected little moments have stayed with me – bits and pieces of memory, like flowers pressed between the pages of an old book that I can gently pick out and inhale the faint fragrance, while the world around me changes so rapidly.
Rilke says, "There is a garden in every childhood, an enchanted place where colours are brighter, the air softer and the morning more fragrant." Our home and childhood years had endless possibilities of joy, of genuine laughter and unapologetic fun. It was a time to gather golden moments, songs and stories. Little did I realise then that time would fly on wings of lightning speed. Before I knew, I was a wife, a mother and a grandmother. Everyday life drags me by the hand, reminding me of my duties and obligations – but in brief moments of time travel, I am transported to that magical land of childhood.