Diwali ushers in the official party season. One which continues all the way into early 2023. This also means it's officially time to dust the cobwebs off the corners (read: self-care and home care). Whether you decide to pull a game of poker or sashay to endless parties, let's get you feeling and looking your best!
If you don't like the idea of being injected by a dermat, or are as disappointed with "parlour facials" as I am, then look no further than two or three products to help you get that glow and zing to your skin which will last longer than a mediocre facial.
Man or woman, it doesn't make a difference – you need to cleanse your skin every day. Like proper cleansing, with a gentle cleanser, preferably cream or oil-based, this is because our ageing skins deplete sebaceous glands leaving us dry and itchy. Safe to try; Inscinn – hemp seed oil and neem, or Forest Essentials –saffron and neem cleansers. Even if you skip all other skin care steps, a good cleanser and moisturiser will reap kind rewards to your skin.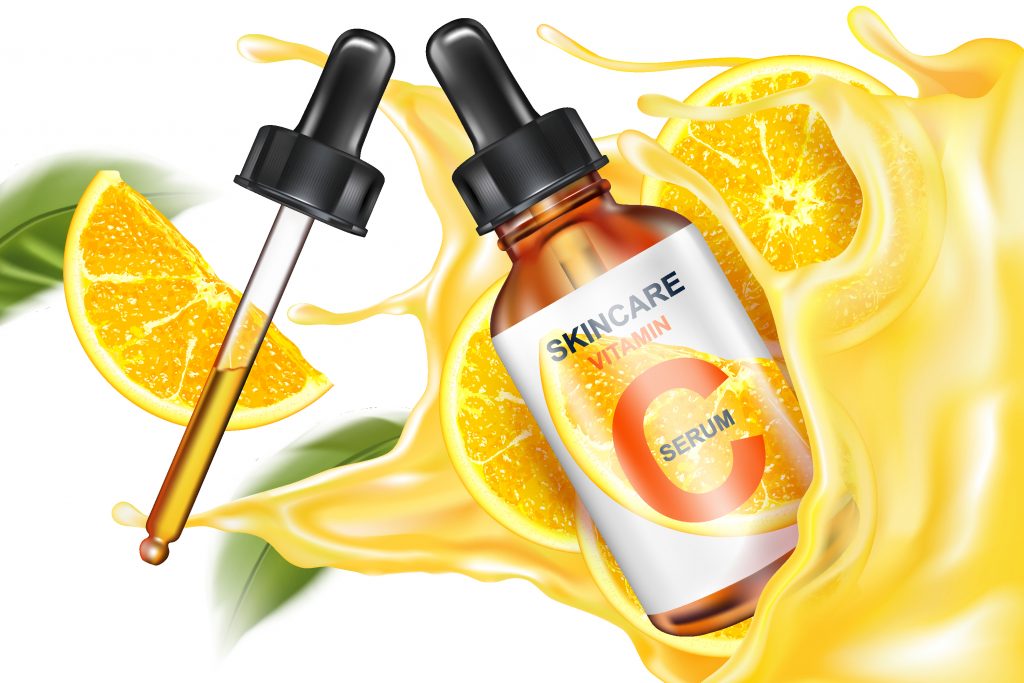 As a daily routine, for at least three months, use good quality products that deliver nutrients into your epidermis. The weather has taken a turn. Dry polluted air, the hallmark ambience that defines our next three months, is generally not good news for our skin. Without having to devote too much time to make it headachy, develop a daily habit to use a good quality 10-20%Vitamin C serum, and sunscreen during the day. Vitamin C is an antioxidant that fights free radicals and most importantly boosts collagen production in our muscles. Which means your skin looks fresh and firmer with regular use. If Vitamin C is used daily for a fortnight, research indicates that your skin shows up a brighter and more even tone due to a reduction in hyperpigmentation.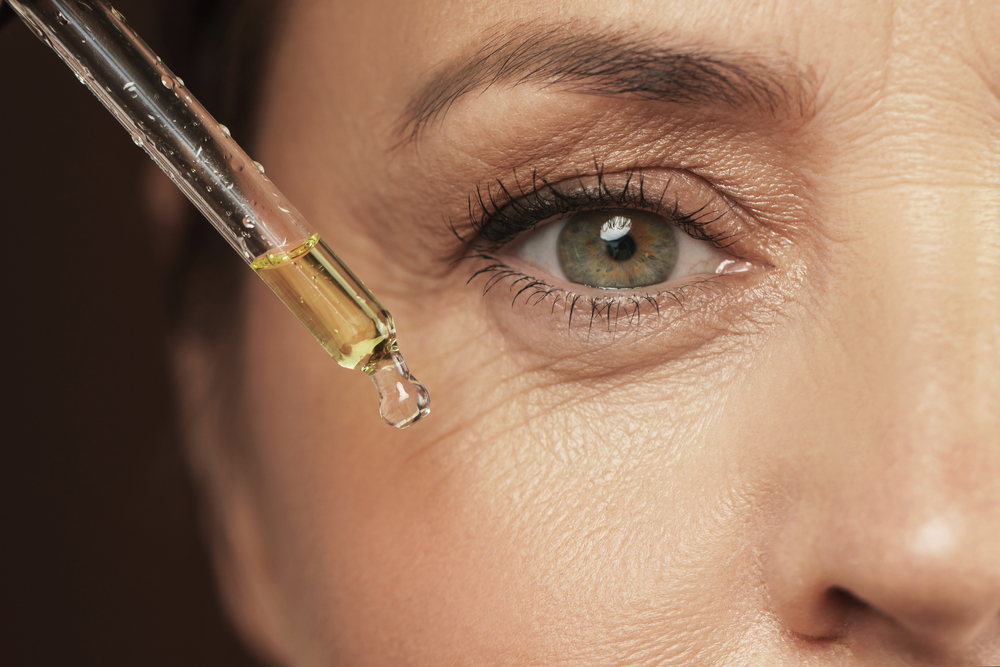 Before you sleep, apply 1-2 ml of retinol serum. Start with 0.5% – 1% for ninety days. There could be side effects of skin irritation especially if you don't use a moisturiser on top of the serum.Follow the instructions carefully. According to clinical research, "Retinol in liquid crystal formulation is safe and provides significant clinical benefits associated with unification of skin colour, overall skin tone, skin elasticity, and moisture. Regular use of retinol typically results in brightening of the skin and reduced signs of ageing. The objective findings confirmed the effectiveness of the procedures." A moisturiser with hyaluronic acid, the best ingredient for delivering hydration to our skin cells, is the perfect way to layer the serum and call it a day. Brands that work well and are easily available online are LaRoche-Posay, Olay Regenerist, CeraVé, Sesderma, Kiehls to name a few, and are not going to burn a hole in your pocket. Finally, a relaxing foot rub and hand love with a nourishing cream – Palmers and Kiehls are good for nourishing dry skin.  This last routine erases much of the physical pain and fatigue that our hands and feet feel at the end of a long day. 
That's it! You're done. 
A note on exfoliation
Exfoliation is the removal of dead cells from the skin's surface. This process helps amplify the effectiveness of the serums and moisturiser you apply after deep cleansing. Less is more with senior skin and exfoliation. Our skin gets dry, sensitive and more delicate as we age. Excessively scrubbing your skin will deplete your skin's barrier and oil production, leading to more sensitivity and redness and even microtearing of the skin tissue. If you want to know how to effectively exfoliate your face, visit your skin care specialist or dermatologist to discuss controlled options. A professional can recommend a chemical ( peels) and mechanical ( microdermabrasion) exfoliation treatment that best meets the needs of your skin. How often should you exfoliate your face? Treatments should be scheduled once a month or bi-monthly at most.
Just make sure you keep your skin healthy and nourished on a daily basis by drinking good quantities of water.  Give your skin a treat once in a way, by using a face mask –— the sheet ones are user-friendly –— with hyaluronic acid to hydrate or Vitamin C to brighten and firm,as the latter works on your collagen levels, which in turn strengthen and firm up your skin.  And even if you think there are too many (lines and wrinkles), so what? Become a master at wearing your age gracefully. 
You know by now that the best products in the world will help only superficially, if you're not taking care of yourself holistically. Exercise helps circulation and keeps your skin looking fresh. Keep yourself in a positive mindset by using chants, music, yoga, meditation, friends and habits that make you truly happy. Disconnect from people and situations that are toxic and bestow a nagging discontent to your being.
Keep your calm. Laugh a lot. Eat well. Sleep deeply.
Repeat.
Now check your skin in the mirror!
For more on skin care read more here :https://seniorstoday.in/trending/10-most-effective-anti-ageing-ingredients-for-your-skin-part-2;